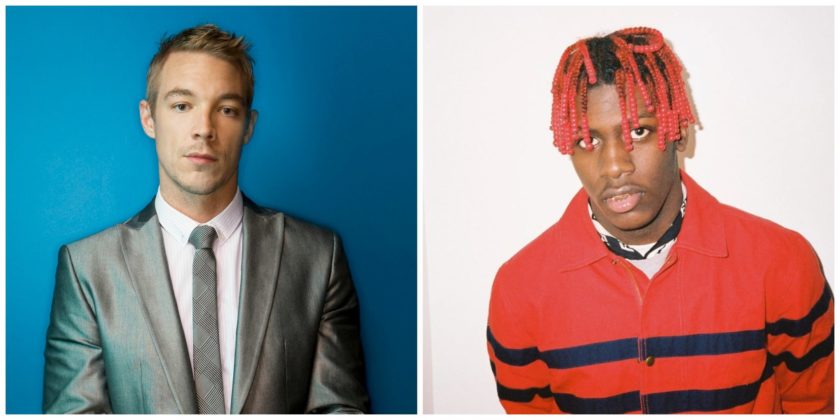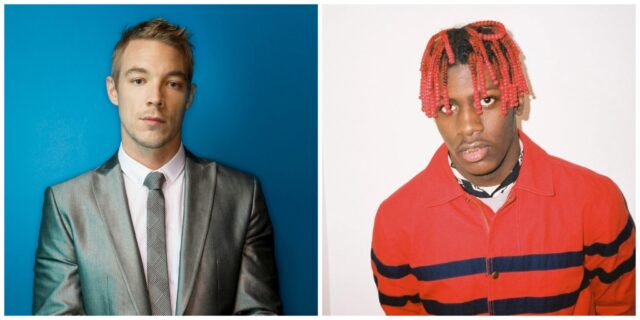 Atlanta's rising rap sensation Lil Yachty has a lot of new music on its way.
The 19 year old rapper's full length LP Teenage Emotions is set for arrival May 26, and ahead of its release Lil Yachty has shared its 21 song long track list.
Of its eccentric featuring artists and collaborators, two stand out the most and they are none other than EDM's ultimate don Diplo and fellow Atlanta superstars Migos.
Teenage Emotions is currently available for presale on Lil Yachty's website, where fans can also access limited edition pink vinyl and cassette tape versions of the album.
May 26th may seem far away, but Lil Yachty and Teenage Emotions deserves all the hype coming its way as the days lead up to its official drop.