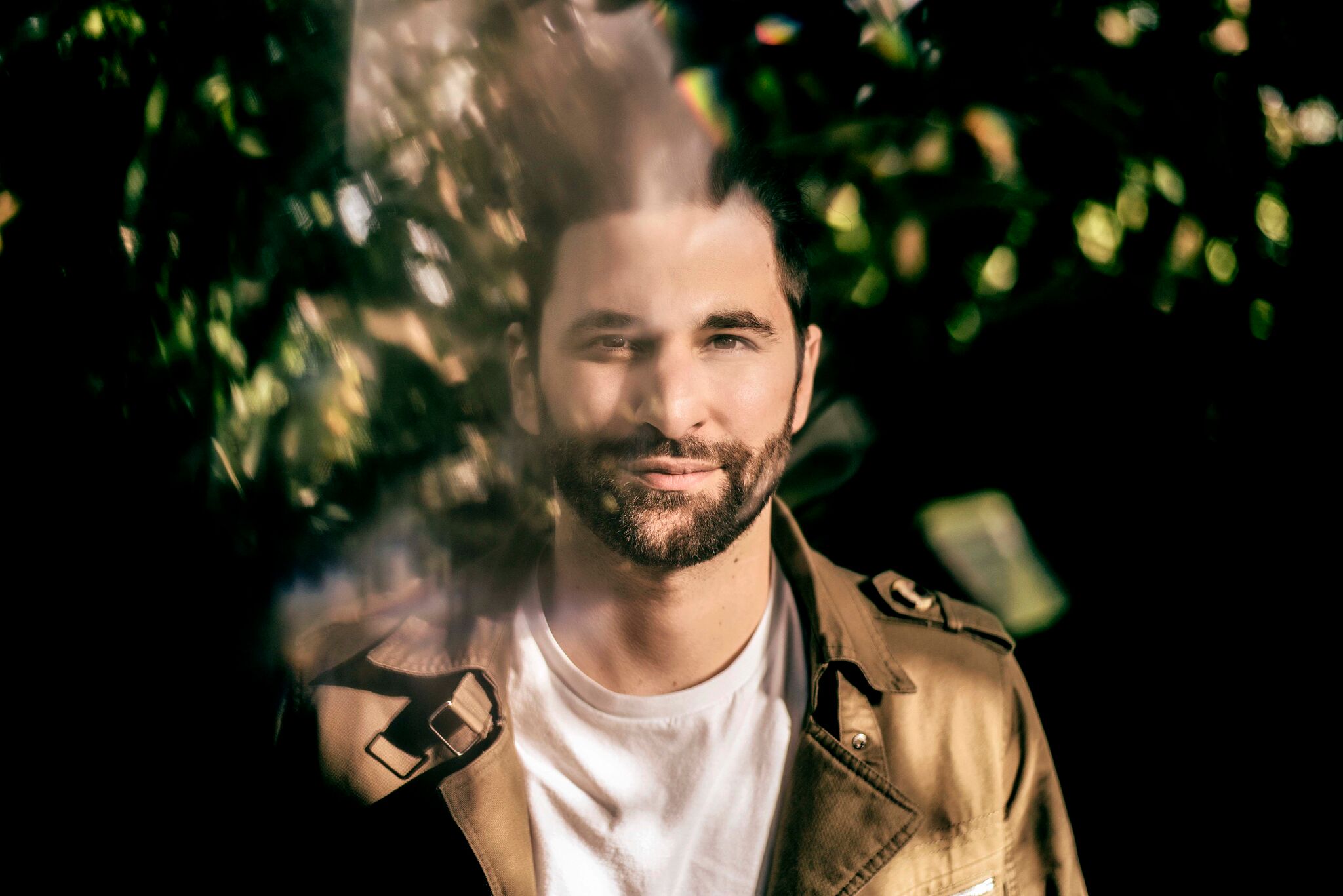 Lane 8 has released his incredible follow up to 2015 album Rise with Little By Little under his record label This Never Happened. The long awaited album from the house mastermind that is Daniel Goldstein shows us his progression from previous styles into the forefront of a unique sound.
His first string of releases with Anjunadeep, including "Diamonds," "Be Mine", "The One / Nothing You Can Say" garnered BBC Radio 1 support from Pete Tong, B. Traits, Annie Mac and Zane Lowe.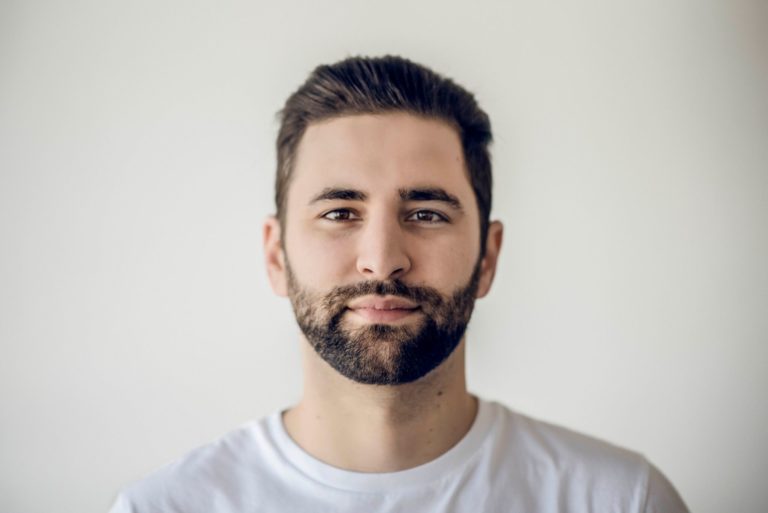 In an interview with Forbes, the artist says,"the title Little By Little, for me, is about the process of putting an album together and achieving one small task at a time with the goal of a bigger picture in mind," he says. "For me, that's kind of the inspiration and the concept behind the album."

The collection of new tracks definitely paints a bigger picture. Tracks like "No Captain", "Atlas", "Coming Back to You" and "Little By Little" demonstrate Lane 8's ability to seamlessly transition from emotionally-driven sounds to club-thumping pieces. Highlights also include the hypnotic opener "Daya" and where it picks up off, the last track, "No End in Sight/Outro" (the album ends where it begins).
The Little By Little tour will kick off in Austin, Texas on Jan. 25, and Lane 8 is asking attendees to put away their phones and stay away from filming at his shows, just like in the This Never Happened tour. The idea is to evelate the experience by appreciating it in the moment.
Lane 8 is also playing in Chicago on February 1st at Concord Music Hall – pick up your tickets
here
!