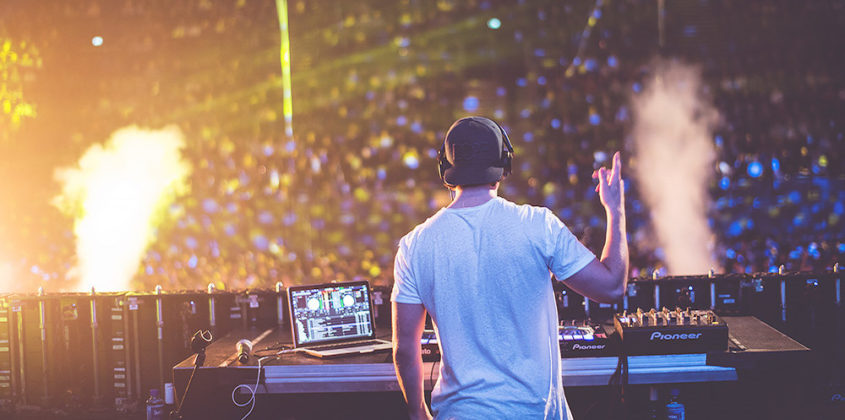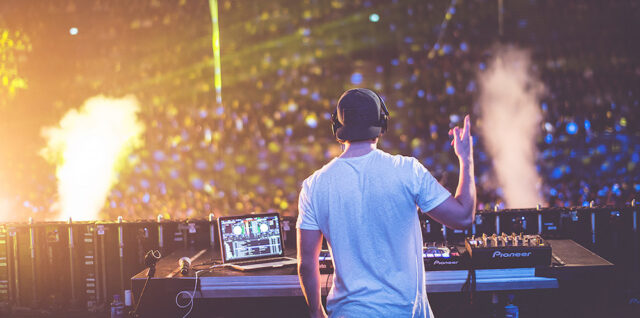 Kygo has kept quite busy the past year, with a combination of performance and studio success, the man is racking up a track record that is really hard not to notice. It\'s no surprise that right after his \"Starboy\" remix, Kygo took what seems to be an EDM star\'s version of a \"vacation\", that is, passively touring around the globe and getting to enjoy his massive fan following. As of 2017 so far there really weren\'t any rumors on any future studio endeavors…until now…and from a very unlikely place…check it out below.
A NEW SONG HAS BEEN REGISTERED FOR SELENA GOMEZ! #SG2 #WeWantSG2 pic.twitter.com/ga6ZYTq0lg

— Z (@pollspollspolls) February 1, 2017
@pollspollspolls @ThePerezHilton @ThePerezHilton Looks like a Selena Gomez and Kygo collab is coming! #sg2

— Z (@pollspollspolls) February 1, 2017
In case you aren\'t entirely in the loop, musicians need to register their songs in ASCAP and list the major personnel that work on it. Well, that \"Gorvell-Dahl Kyrre\" is actually Kyrre Gorvell-Dahl, who just so happens to be a kinda sorta popular Norweigian dude. What Selena and Norwegian dude have in store, only time will tell, but definitely keep paying attention because its bound to be a good one.