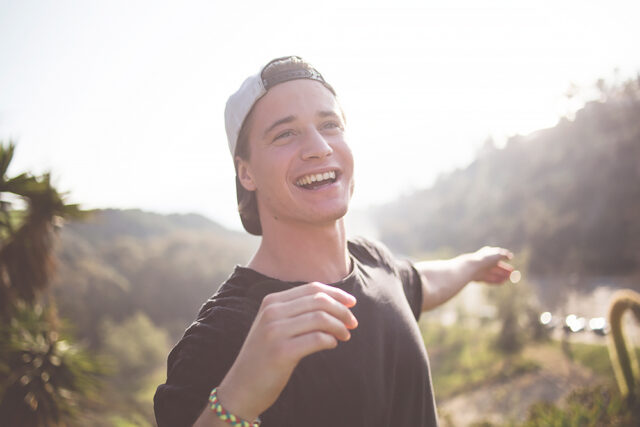 This year has been incredible for Norwegian artist Kygo. He has been touring the world while releasing singles left and right and just when we think he\'s taking a rest, we are graced with more tropical surprises.
Yesterday, he not only dropped his brand new single \"Stay\" but also revealed via Facebook that his debut album will be coming out February 12, 2016. It\'s no wonder that Spotify named him Breakout Artist of 2015 this past week.
The new single \"Stay\" has all that we love Kygo for and more. It features Kygo\'s signature tropical house beats and calming vocals from singer-songwriter, Maty Noyes. Check it out below.
Kygo will be performing at Brooklyn\'s Barclay Center on January 21st. Special guests include MØ and Conrad Sewell. Get tickets here.
Photo via Tumblr.