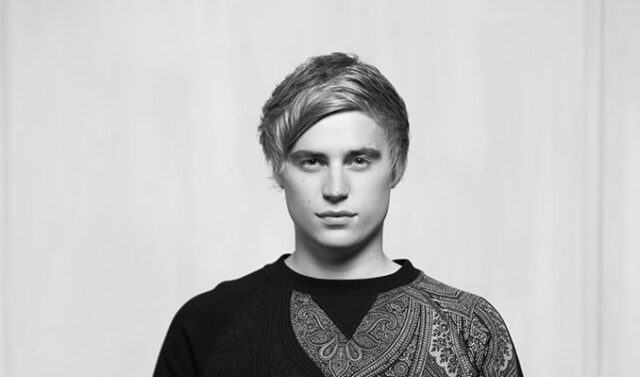 Known for his upbeat songs with hints of tropical house, Klingande once again delivers a track that continues to add to his style. Known for tracks like \"Jubel\" and \"Losing U\", Klingande always produces music that feels positive and easily transcends genres. \"Something New\" was co-produced with M-22 and features catchy vocals and sexy beats.
The DJ/Producer play The Mid on November 4th.
Check out the track and an exclusive Facebook Live version below.
Somewhere New (Facebook Live Version)

Posted by Klingande on Thursday, September 8, 2016