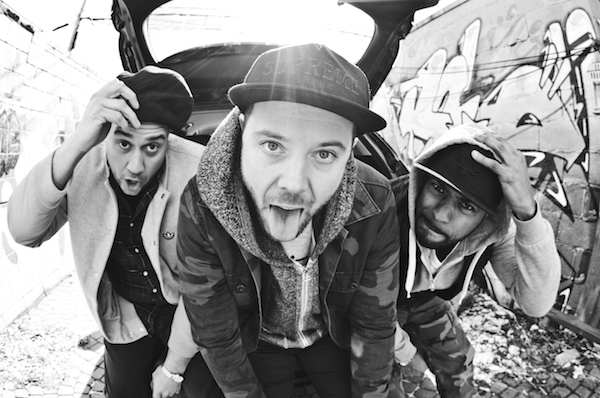 This new collaboration by Keys N Krates and KRANE is simply put – beautiful. You have to check it out.
Though this is their first official collaboration, this is not the first of their talents merging as KRANE (formerly known as KRNE) has remixed Keys N Krates\' eclectic composition \'I Know U\' in the not too distant past.
Their collaborative release titled \'Right Here\' highlights respective artists\' affection for immersing crowds, and with its emotional future bass trailed by pulsating melodic trap, there\'s a pretty good chance this tune will wash down your bottled up anxieties.
Tell us how you think afterwards, but we bet that \'Right Here\' will be a new fan favorite in future sets.
You\'re going to enjoy this one.
Tune in now.