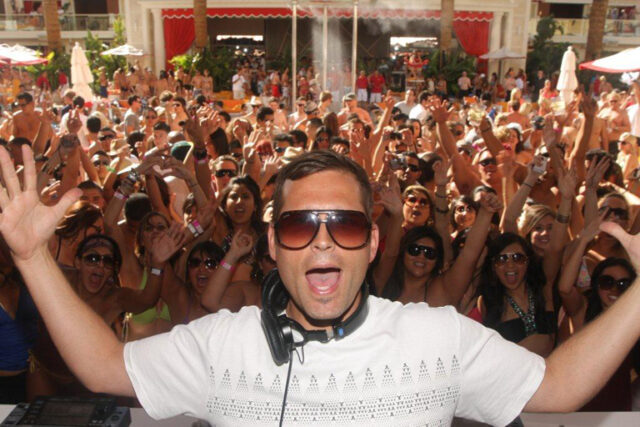 If you follow Kaskade on any of his social media platforms, you may know by now that he loves to get his runs in when he can.  The DJ/producer is already mapping out his next run during Miami Music Week with plans to \"never run alone\" (a play on words from his upcoming single \"Never Sleep Alone\") by inviting anyone who wants to join him for a jog in Miami.
In the past, Kaskade has been responsible for creating \"The Spark Run\" which is a 5K run/walk for all ages that takes place at night while attendees run through an illuminated course accompanied by loud music.  When the run is complete, an epic after-party awaits runners at the finish line which includes a live set by the DJ himself.
Unlike \"The Spark Run,\" Kaskade is inviting fans to run with him for free as a fun get-together and a chance to hang out with the DJ.  After he announced the idea on his Twitter earlier today, some die-hard fans even booked last minute flights just to be apart of the event.
Although the DJ will not be performing at Ultra Music Fest this year, he will be down in Miami doing a live set at STORY Nightclub on the 27th followed by a Redux set at Grand Central on the 28th.  Since tickets for his STORY Nightclub appearance are on the more expensive side and his Redux show is sold out, this run gives fans another opportunity to see their favorite DJ during Miami Music Week.  And the best part is that it\'s FREE!
Kaskade shared the details of the event on his Twitter.