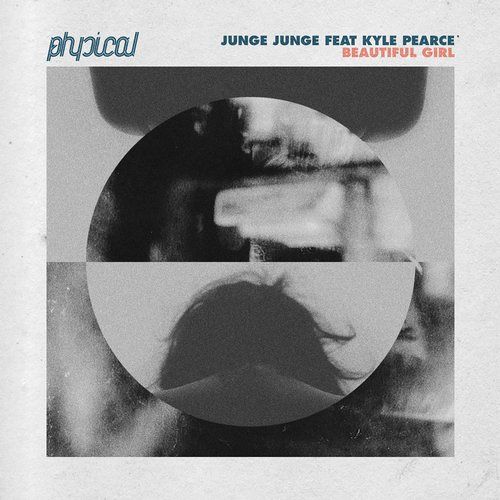 Fresh out on Universal Sweden today are the huge summer vibes of Junge Junge, with the spine tingling \"Beautiful Girl\". Bringing in Australian singer Kyle Pearce, the German duo bring a simple yet highly effective production to the table that immediately whisks you to sweet euphoria.
A repetitive guitar line provides foundations for the performance from Pearce, whose gritty and raw tone works surprisingly well over the house groove. \"Beautiful Girl\" flows with ease between sections bringing both the highs and lows as the mellow drops keep you on your toes.
Coming our way this morning, you can stream \"Beautiful Girl\" here.