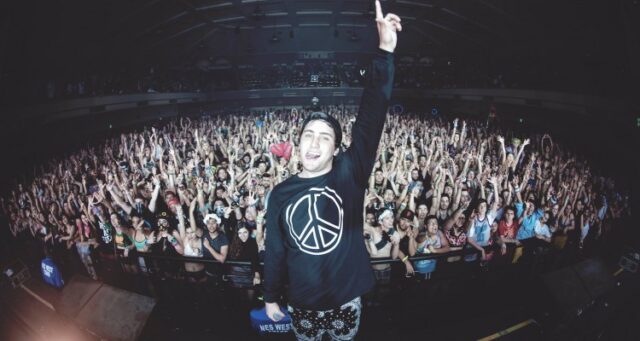 Knife Party announced not to long ago that they would be releasing a new EP. Even though the EP isn\'t out yet Knife Party contacted Jauz to be one of the first to remix their latest track \"Plur Police\". Jauz premiered this track at Red Rocks for RowdyTown 4, he asked if the bassheads were ready and then literally dropped the bass.
Jauz is known for having more of a bass house kind of sound, but with the remix of Knife Party\'s dubstep sound he turned the \"Plur Police\" loose and turned it into a heavy dubstep anthem. The best part of the situation though is this is only the remix. Nobody has an idea what the original track sounds like but after hearing this Jauz remix one can only assume that Knife Party will be sticking to their classic dubstep roots.
You can check the video of Jauz from RowdyTown 4 below!