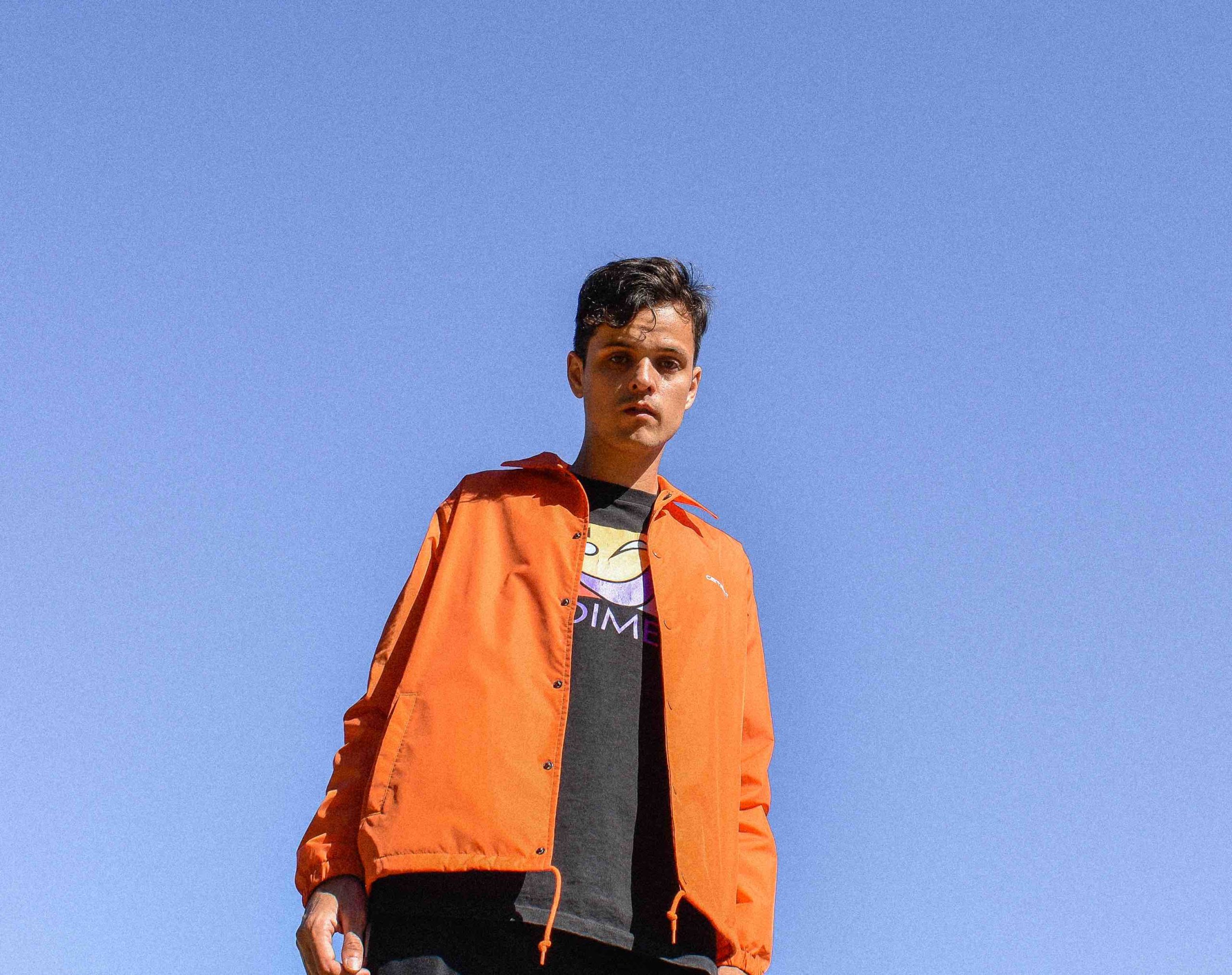 Australian artist Jamie Lane is kicking off the new year with a funky new electro-house treat called 'EZ', and it's sure to push a few groove buttons.
Back in June 2019 Jamie Lane gave us his very impressive debut EP Minimal Haze, which featured five stunning examples of this artist's unique sound and innate song-writing abilities, and lucky for us he was just getting warmed up.
Fans of Ross From Friends, Baltra and Sampha are going to connect with 'EZ' quite easily (pun intended), and for those who are new to all (or some) of those names I say welcome, you can thank us later.
'EZ' has a smooth electro-house groove that is so very easy to get into with its hypnotic flow, and it has an uplifting bass-y groove that float effortlessly atop a bed of crisp percussion, dreamy vocals and some very slick production.
"The lyrics are about the anxiety of being unable to establish a true connection with someone you have feelings for due to a sense of detachment in the moment. The heavier lyrical content is intentionally juxtaposed with an upbeat and 'in the moment' dance style, with heavy emphasis on the aesthetics of timbre and percussion to convey a sense of atmosphere." – Jamie Lane