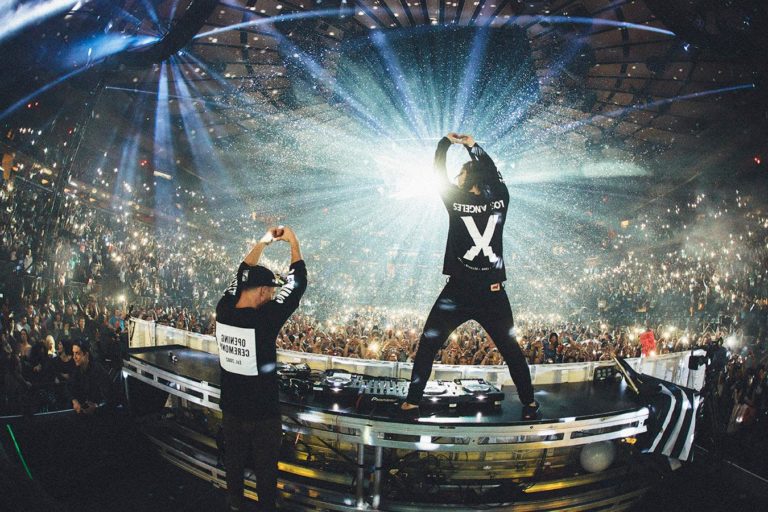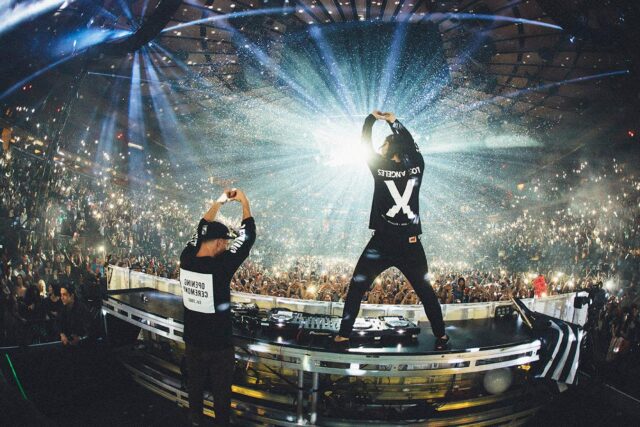 Electronic superstars Skrillex and Diplo have taken their scene by storm with their powerhouse duo Jack Ü. After performing at a string of UK festivals such as Reading Festival, Leeds Festival, and Bramham Park, Skrillex announced that the duo played their final show of 2016.
In a now deleted tweet, he wrote, \"Just did out Last jack Ü festivals of 2016 …and for a long long time. thank you for all the people who came out to support us. (sic)\"
This deleted tweet could mean a few things. For instance, a hasty decision on Skrillex\'s behalf may have been made to end his musical collaboration with Diplo. If that is the case, the duo may continue making music and touring in the future. On the other hand, this could really be the end of Jack Ü. Earlier this year, Diplo himself said he would be spending 2016 dedicating his time to Major Lazer, another musical project of his. Yet, who really knows, the deleted tweet may eventually resurface in the form of a more formal reason for why Jack Ü has decided to stop performing.
Together or not, Jack Ü\'s performance at Reading Festival may have been one of their best. Relive it below.