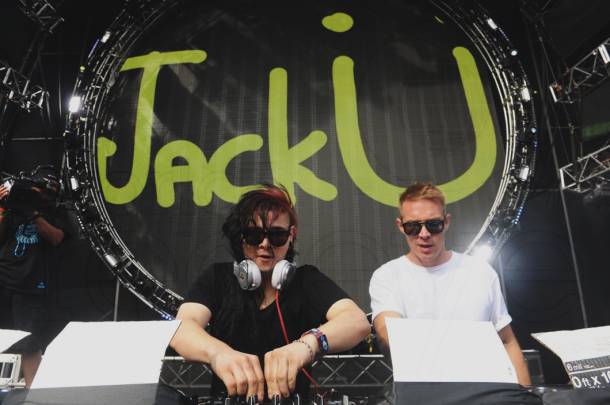 Jack U, the supergroup consisting of Skrillex and Diplo, was officially announced as the \"surprise\" headliner for Chicago\'s Spring Awakening Music Festival earlier today.
After months of speculation, including a BandsInTown post all but confirming they would be there, the announcement is now official. Jack U released their first full length album less than a week ago, which was posted to Soundcloud.
Jack U only improves a lineup with great diversity and talent. Spring Awakening was already a can\'t miss event for most Chicago EDM fans; this news only makes me more anxious to go! Hurry up and buy your tickets here if you haven\'t done so yet.