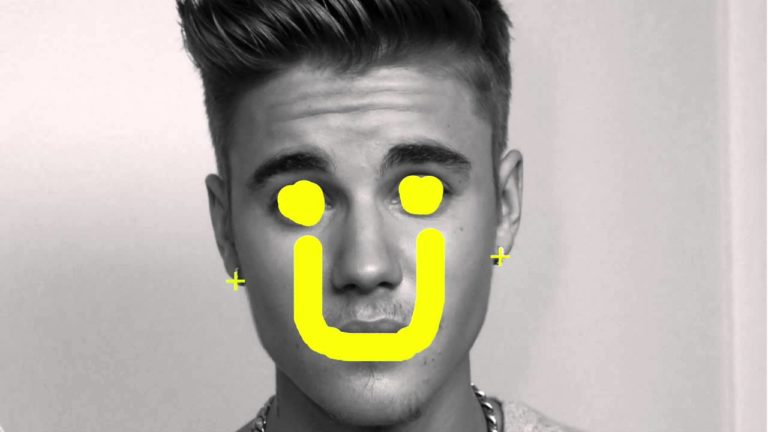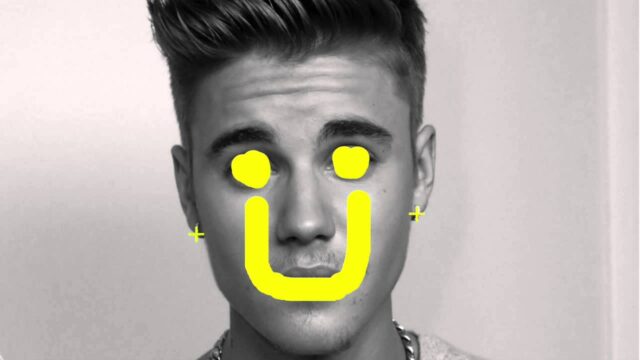 I guess one day Skrillex and Diplo just decided to combine and give birth to what we now know as, Jack Ü. It has been a very successful year for the dynamic duo. They blew up this year with their hit song, \"Where Are You Now,\" which hit platinum this past summer.
The single with Justin Bieber is now nominated for \"Collaboration of the Year\" at the American Music Awards. Other nominations up against the trifecta include: Taylor Swift and Kendrick Lamar, Mark Ronson and Bruno Mars, Wiz Khalifa and Charlie Puth, and Rihanna, Kanye West, and Paul McCartney.
Being that the category lacks other electronic music collaborations it can be a tough call on the polls. However, Justin Bieber does bring in an array of fans, as well as the fan basses for Diplo and Skirllex.
The award show takes place Nov. 22 on ABC. You can cast your vote for \"Collaboration of the Year\" here.
VIA:DA