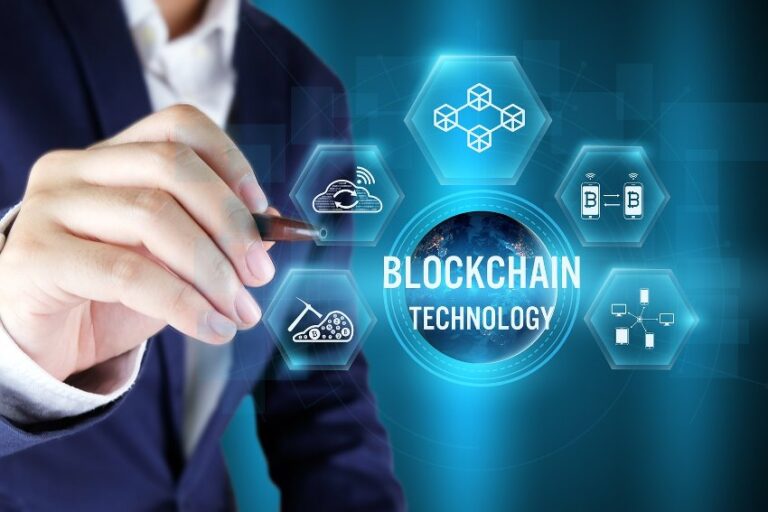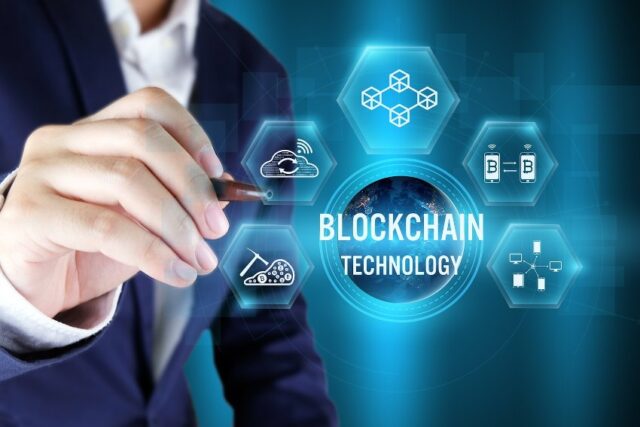 You must have listened a lot about blockchain recently, as it is becoming a popular source of investing and grabbing people's attention because of its technological aspects. Most people only know blockchain because of cryptocurrency, but you must understand that blockchain has its own individuality, and further, you will learn more about its presence.
Blockchain is a peer-to-peer distributed ledger technology that is entirely decentralized and is not regulated by any centralized body. It is basically a way to record all digital transactions in an unchangeable and transparent manner. It has recently gained the investor's interest because of its transparency and good investment criteria.
If you are thinking of stepping into the blockchain world, it is essential for you to know more about it in detail. Further, you will learn about the essential facts of blockchain, how it works, how to invest in blockchain, and the factors you should consider while investing.
What Is Blockchain Technology?
Blockchain technology allows the user to record transactions and data. The information is written in a digital manner, and once it is digitally maintained, the information that the transaction contains will be immutable. Basically, It is irreversible. Different data types are stored in blockchain; it mainly includes database information and inventories.
The information is stored in several blocks connected, forming a chain known as the blockchain. Blockchain technology is evolving continuously, and many advancements are adding to this technology.
The future of blockchain is bright. If you want to experience the advantages you get by investing in blockchain; then it is essential for you to understand how to invest in it and what factors you must look at before investing.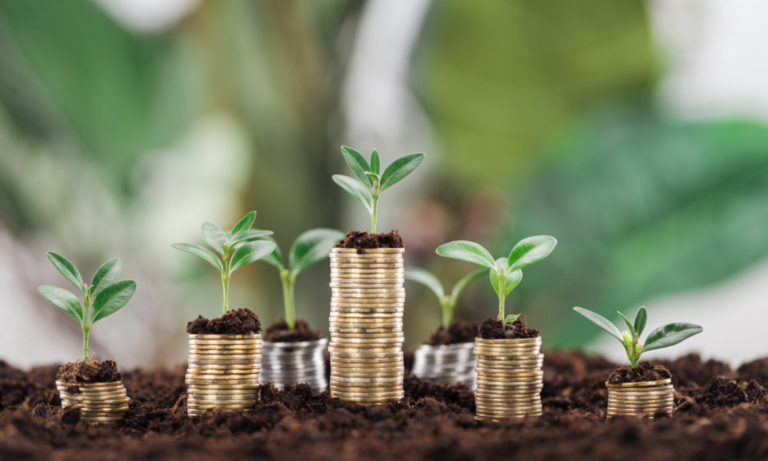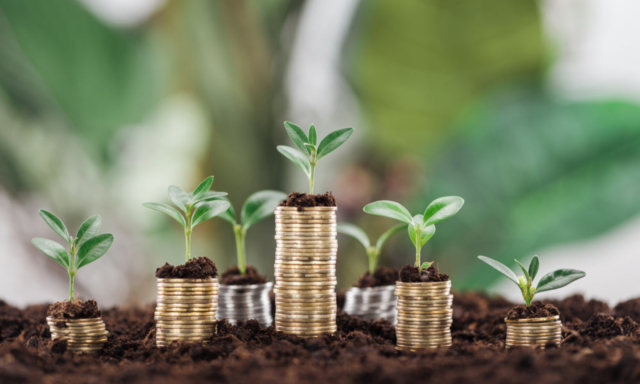 How To Invest In Blockchain Technology?
Blockchain is not only related to bitcoin or cryptocurrency; it has its individuality and is known for its transparency, trust, and security, which it provides to the user or specific company. The authorized blocks secure the data and information and help you do all the transactions with security.
Some of the ways through which you can invest in the blockchain:
One of the easiest ways to invest in the blockchain is through directly purchasing profitable cryptocurrencies, such as Bitcoin or Ethereum, Litecoin, and many others. You can also buy shares of a cryptocurrency trust; they are also considered a good way to get impressive returns through blockchain investment.
Many different organizations and companies that allow exposure to blockchain are also an excellent way to start investing in blockchain technology.
Buying the exchange-traded fund (ETF) that invests explicitly in shares of companies with exposure to blockchain is also a good way of investing.
Invest in those companies that accept the presence of cryptocurrency as the blockchain is considered to be the roof of cryptocurrency. If a person wants to buy the shares of a certain company that accepts the cryptocurrency as a good investing medium, they can easily invest in blockchain and get good returns.
Crowdfunding is also becoming one of the mainstream methods through which different companies raise startup money. You can invest in the tokens through blockchain if you think that a particular company is going to be successful in the future.
Many successful firms are accepting blockchain as a futuristic way of investing in a certain company. As blockchain is turning out to take the world like a storm, companies like Tesla has also once accepted cryptocurrency as a medium of investing in their company, so the future of the blockchain, as well as the crypto, is bright.
Blockchain penny stock is also a way to invest in blockchain, and if you are a risk-taker and do not care much about the risk that comes along with the investment, then penny stock is for you. It is the stock of the company that uses technology for the innovation of discoveries.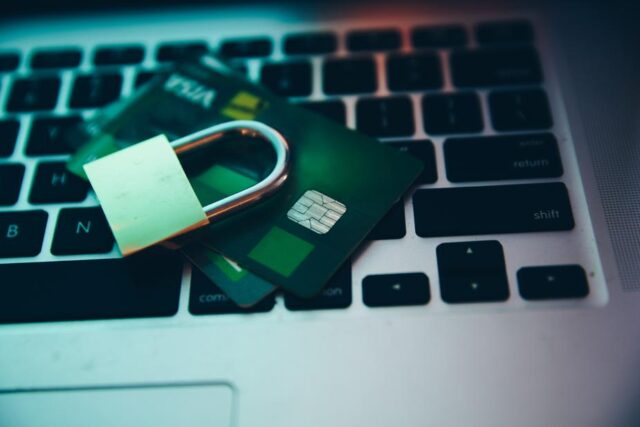 Factors To Consider Before Investing In The Blockchain:
Even though investing in blockchain is not a hard task, it still requires many things to consider before investing your valuable money in a particular company. Further, we will talk about it in detail.
Choosing The Company Where You See Long-Term Growth:
When you think of investing in a particular company, one thing that will come to your mind will be, is this company really worth the investment? Because you can't predict the future, you must know just like the stock market, the blockchain or crypto includes risk. If you have the courage to take risks, you might not have to fear anything.
Either you will get a good amount of return, or you have to face the downfall, so it is better to invest your money in a specific company with a bright future, and you must feel like their company is a reliable place to invest your money.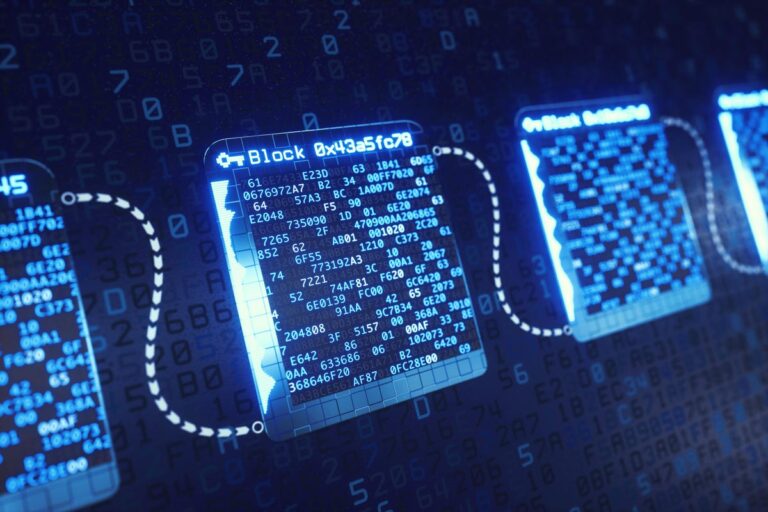 Diversify Your Investment Portfolio:
It is important to diversify your investment portfolio as if you invest all your money in one company, then you might have to face the backlash or the downfall. Sometimes it can be highly profitable for you, and on the other hand, you might also have to face the loss.
You can minimize the loss by diversifying your investment; investing a small amount of money in different companies. Even if one company faces a hard time, you will not lose all your money at once.
Bottom Lines:
Many companies are now accepting the importance of blockchain and having a good blockchain system in a particular company easily attracts the attention of investors. If you are a new startup, you can add these services to your company panel to make it more advanced and futuristic.
If you want to install the revolutionary blockchain technology, you can contact pixelplex.io and try their services to install the blockchain technology in your company.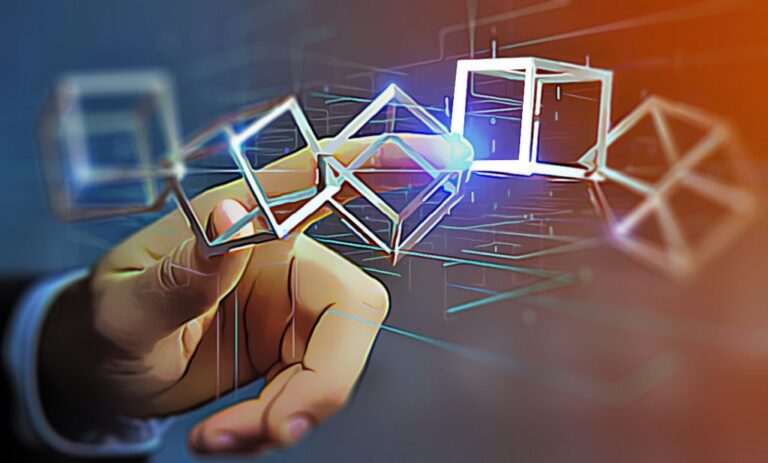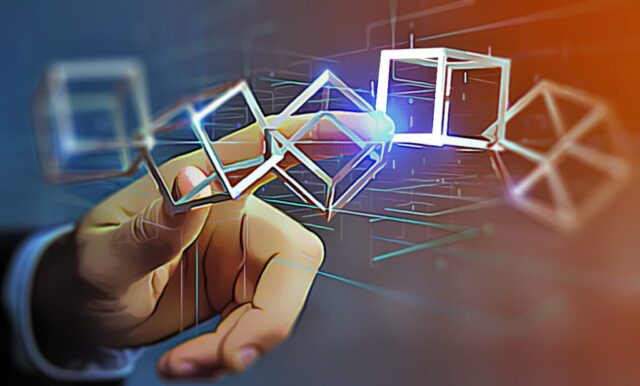 Now you might know a lot about blockchain and why it is becoming a legitimate way of investing your money in a specific firm. The world is evolving rapidly, and technology is walking hand in hands because of digitalization. However, blockchain is going to be highly revolutionary in the future also.