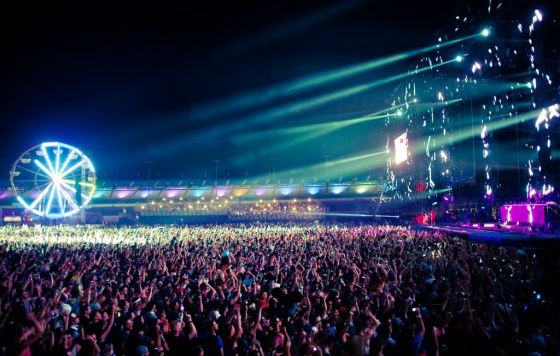 In its third annual bout, EDC UK once again promises festival goers a stacked lineup. Similar to its big brother, EDC Las Vegas, EDC UK has also sold out in record time compared to previous years. By February 2nd, General admission tickets to the event were gone; the only way into the festival now is with purchase of a VIP ticket.
However, EDC UK is different from other Insomniac events, and for that matter previous versions of itself, because it is only a one day affair. With a superstar lineup such as this one, festival goers are bound to find conflict many times throughout their day.
Check out the EDC UK announcement video and full lineup below!