Relationships aren't easy. You have to invest a lot of time and effort for a relationship to work. What's more, you have to make an effort every day to understand your partner, talk, listen, and be there for each other.
No material can prepare you for the complexity of relationships. Despite music hits and romantic comedies that introduce us to the ups and downs of almost any relationship, they can't mirror the situations of your real love life.
Some days are good. You are feeling excited by the presence of your partner, learning new things, talking about the future. Other times, you feel discouraged and anxious about how both of you are stuck in the same place and always doing the same things. Sometimes it is just frustrating when your plans don't match, and you are questioning your entire relationship.
Whether you are a true romantic at heart, a passionate soul, or an adventurous person, you want your relationship to work when you are with someone special. Before you say goodbye, try a few simple dating ideas to rekindle the romance.
In most cases, it is the perspective that is making your relationship look dull and stressful. We are confident that if you take a few moments each week to try something new, then you'll start to remember why you choose your partner in the first place.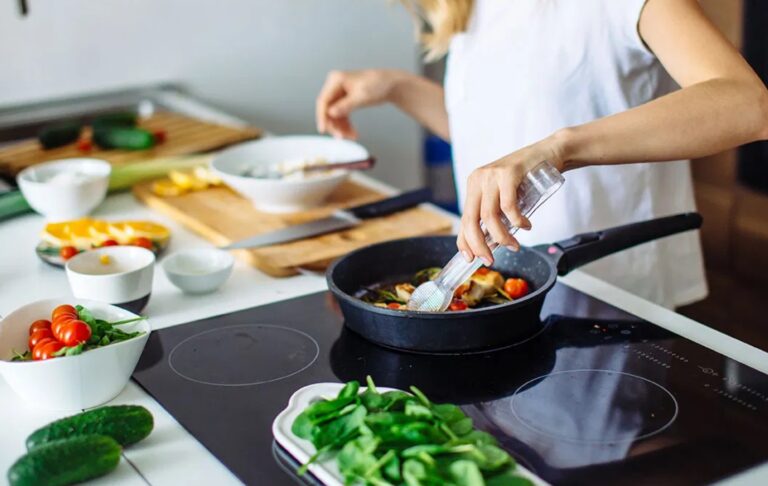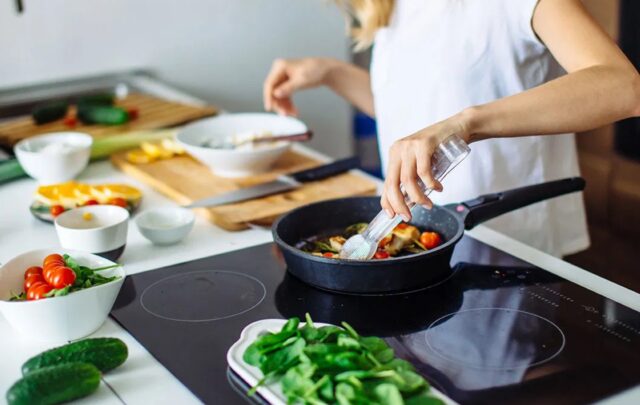 1. Prepare a New Recipe Together
You probably remember some passionate scenes from movies when partners cook together, drink wine, and talk all night. Well, why not arrange one such date with your partner this week? Going on a date doesn't necessarily need to mean going out. You can enjoy a perfect date night, at home, in the kitchen, just the two of you.
Cooking is an excellent idea to revive that spark in your relationship and get closer to your partner. Find a new recipe, get the ingredients, and turn on the oven. You can delegate who is going to be the main chef and the helper. The best part is when the meal is done, and you can enjoy it together.
2. Work Out in Tandem
Exercising together is an excellent idea to blow off steam, increase your endorphins, and get your blood pumping. Instead of wasting your time discussing who did what, grab your sports apparel and take control of your energy level.
You can work out at home, run in the park, or do yoga on your lawn—whatever suits you.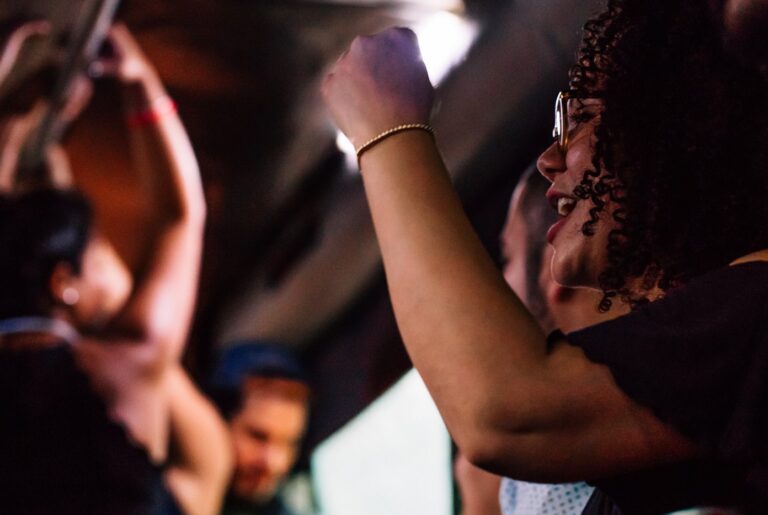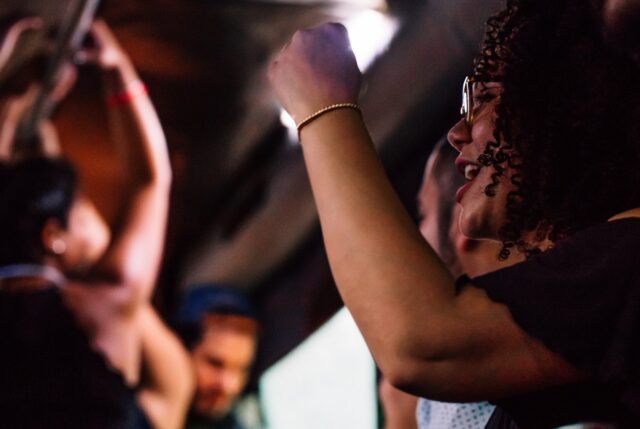 3. Go Dancing
Yes, some people don't like dancing. However, that doesn't mean that you don't need to get out of your comfort zone and do something for the first time. Maybe that is what you and your partner need—to dance and flirt all night. Allow yourself to lose control and not care about how you look.
Going dancing is one of the best dating ideas for shaking off tensions between partners and creating happy memories.
4. Home Massage
A home massage is an excellent idea to try out with your partner. Whether you are dating, together for two years, or married, a massage will help you learn more about each other, including sore spots, where all the tension goes, and what makes your partner relax.
By performing a massage on your partner, you are only focusing on them, which is a good thing, especially if you haven't dedicated much time in the past. Before you start the massage, you can make your own massage oil with some almond or coconut oil and a few drops of essential oil.
Then light the candles and enjoy an incredible night together.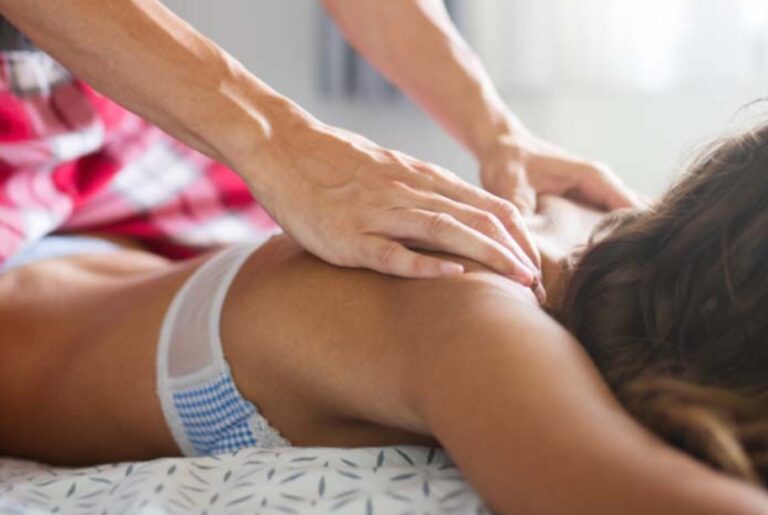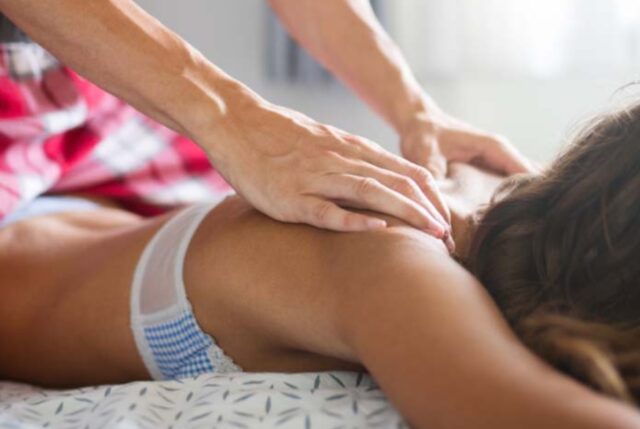 5. Book a Hotel Room
You can book a hotel room in your town and arrange to meet at the bar after arriving separately. It is a perfect opportunity to role-play and show a different side of yourself. In the morning, continue your date with breakfast in bed.
Booking a chic hotel room and role-playing are highly effective for couples who lost their sparkle and are looking for ways to rekindle the relationship.
6. Have a Crazy Night Out
Sometimes, all you need to do is go out to a club, have a few drinks, and dance all night. If you want to make the night even better, ask a few friends to join you. When planning a crazy night out, you have to select the right place and the people. You want to be surrounded by funny personas who will make your night even better.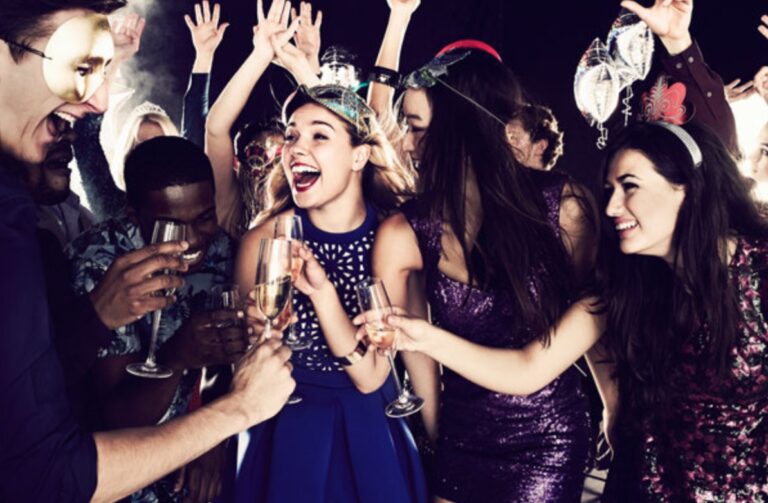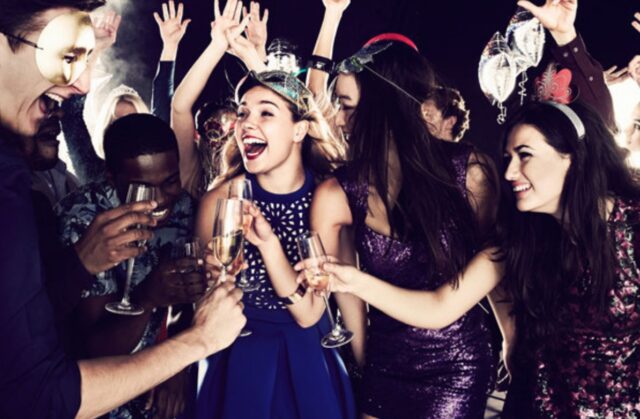 7. Plan a Surprise Weekend
Romance, seduction, or flirting don't always have to happen at home or during a restaurant dinner. It may add to the mystery if you plan something exciting for the two of you. Perhaps a spa weekend getaway?
Whether you book a cozy spa weekend, an adventurous road trip, or an exotic vacation, it is a chance for you and your partner to strengthen your relationship.
8. Recreate Your First Date Night
Whether you've been together for one year or twenty, finding dating ideas for reinventing your relationship can help you get out of your routine. Another excellent way to get together with your partner is by recreating your first date night. Whether it was a picnic in the park, a dinner at the local restaurant, or the oldie-but-goldie movie night, it is a chance to surprise your other half.
9. Perform a Show
Performing a personalized striptease show for your partner is always an excellent way to reconnect and revive that sparkle in your relationship. Grab your sexy underwear or buy some new ones, and practice your moves before your big show tonight. Turn on your favorite music, light on the candles, and let the show begin.
There are so many great dating ideas to rekindle the romance of your early days. Dating your partner is one of the best ways to keep your relationship strong, sexy, and healthy. Spend time together, maintain communication, and keep the romance alive.