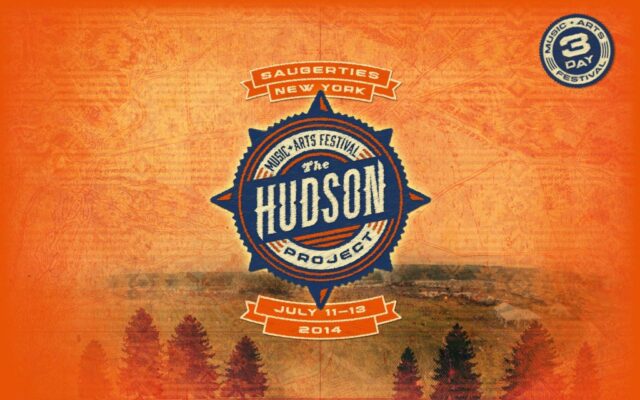 The 2014 installment of the Hudson Project was less than stellar, and as a result, it will not return in 2015 according to a statement in the Saugerties Times.
"The Hudson Project is on hold for the moment," said Michael Lang, a representative for the Winston Farm property owners. \"It\'s not coming back this year.\"
Last year\'s festival took place at Winston Farm in Saugerties, New York last Summer, and although there was an impressive lineup to accompany it, there were more than a few logistical challenges.
First of all third day of the festival was cancelled due to weather issues. Weather has always been a possible issue at large outdoor festivals, and many try to hold true to the term \"Rain or Shine,\" but when the safety of the attendees is at risk there is no choice but to shut the festival down. Unfortunately many were not able to leave the festival as over 1,000 cars were stuck in the mud overnight.
In addition to the weather issues, there were less than the minimum 20,000 attendees at The Hudson Project in 2014 despite a location that catered to such cities as Boston and Philadelphia as well as New York City.
It\'s not all bad news however. The Winston Farm is still planning on holding other festivals throughout the season.
\""We're talking to some other entities about this summer and should have something definitive in a couple of weeks," said Lang.