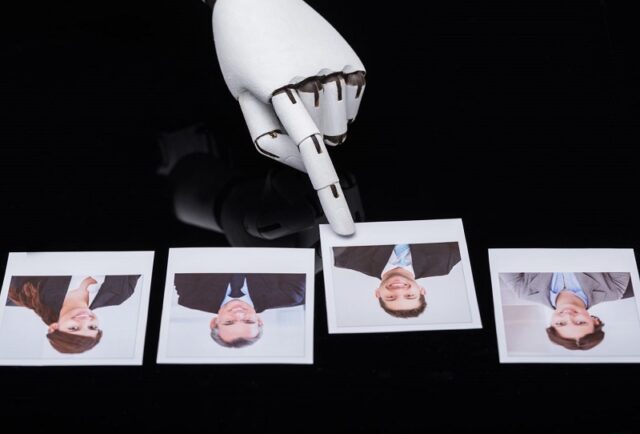 The applicant tracking system (ATS) is not new, as employers have used the technology in the recruitment process. This is a tool that recruiters can use to handle candidate sourcing, evaluation, and recruitment. Data in the tool is effective for hiring managers who want to review candidates, schedule interviews, test applicants, check references, complete paperwork, and deal with the hiring process. Essentially, the ATS automates the hiring process and helps hiring teams hire faster in a more organized way. You can find ATS systems of all sizes, with different features, and designed to work for any type of organization that wants to maintain efficiency.
Up to 94 percent of recruitment managers say they enjoyed a positive impact when they used ATS in hiring. Firms that embrace ATS manage to reduce unproductive time and get a quick report generation, which helps them achieve up to 10 percent more placements than firms that don't use ATS.
Why Should You Use an ATS System?
An applicant tracking system supports the recruitment process. It's a useful tool you can apply in the different recruitment stages, including attracting, engaging, nurturing, and scheduling interviews. With one job posting, you can get hundreds of applications. Managing the applications is also more efficient when you use the ATS system. It helps you optimize and automate routine tasks, saving money and time. Some of the ways an ATS system can help you include:
Improve communication within hiring and recruiting teams: There are many people in different positions, so the ATS helps you send messages, adjust statuses, create workflows, and assign tasks to people in different stages.
Centralize applicant information: Having the relevant information in a single place prevents duplicate tasks and helps everyone on the team get an up-to-date view of workflows.
Generate actionable reports: Through an ATS, you enjoy great automation. Modern systems provide information about your KPIs, including time to hire, which allows you to pinpoint areas that need improvement.
These are among the few reasons to use ATS to support recruitment efforts. Any ATS worth the salt should also provide the following benefits.
How ATS Can Help You Win Quality Talent
If you want to bring in the best talent, you should prioritize using technology that has the above characteristics, like well-known SignalHire built-in ATS, for example. These are some ways your organization can benefit from using the applicant tracking system.
Cut Money and Time Spent on Manual Tasks
One of the powerful benefits you can get from using the applicant tracking system is reducing the time and money you spend on manual tasks. For example, you can use an ATS to:
Reduce the time you spend posting on job boards, as you can use a single sign-on posting system that sends information to multiple job boards.
Screen resumes automatically, which ensures only candidates that qualify get to your inbox.
Auto-schedule candidate interviews
Standardizing applicant scoring
Send stage email triggers to candidates and applicants.
Provide structured interview templates.
All these features help you focus on hiring the perfect fit instead of spending time doing administrative tasks.
Build a Talent Pool in Advance
Through ATS, you can build and nurture a talent pipeline in advance. This saves you time on sourcing. You can compile candidates or applicants over time and store their details in your ATS. This makes it easy to categorize and qualify the candidates based on their location, skills, and experience. When the time is right, you can draw from the database to fill a position quickly.
It's not a good idea to always discard highly-skilled candidates just because they're not an exact fit for the current position. An ATS will help you store their details on file and re-arrange them as roles that fit their profile. With a pipeline of candidates ready, there are higher chances of finding the perfect candidate for a position.
Provide Branding for The Careers Page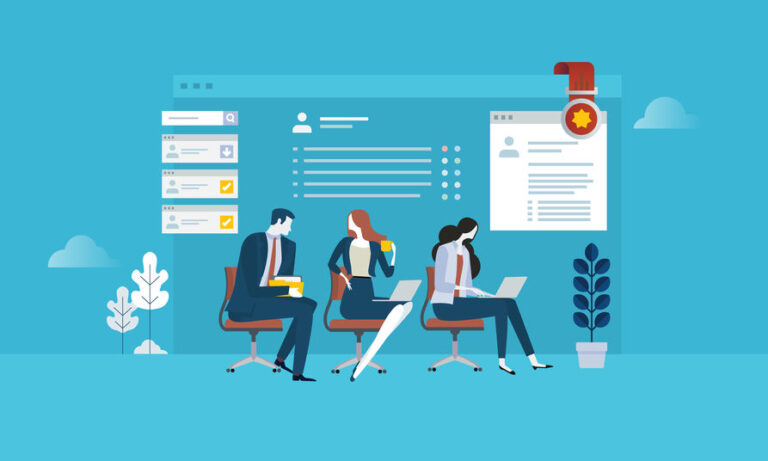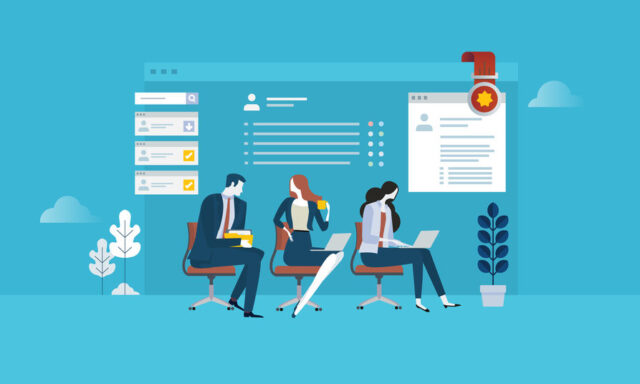 An ATS is not just a tool you can use to manage applicants, but it also helps attract them. The careers page sends a first impression, so you can use an ATS to curate a section where you highlight what makes the organization unique. With the ATS system, you can create a fully-optimized and customized careers page that helps candidates to apply, giving them an enjoyable experience. Applicants often come across dull careers pages. You can use an ATS to showcase your organization's values and personality, which sets the organization apart and motivates applicants by giving them a glimpse of your identity.
Unify HR Tech Stack
System integration should vary based on the recruiter and organization. However, integrations offer a powerful way to centralize and streamline candidate information, which makes it easy to work with multiple tools. Depending on the tools you want to use, you should opt for an ATS that can integrate with candidate sourcing platforms, job boards, HR systems, and pre-employment tools.
While each specific feature performs an important role for the business, you also need to understand how it slots into the existing tech stack. Before you begin evaluating ATS solutions, write a list of current recruiting tech stacks and confirm with vendors that the system offers integrations that work with the existing tools. Integrating the ATS with other critical systems provides a smoother user experience and ensures your tech stack makes you more efficient.
Improve Quality of Hire
LinkedIn shows up to 39% of organization leaders consider qualify of hire the most important metric when evaluating a team's performance. Competent candidates are a valuable asset, and they're hardly on the job market for 10 days. So, if the recruiter fails to respond quickly, they can miss out on the best talent. Moving through the recruitment process quickly increases the chances of recruiting the best talent.
Companies that use ATS find the best candidates as soon as they're available on the market. Most ATS systems rank top candidates using keywords. Through open ranking, recruiters can create a list of highly-qualified candidates and take them through the recruitment funnel. Organizations without ATS software find it hard to decide about candidates and rank them.
Manage Candidate Applications
Among the most important roles of an ATS is to manage and track applications. Without this component, all the other benefits cannot be realized. The purpose of the system is to track and manage candidates with ease. Features like the dashboard provide a view of jobs in the hiring pipeline, and you can use filters for department, location, etc.
Also, on the dashboard, you can rank incoming applicants, assigning them scores based on information about them. This saves time because there's no need to sift through many applications manually. The system also allows you to import a candidate's pre-assessment scores, which help you narrow down the pool of applicants to the best fit for the position. With the ATS system, you can tell how successful the recruitment process is and track applicant sources, KPIs, and recruitment marketing efforts.
Conclusion
In the saturated employment market, it can be challenging to sift through the thousands of applications an organization gets for a position. An ATS system simplifies everything and helps you get top talent. You can save time and money on tasks like posting on job boards and scrutinizing applicants.