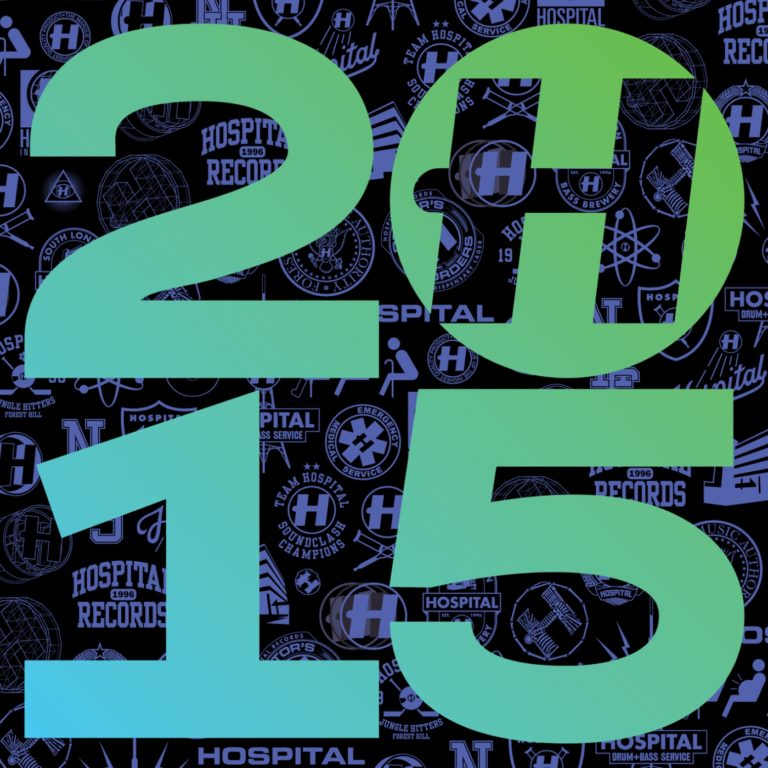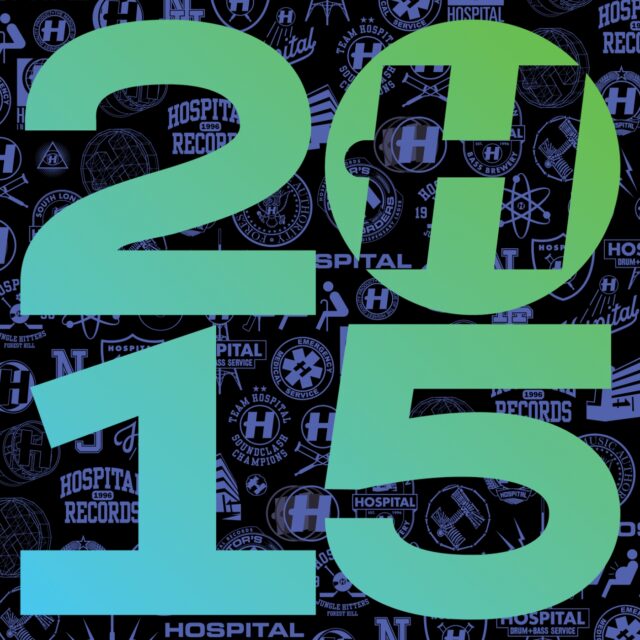 After a two year hiatus 'Hospitality' is back, and bigger than ever! This massive fifth instalment comes fresh from winning "Best Club Night" (for the fourth year running!) at the Drum&Bass Arena awards. This time round the album has doubled in size – 60 tracks, with not one but two full CD length mixes from Hospital stalwart Nu:Tone.
Containing 22 brand new previously unreleased tracks, Hospitality 2015 features a full spectrum of D+B artists; from High Contrast to Icicle, from Hazard and Etherwood to Noisia, all flavours of D+B are covered in these two exhilarating mixes. With some superb remixes from the likes of Break, Logistics, Culture Shock and LSB also included – no stone is left unturned.
Exclusive unreleased tracks to the album include a special VIP edition of Nu:Logic\'s \'Everlasting Days\' which both Gresham brothers have been unleashing in recent sets, as well as a cheeky re-rub of legendary Zed Bias's jungle classic \'Something About This'. Other exclusives come from D&BA best newcomer producer 2014 winner Maduk, as well as Technimatic, London Elektricity, Russ Chimes, Nu:Tone and more.
Released: 26/01/2015 (Pre-order)