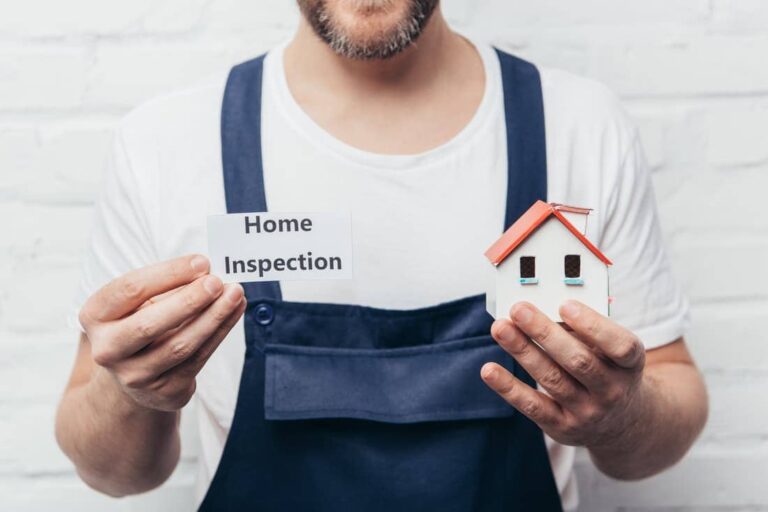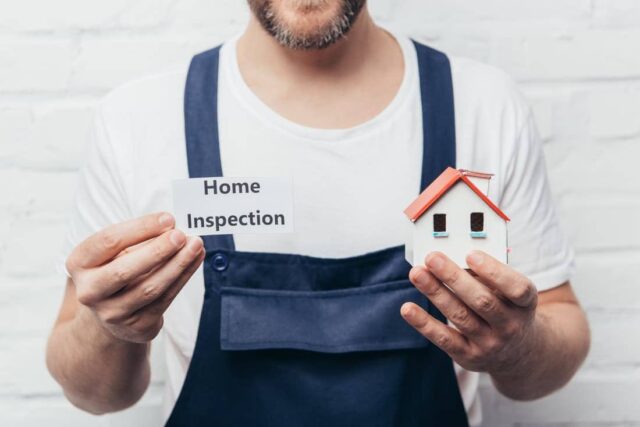 Buying or selling a house is a major decision that requires careful consideration of a lot of factors. It is significant for both buyers and sellers to access all the variables. Making an informed decision is of utmost significance since it requires a large financial commitment.
A house inspection is a crucial step frequently conducted to ensure a successful and transparent sale. It's an essential process that reveals a property's unknown flaws and offers vital information that safeguards the interests of both buyers and sellers. Never undervalue the importance of home inspection services, whether you are a buyer or a seller as a part of the investigation before buying or selling a property.
Significant Elements Of Home Inspections To Protect Buyers and Sellers
Buyers are assured that the property they are purchasing meets their expectations, and sellers can confidently exhibit their home to potential purchasers because they have done all the required measures to highlight its genuine value.
1. Discover Hidden Issues
A house inspection serves as a precaution for buyers against unpleasant shocks and potential financial difficulties. A house could have spotless outside paint and spotless interiors, making it seem perfect from the outside. The hidden problems may not be apparent to the casual eye, though, beneath that spotless exterior. A qualified house inspector can be useful in this situation.
2. Careful Investigation Of The Property
A skilled inspector assesses the home from top to bottom during a home inspection. The HVAC units, roof quality, insulation, electrical and plumbing systems, structural integrity, and many other components are all carefully inspected.
Along with that, they look for any indications of pest infestations, mold, or water damage. This complete inspection highlights any potential maintenance or repair concerns that may develop in the future and gives buyers a detailed grasp of the property's current state.
3. Assurance Of Making An Informed Decision
With the inspector's report in hand, purchasers can decide with confidence whether to move forward with the purchase, bargain with the seller for repairs or credits, or even back out of the agreement if the problems are too serious. It gives purchasers confidence because they know exactly what they are buying and won't be surprised by additional costs once the deal is closed.
4. Streamline The Selling Process
However, home inspections are advantageous for more than just buyers. This procedure is advantageous to sellers as well. In fact, getting a home inspection before the listing can be a smart step that aids sellers in attracting more potential buyers and streamlining the selling process.
A house inspection might also shield sellers from pending legal issues. Legal action may be taken if a buyer finds serious flaws in a property after buying it and thinks the seller hid them on purpose. The risk of prospective litigation can be reduced if sellers have a home inspection report on hand to show that they were open about the property's condition.
5. Allows Sellers To Detect Faults In Their Property
Sellers can find out whether their property has any faults before listing it by performing a pre-listing inspection. They are able to solve these issues beforehand thanks to their proactive attitude, either by completing the necessary repairs or taking them into account when determining the listing price.
More purchasers may show interest in and pay more for a property that has been well-kept and is free of problems. Additionally, offering a home inspection report to potential buyers exhibits transparency and creates trust, giving them more faith in the property and lowering the likelihood of future negotiating roadblocks.
Things To Consider Before Looking For A Home Inspection Services
Buying or selling a house is a big investment so it is important to check it out before making the purchase. A qualified home inspector conducts a thorough inspection of the house to look for potential problems that could affect its liveability, safety, and value.
1. Credentials Of The Buyers
The credentials and experience of the inspectors are among the first things you should evaluate when choosing a home inspection service. Find experts that have completed in-depth training in the field and are licensed and certified. Experienced inspectors are more likely to have dealt with a wide range of situations and have the knowledge to spot possible difficulties that less experienced inspectors might miss.
2. Ratings And Reviews
It is essential to look into a house inspection service's reputation. Ask friends, family members, or real estate agents for recommendations if they recently had their homes inspected. Online reviews and testimonials can also give useful information about the level of service that various businesses offer. Pay close attention to comments made about the inspector's professionalism, attention to detail, and communication skills.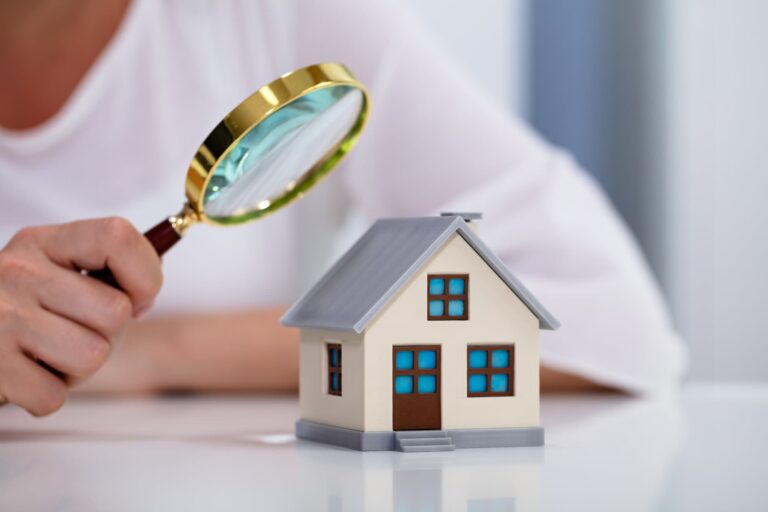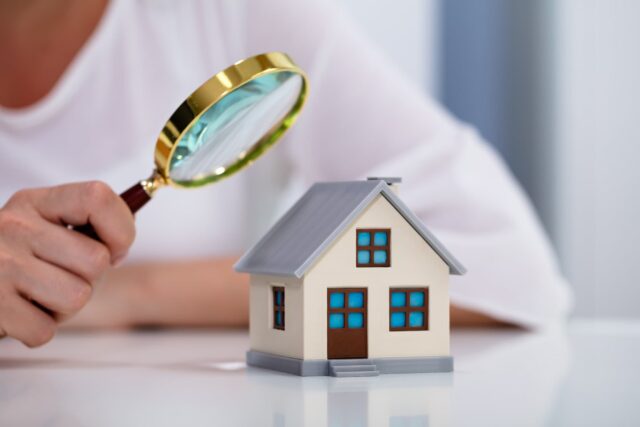 3. Cost And Duration Of Inspection
Prior to the inspection, talk about the price to make sure it fits within your budget. Remember that quality should always come first and that the cheapest option may not always be the best one. Ask about the anticipated time frame for finishing the inspection as well. A qualified home inspector ought to be in a position to offer a suitable schedule for their services.
4. Access The Inspection Format
To assess the format and level of detail offered, ask the service provider for a sample inspection report. Each object evaluated should have a written description, together with information on any problems that were found, their seriousness, and suggested solutions. The report ought to give a precise image of the state of the property and act as a helpful resource for any future repairs or discussions.
The Bottom-line
A home inspection is a crucial stage in the purchasing and selling of a house since it protects against unforeseen problems and promotes open dealings. Both buyers and sellers gain from it since it enables them to make decisions based on correct information. It exposes a property's secrets, safeguards your interests, and finally enables you to start the next chapter of your life with assurance and peace of mind.