The holidays are all about joy and giving. It's also the season for taking out your wallet and going crazy at your favorite stores. With the convenience of the internet, online shopping has become the best way to shop for gifts. Here are some valuable online shopping tips to help you get ready for the holiday season.
Plan Ahead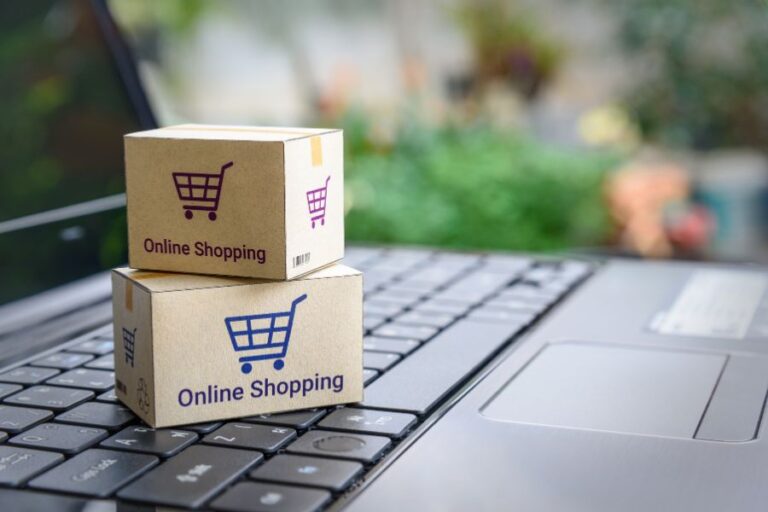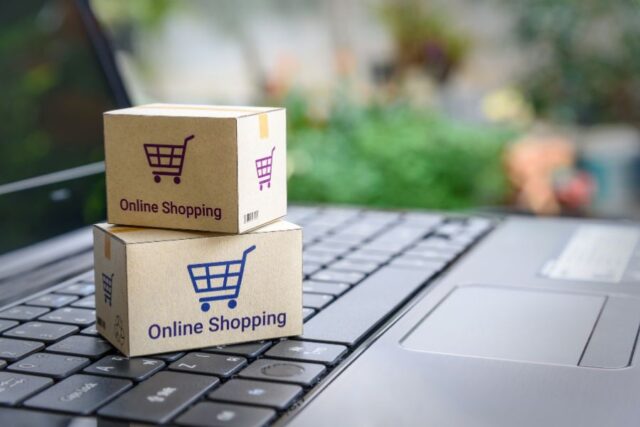 Before you start shopping, determine how much you can comfortably spend during the holiday season. This keeps you from overspending. It ensures you manage your finances effectively. Create a list of everyone you plan to buy gifts for, including potential gift ideas. Having a list will keep you organized and ensure you don't forget anyone.
Plan your shopping schedule. Establish deadlines for when you want to have all your gifts purchased and wrapped to reduce stress as the holiday season approaches.
Research and Check Out Online Reviews
Use price comparison websites like best reviews guide to find the best deals and discounts. Remember that prices can vary significantly among different retailers, even for the same item.
Take the time to read product reviews and ratings. Customer feedback can provide valuable insights into the quality and performance of the products you're considering. Sign up for newsletters from your favorite online retailers. Many stores offer exclusive discounts and early access to sales for their subscribers. Compare them to ensure you're getting the best deal for everything you buy.
Safety First
Always shop from reputable websites. Look for "https://" in the URL and a padlock icon in the address bar. They indicate a secure connection. Be cautious of unsolicited emails or messages with links to shopping websites.
Scammers often create fake sites to steal personal information. Type the URL directly into your browser or use bookmarks. Protect your online accounts with strong, unique passwords. Use a password manager to protect your login information.
Ensure that you use safe and secure payment methods. Consider using credit cards or secure payment services like PayPal for online purchases. They offer additional layers of security and fraud protection.
Consider Shipping, Delivery, and Wrapping
Pay attention to shipping deadlines to ensure your gifts arrive on time. These dates can vary, so consult the shipping policies of each retailer you use.
Use package-tracking services provided by most online retailers. They allow you to monitor the progress of your shipments and know when to expect delivery.
Many online retailers offer gift-wrapping services. While it may incur an additional cost, it can save you time and effort, especially if the recipient lives far away.
Understand the return and refund policies of the online stores you shop from. Policies can vary, so you need to ask deadlines and conditions for returns. Saving your order confirmation emails, receipts, and tracking information is important in case you encounter any issues with your orders.
Explore Online Shopping Apps
While there are lots of online marketplaces, they aren't the same. Consider using well-established online marketplaces like Amazon, eBay, or Walmart. These platforms have a wider variety of products from diverse sellers. They can provide more options and competitive prices.
Many online retailers have dedicated mobile apps that offer exclusive deals and discounts. Download these apps to your smartphone for a convenient shopping experience on the go.
If you to support choose small businesses, do your due diligence. Ensure that they are safe and reliable.
Embrace Cyber Monday and Black Friday
Cyber Monday and Black Friday are two of the biggest online shopping events of the year. They allow you to enjoy discounts and deals that you wouldn't find any other time of the year.
Mark your calendar for these dates (usually the Monday and Friday following Thanksgiving) and be prepared to shop for the best bargains.
Before the big sales events, create wish lists on your favorite online stores. This will help you quickly identify and purchase the items you want when the sales start.
Keep an eye on limited-time flash sales and lightning deals that pop up during these events. These offers often have a limited quantity and a short duration. Act as fast as possible if you spot something you like.
In conclusion, the holiday season may be magical but it can put a dent in your pockets. Use these online shopping tips and stay organized to make the most of your online shopping experience. Remember that thoughtful gift-giving and spending quality time with loved ones are the true essence of the season.
Buy at the Right Time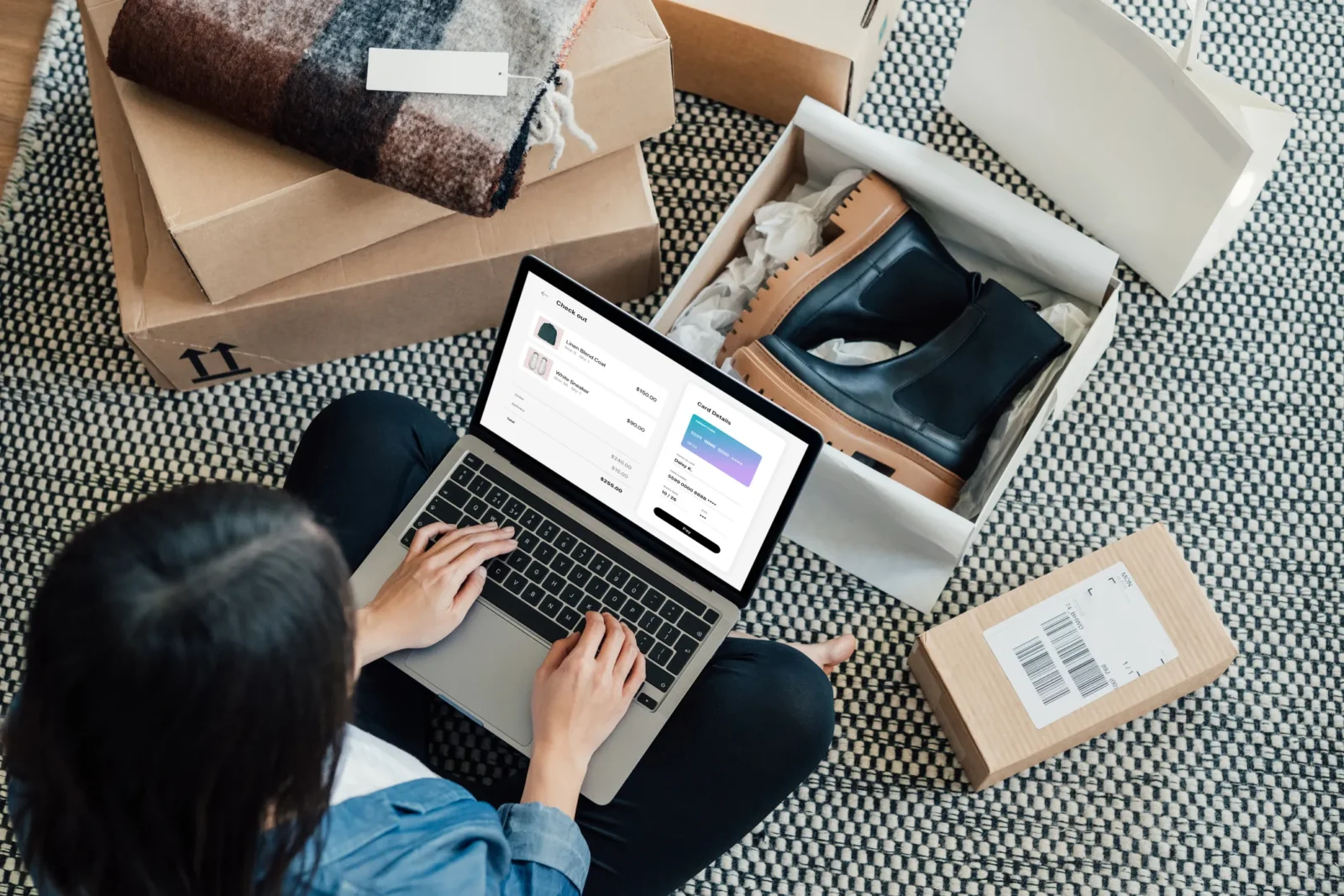 The holiday season is an excellent time to buy stuff online. Most stores lower their prices in anticipation of more demand during the merry season. Now, stores don't reduce cost all at the same time.
Some shopping sites lower their prices for different items depending on the holiday. During Thanksgiving Day, Black Friday and Cyber Monday, e-commerce stores usually provide the best deals for electronics.
Let's say you want to buy the latest iPhone. Perhaps you want to buy a new laptop or DSLR camera. Buy these electronics during the holidays mentioned above.
During Christmas, sellers give you the best discounts for decoration trees, popular gifts, kids' toys, winter clothes and electronics. If you wait a week longer, you can get great deals on back to school items during the New Year's Holiday.
Outsmart Shopping Sites
Nothing is more satisfying than outsmarting your favorite online stores. Let's say a site practices dynamic pricing. It lowers and increases prices constantly to make you buy quickly.
You can outsmart dynamic pricing by adding items to your cart and then abandoning them for a while. Most stores will believe you're interested in buying. And so, they will email you a discount if you can complete your order within a few hours.
Another common trick shopping sites use is to sell products at different prices depending on where you live. They increase items in geo codes with a high disposable income and keep their costs low for people in low-income neighborhoods.
By using a VPN, you could change your IP address to show that you're in a region where the store sells its products at a lower cost.