When you hire good legal authorities and make you win in a certain case, you always think of going for the best lawyer. If you really want to hire a criminal lawyer, you probably need to find the best one that can help you to win. You must never hire any random lawyer which you just met, there are some important things that you must look out for, and before you hire any criminal defence attorney, you should get the answers to important questions.
If you are looking for the questions that are important to ask, then this article will help you to know some of the questions that are really essential to ask before hiring a criminal lawyer for your case.
Some Of The Questions That Are Crucial To Ask Before Hiring A Criminal Lawyer
Ask For Their Background And Previous Case Details:
When you meet a respective defense attorney, you must always look for prior experience of defending someone and similar charges. This will help you draw an idea about their future course of action and how they will be useful for you.
Every minute details matter as it directly affects your life if not chosen perfectly. Nobody wants to be behind bars, and for that, the legal service from your end should be the best. Some of the questions you ask are:
1. What are their qualifications? Where did they get their degree from?
2. How often do their clients have to go through the trial process?
3. Are they familiar with the case or charges that are imposed on you? What percentage of their practise represents the clients with the same charges?
4. How much practice experience do they have, and what is the ratio of winning and losing the case?
Asking About The Whole Case Management?
Case management is a term that describes the case logistics that are handled in a particular case. It is really important to know what is happening behind you and know if the lawyer is working solely on your case or if more people are there for the legal work.
This will help you know more about your case, and you will be familiar with what is happening behind the scenes so that there is no misunderstanding. Some of the questions that you must ask related to case management include:
5. Is he the only one who is working on your case?
6. If you have some queries, do you have to reach out to him, the manager, or anybody else?
7. When he is available to answer your queries, and how much time does it usually take to set up the meeting? From where you should book the meeting?
Ask For The Full Analysis Of Your Case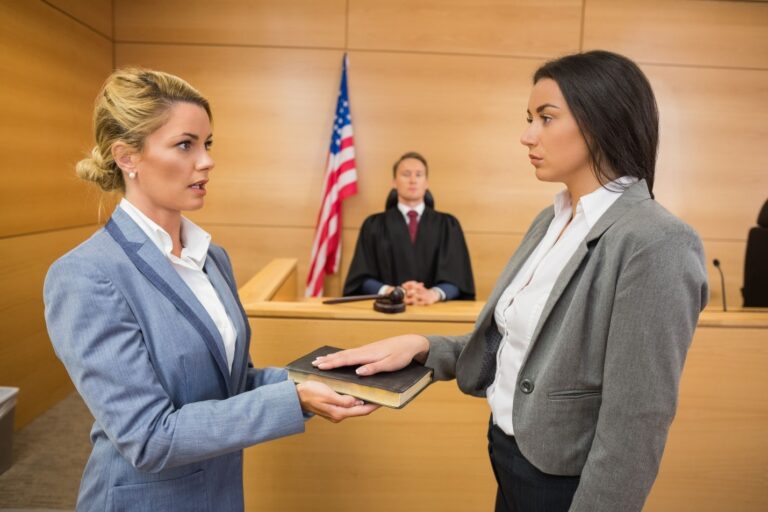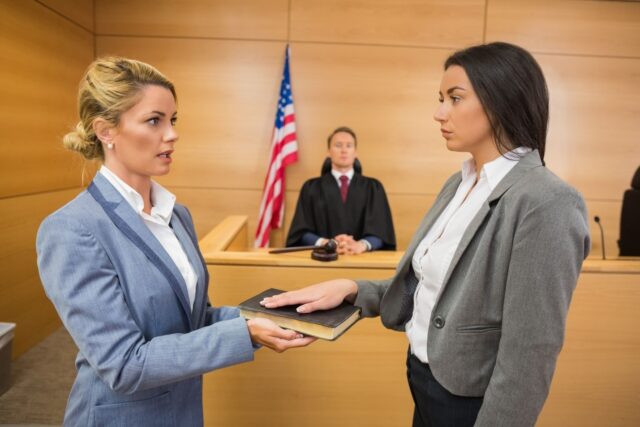 The most important aspect is to check out all the future aspects of your path and how your defence attorney can handle it. Know whether you are charged with a federal court or state court, or any other. You must know where your crime case lies and get an idea of what comes next.
Knowing your case in more depth is really important as, at the end of the day, your life will be compromised, and you will never want that. If your lawyer will be a really good one he will definitely tell you the whole gist and important information that you must know.
If you are looking for a defence lawyer, you can check out calvinbarry.ca and see if their services will be helpful for you or not. Getting in-depth knowledge about your case will definitely help you a lot. Some questions that you can ask your defense attorney include:
8. What are the legal options that are available for you? Would they recommend a plea agreement, guilty plea or a trial?
9. What aspects of the case are largely in my favour, and what are the strong aspects we have?
10. What should you expect from different stages of the whole case process, including filing motions, motions hearing, trial and deposition?
Ask About The Legal Fees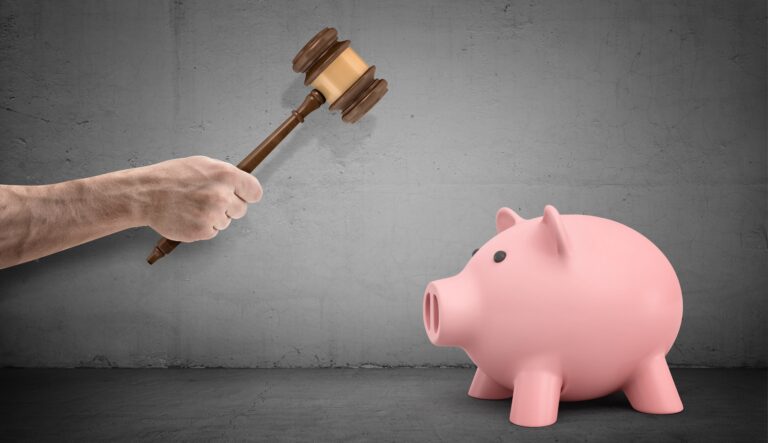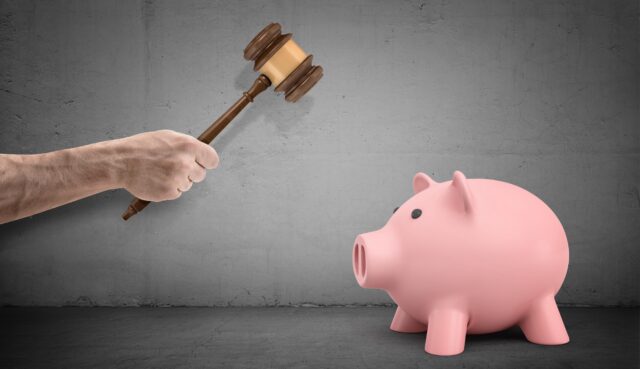 One of the most important questions is about the legal fees and how much they would be costing you for their services. It is highly essential to get the answer to this important question at first and then make your next move. The lawyers can charge you in many different ways, like the flat or hourly fee; it depends on them.
Rates are highly competitive, and it is not something that is fixed and can not be changed; they are highly volatile and can be changed according to the lawyers. If the lawyer that you are hiring is practicing for a really long time, has good experience and a good reputation also, then fees will be much higher than the other lawyers that do not have enough experience as compared to them. Some of the important questions you can ask them regarding this include:
11. On what basis do you charge your fees; is it an hourly or flat fee?
12. If you are charging on the basis of per hour, what is your cost for one hour, and do you have to pay some advance or retainer fee? How is it done?
13. What are the other expenses you have to pay for? Can you get the whole gist of that?
14. What are the ways through which you accept your fees? Should you reach out to their manager for it, or do they handle the money matters?
15. What is the estimate of the whole fees that they can ask for in your case?
16. When I have to pay the fees, how much time will you get for arranging it?
Bottom Line
You must now know the questions that are really essential to ask and how they can maintain the transparency between you and your defense attorney. It is important to always reach out to the best in the business as you will want to find the best lawyer at that particular time; because of time constraints, always reach out for the one you know will definitely help you out.