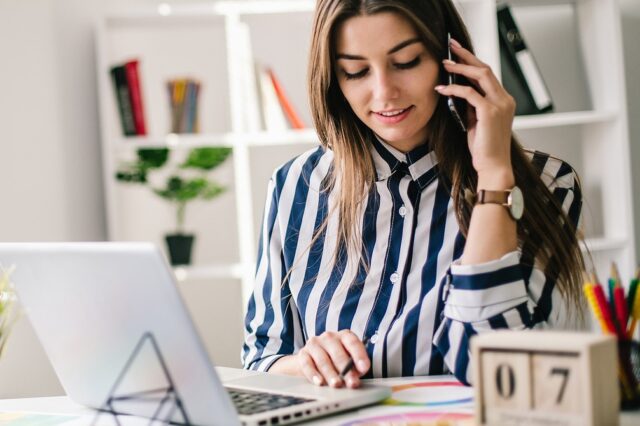 Internet marketing is not only the way of the future but also the way things work now. Every reputable business (or one that seeks to be) has a strong social media presence. Advertising online is the most cost-effective way of advertising, making it especially appealing to small and medium-sized companies looking to get their name out there. And with about 70% of all Americans using social media, the question of should you use a digital marketing agency is a no-brainer.  But, finding the best fit for your business can be frustrating, and it will inevitably take an investment of time and money. So, how do you find the right advertising company in Chicago? Here are the best 5 tips for choosing the right marketing agency, according to the industry specialists from MA Team.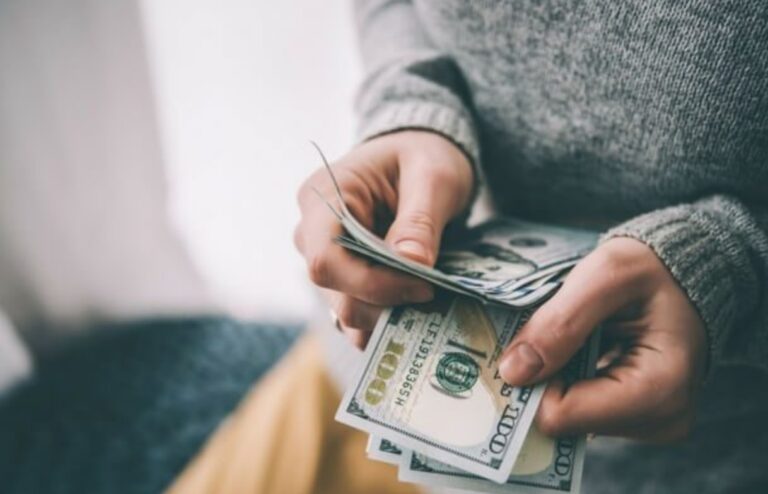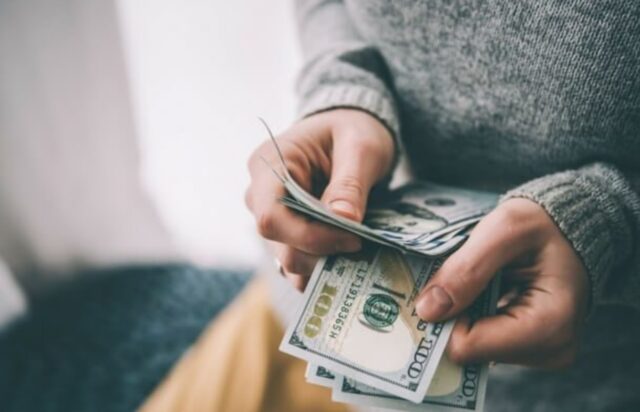 Know Your Needs and Your Budget
First things first – you've gotta know what you want and what you can afford. How much you should spend on advertising varies depending on the size and type of your business. The US Small Business Administration recommends small companies allocate around 8% of their gross total revenue for these purposes. Startups and new businesses might even need more to make their presence known. When you set a budget, determine your short-term and long-term goals and how you want to reach them. This also varies on the industry you're in and your vision, and so will the marketing strategies like SEO, website, blogs, social media posts, design, and others. This is very important since the better you know what you want, the better the marketers can make it happen for you. You bring the vision and they'll recommend the tools and carry it out.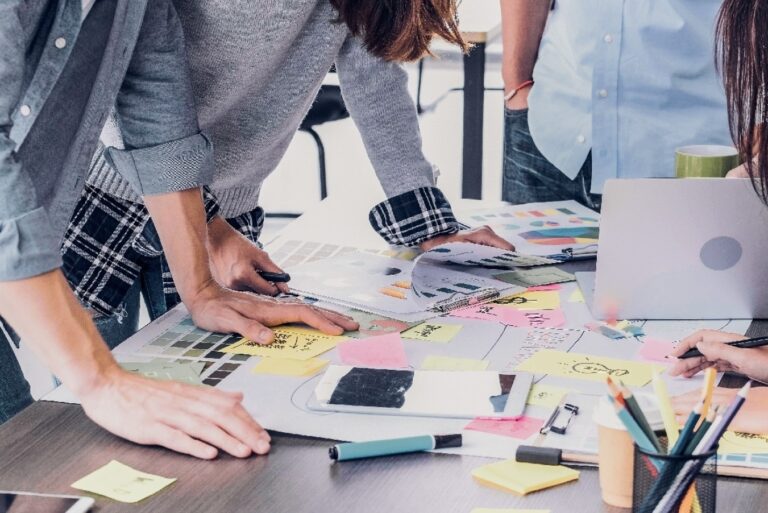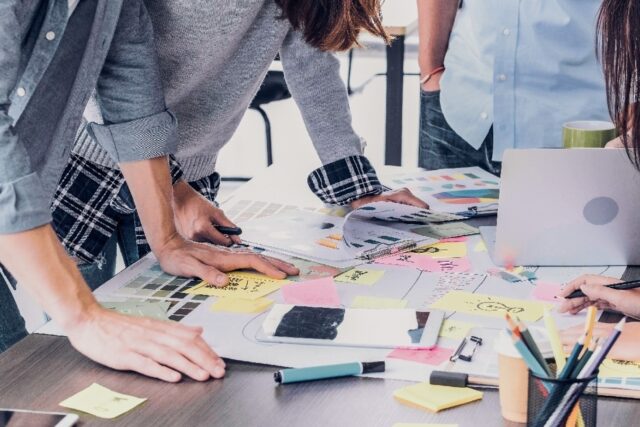 Social Proof and a Rock-Solid Reputation Is the Starting Point
When you hire the right people and trust them with your company's reputation as well as livelihood makes them an extension of your team- it becomes a part of you and therefore must be done right. That's why you want to team up with one of the best digital marketing companies your money can buy. The good thing is that most firms are aware of the importance of social proof, so it should be easy to find testimonials of their previous clients. If you can't find them on their website or other profiles, don't shy away from asking – in all likelihood, they will already have it readily available. And, by all means, check their own socials – if they can't make profiles that stand out with design and message for themselves, how will they do it for you?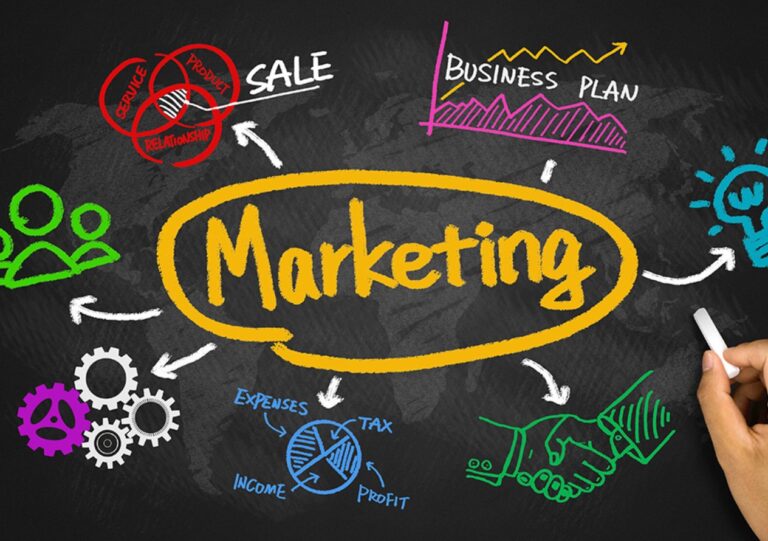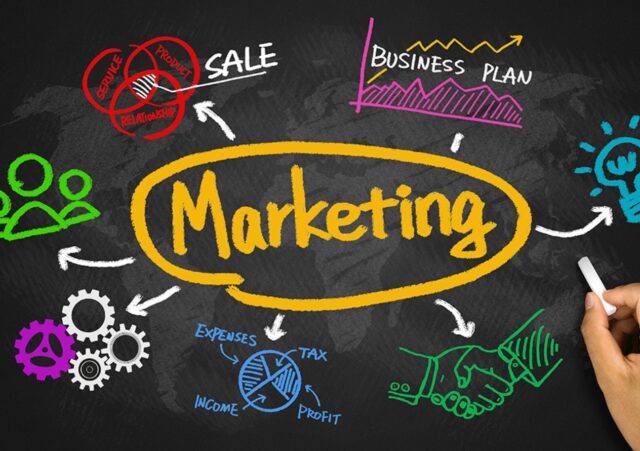 Industry-Related Experience and Lack Thereof
Finding a digital marketing agency services company with experience in your line of work can seem like hitting a jackpot. It can be, since knowing the minute details of the industry is important when speaking to your customers and conveying the message, but it can also be misleading. Just because someone has worked in the field, doesn't mean they can do the job right or that they understand your vision or unique approach. Many of these marketers have clients from different fields and learning the ropes of a new one is part of their job and they do it well. Besides, a fresh set of eyes can even be helpful and it can lead to innovative approaches and styles, which is always good. So, focus on finding a partner that understands YOUR business and approach.
Full-Service Digital Agency Is a Keeper
Finding the right advertising company is kind of like choosing a life partner – you may not find the perfect fit at first, but you're still looking for 'the right one' for a long-term relationship. Be prepared that it may not be easy or fast and that you may switch companies, but think long-term and think big from the onset. With the right partner by your side, your business will grow and you may require additional services at some point. A full-service digital marketing agency will be able to grow your business with various strategies and approaches like SEO, web design, paid advertising, online marketing, and others. So, why not start with marketers that offer the full-service package right away?
Last, but Not Least – The Beer Test
Even with all these tips and tests – there are still many great digital marketing agencies in Chicago that not only meet all these requirements but could also do amazing things for your company. When you zero in on a couple of them, the choice might not be any easier. So, what do you do? You give them the beer test. What is the beer test, you may ask? Well, when you are left with professionals with nothing to nitpick regarding their portfolios or skills, this is the final test. Remember, you are looking for a long-term partner, someone who understands your vision and speaks your language. Someone who will be an integral part of your success story and someone you will, inevitably, spend a lot of time with. So, make sure it's someone you like and someone you can see yourself having a beer with. In the end – it's that simple.
While all this may sound like a hassle, when you finally find the right online marketing firm – it will be totally worth it! Your customer base, sales, and business will grow exponentially. You will have a partner to lean on to take part of the work off your chest so you can focus on the core of your business. And if you are in luck – you may even have great company to have drinks with on team-building events.