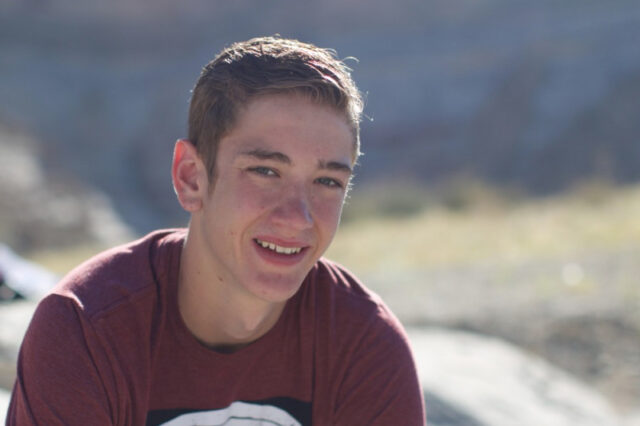 Help honor a huge fan during this holiday season.
Early this morning, Bear Grillz reached out to us at EDM Chicago looking for help. Late Wednesday night after his show at Rawkus in Colorado Springs, massive Bear Grillz fan Kyle Nackos was struck and killed by a drunk driver. His passenger remains in critical condition.
Kyle\'s passing came as a shock. It rocked his hometown, his friends, family and loved ones. In the Nackos family time of grieving, Bear Grillz is calling on us to help. As an artist who cares tremendously for his fans and gives us music we love, it is time for us to return the favor.
A GoFundMe page has been set up with a goal of $20,000 to cover Kyle\'s funeral expenses. You can donate here. Any amount small or large is extremely appreciated in their time of need.
A message from Bear Grillz below:
I am both shocked and deeply saddened by the loss of Kyle Nackos. By all accounts from everyone I\'ve spoken to, he seemed to be such a great young man with a full life of massive potential ahead of him. 

I\'m asking our great community to help support his family and please donate for his funeral. Anything will help! Even it\'s just a message of positivity, I\'m sure the family will appreciate it. 

Let\'s show the Nackos family that we stand up and support all members of our amazing community. 

Much love everyone <3