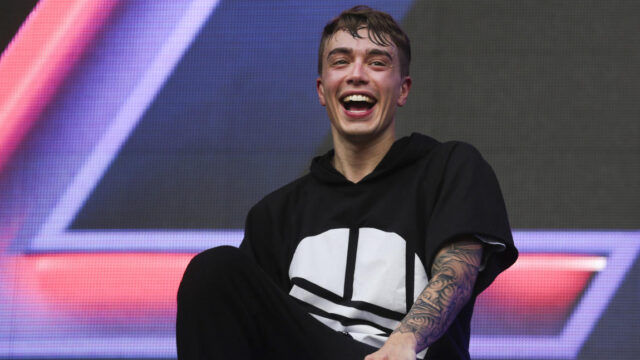 Just released last month, \'Waiting For Love\' is a collaboration between two electronic music giants Avicii and Martin Garrix. The track is an accessible tune that is bound to hit the radio waves soon. It shouldn\'t come as a surprise that remixes are inevitable, but this remix came as a big surprise.
For years, Carnage has been giving his fans big heavy doses of hardstyle throughout the country. His bread and butter usually comes with the demographic loving his heavy trap festival sound, with a vocal appreciation of the harder genres.
In his continuing streak of collaborations Carnage reached out to Headhunterz for a take on \'Waiting For Love\'. The track is more like an edit of the original rather than a full fledged remix. Coincidently, the track contains the entertaining high octane bump that comes with the genre. The track below is a high quality stream from Headhunterz set from Spring Awakening this past weekend.