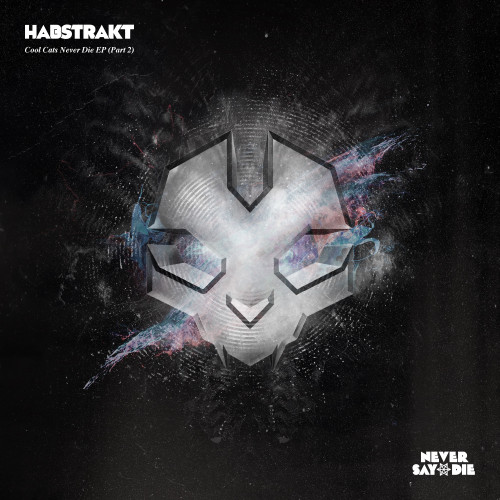 We loved the dark and filth-ridden bass lines on \"Part.1\" of Habstrakt\'s \"Cool Cats Never Die\" EP that landed a fortnight ago, but we\'re thrilled with the sounds of the second half that are available to cop today through Never Say Die. The French producer is really showcasing his versatility and comfort in switching styles and tempo with \"Part.2\", as he delves into an array of groove-laden house.
Bringing in such vibes are \"Time\" and \"Gimme\" ft. Badjokes, two infectiously shuffling tracks that are powered by catchy bass lines and rolling hats. These sounds appear to come perfectly natural to Habstrakt and we\'re praying he offers up more of this stuff in the coming months.
You can bag the whole EP here.