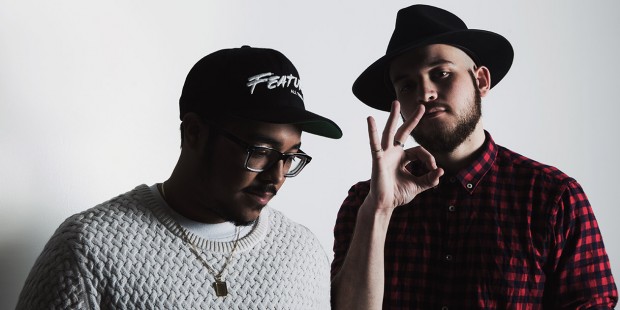 GTA has rebranded and changed their name to Good Times Ahead. The duo consisting of Julio Mejia and Matt Toth have been producing dance floor favorites for over 5 years now. Along with the change, they have released a massive mixtape that also serves as the debut of their new label/imprint Good Times / Bad Times Records.
Good Times Ahead have brought their friends along for the ride as the mixtape is loaded with collabs. The previously released collab "Waffle House" with Flosstradamous is included, as well as "Milky Cabrera' with Diplo. Additional artists on the mixtape include Haase de Moore, 4B, Black Caviar, Twogangs, and more!
Good Times Ahead are known for being able to seamlessly move through genres and this mixtape is no exception. From hard trap beats to moombahton, to groovy house music it has something for everyone. Check it out below!