When people think of Chicago, they think of the Magnificent Mile, Navy Pier, the Chicago River, Lake Michigan, and Wrigley Field. Although these landmarks are all great, what the Windy City outsider might not know is that there is much more to Chicago than these highly-identifiable locations.
Chicago is, above all else, a wonderful collection of neighborhoods. Each neighborhood has its own unique vibe and flavor. The businesses, landmarks, and people of each neighborhood come together to make Chicago the amazing place that it is. No matter what you like, you can find a Chicago neighborhood that fits you.
With so many awesome neighborhoods throughout the Second City you can usually find several that fit what you're looking for. If you are part of a young family with preschool-aged children, this is especially true. Here are seven great Chicago neighborhoods for families with preschoolers.
1. Lincoln Park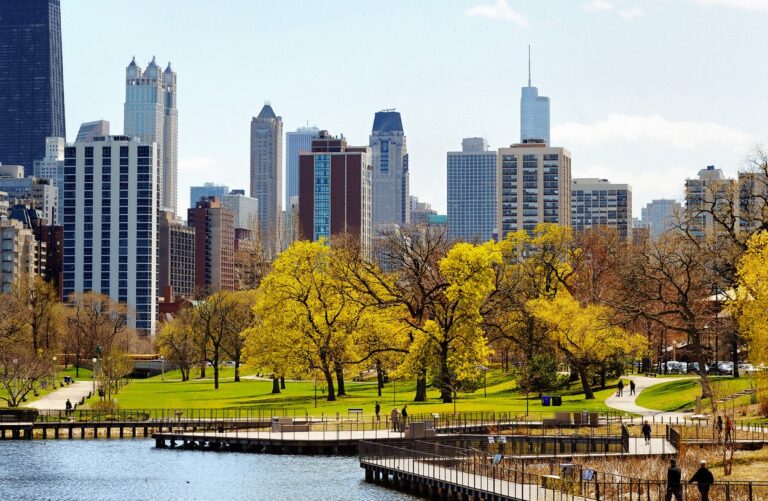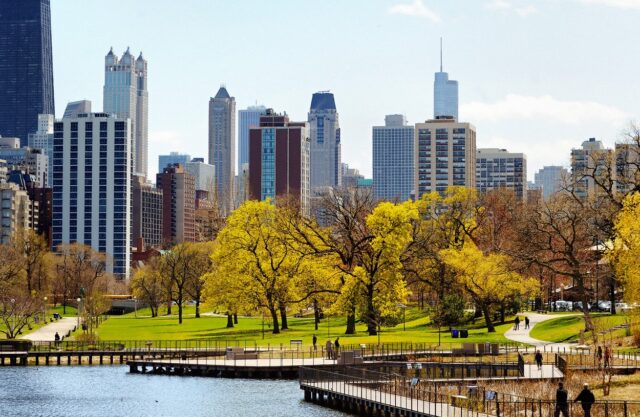 Lincoln Park is an upscale neighborhood on Chicago's North Side. The neighborhood's borders are the Chicago River on its west, Lincoln Park and Lake Michigan on its east, Diversey Parkway to the north, and North Ave to the south. The neighborhood offers traditional city living with a lot of green space. It is safe and has a lot of culture, too. The best part for young families, though, is the award-winning elementary schools including Lincoln Elementary School, Mayer Elementary School, and Prescott Elementary. Prescott is so highly regarded that it received the 2019 National Blue Ribbon School award from the U.S. Department of Education.
2. Lake View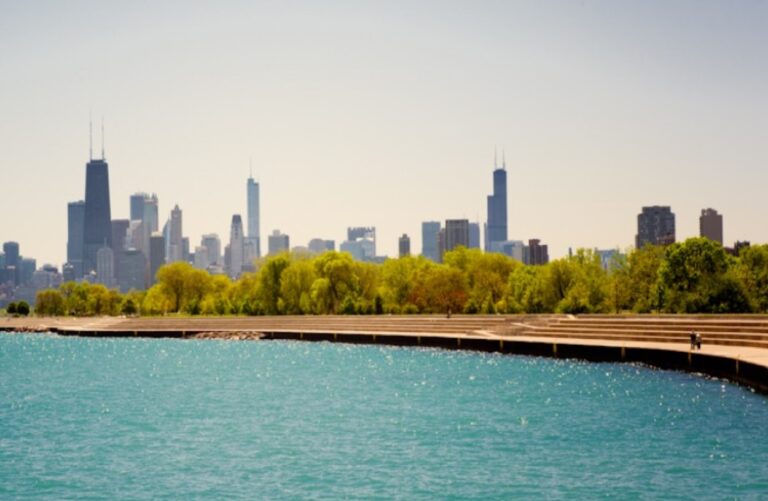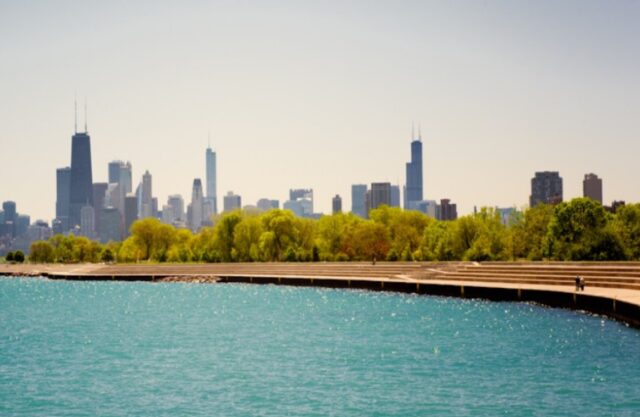 Just north of Lincoln Park, you'll find the Lake View neighborhood. This North Side neighborhood is probably best known for being home to legendary Wrigley Field and its summertime occupants, the Chicago Cubs. The area is incredibly historic. The neighborhood was built in the mid-1800s as Chicago residents fled the downtown area due to a spreading cholera epidemic. It is often viewed as young, vibrant, and diverse– a perfect environment to raise kids in the city. It is also a bit less expensive than Lincoln Park which is always important an important consideration for young families.
3. Lincoln Square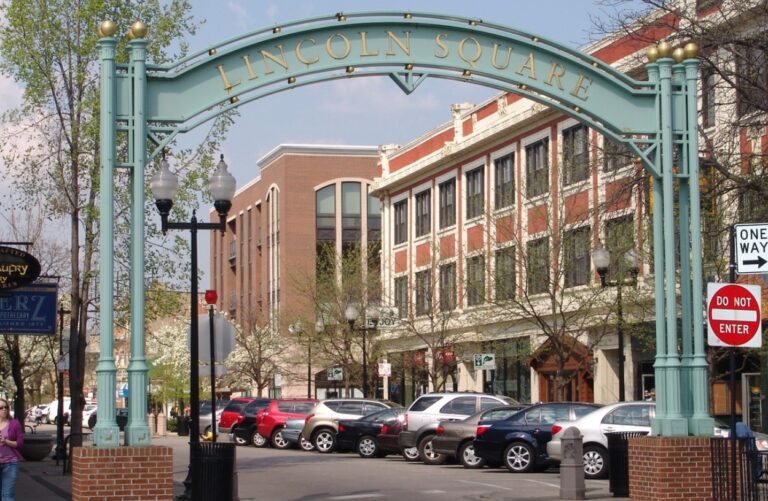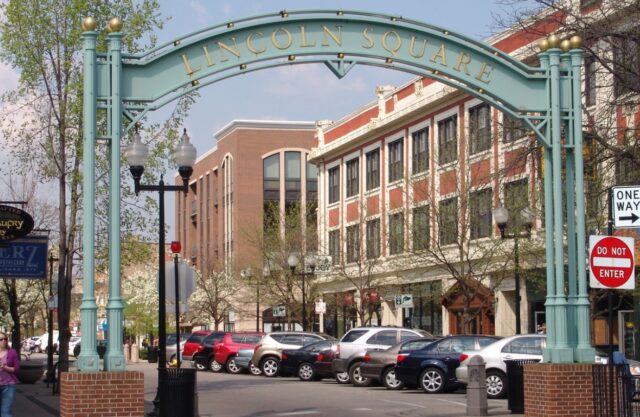 Ranging north to south from Bryn Mawr Ave to Montrose Ave and east from the Chicago River to Ravenswood Ave, you'll find the Lincoln Square neighborhood. This traditionally German neighborhood is off the Brown Line of the El. It contains many smaller apartment buildings and private houses. Ever since its founding in the mid-1800s, this area has been a close-knit community. Families love gathering with their neighbors in the heart of Lincoln Square at events such as the Apple Fest and the Square Roots music festival. It is this sense of community that makes raising a family here so enticing.
4. Hyde Park
Located seven miles south of the Loop, is the neighborhood that is home to the University of Chicago: Hyde Park. The neighborhood is a great mix of cultural venues – the Museum of Science and Industry, the Smart Museum of Art, the Oriental Institute, and Court Theatre are all here. Two large parks to the east and west, George Washington Park on one end and Harold Washington Park on the other anchor the neighborhood. If you need more evidence about what a great neighborhood Hyde Park is for raising children, you can take a cue from two of the area's most famous former residents. This is where Barack and Michelle Obama started raising their girls before relocating to Washington.
5. Logan Square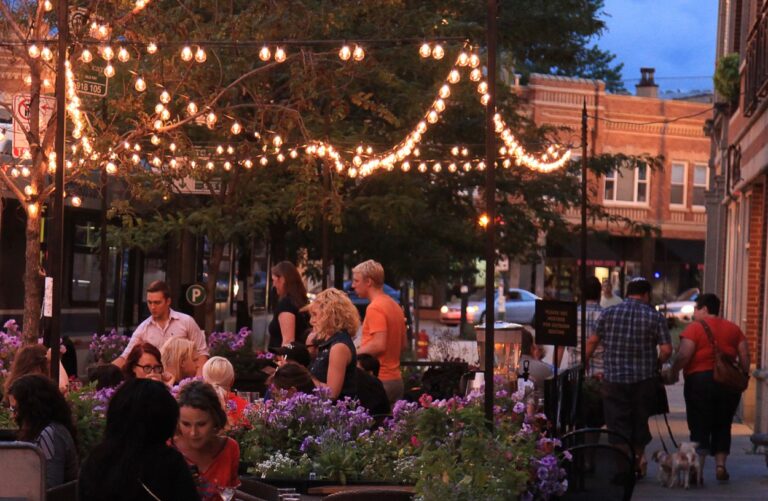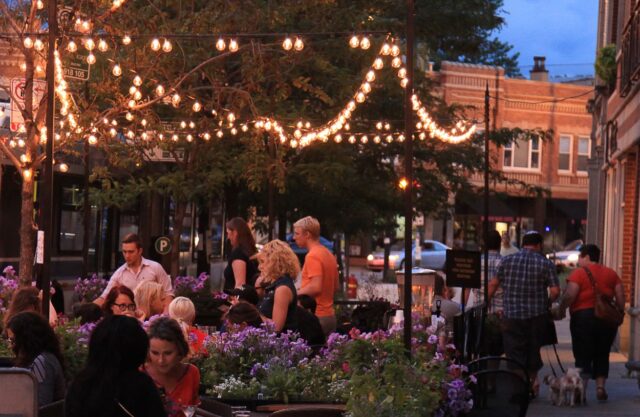 North of downtown Chicago and due west of Lincoln Park on the other side of the Kennedy Expressway is Logan Square. The area is known for its beautiful tree-lined streets, regal greystones and cozy bungalow-style homes. It is a hip, trendy area with an amazing sense of community. Young families will love all the family-friendly restaurants as well as the Sunday Farmers Market. Any youngsters growing up in this area will love spending time on The 606. This railroad-track-turned-hiking-trail is a great place to get the kids outdoors and, with playgrounds easily accessible along the way, it is a great way to spend many of your days.
6. Edison Park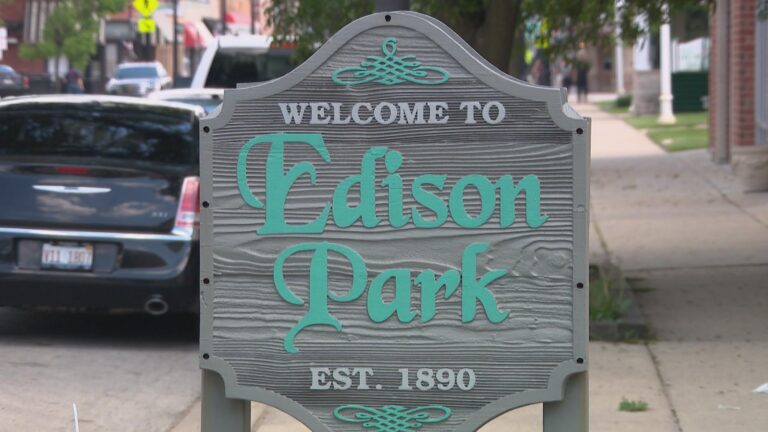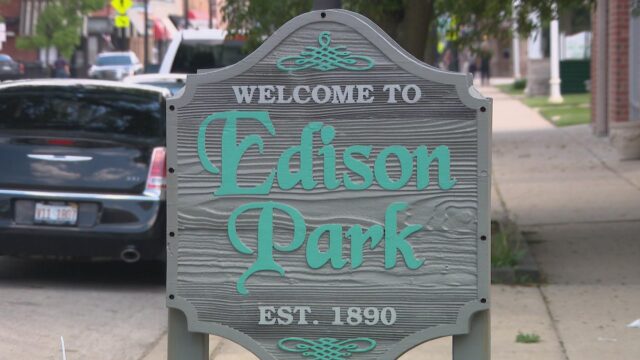 This historically Irish neighborhood is a small area tucked into the northwest corner of the city, not far from O'Hare Airport. Visit this website where you can find parking lots near Chicago Airport. Edison Park straddles the line between suburban and city living and draws many families because of its safety – it's regularly rated one of the safest neighborhoods in Chicago – and its highly-rated school system. It is also a neighborhood that is more affordable for young families than others that are closer to the heart of the city. Olympia Park and Brooks Park also have great fields and playgrounds for preschoolers to enjoy.
7. North Park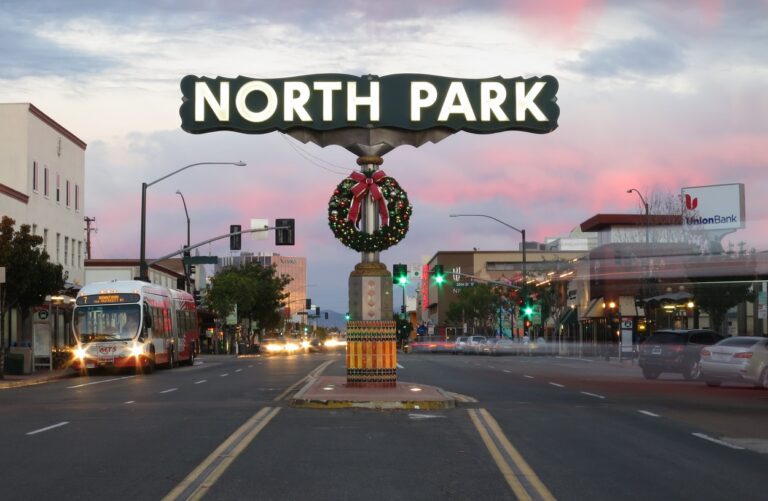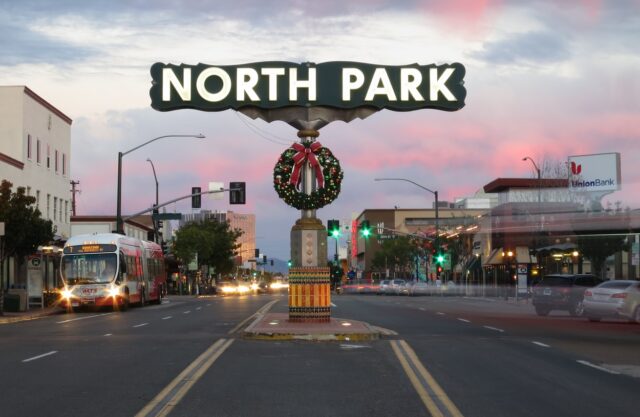 North Park has long been home to the newest immigrants to the Chicagoland area. Whether it was the Swedes, Orthodox Jews, Latinos, Koreans, or immigrants from the Middle East or Central Europe, new residents of the city have always found a welcoming home here. Today, you will find that North Park is a melting pot of all these cultures and others, too. It also offers very good schools. North Park University, located in the area, gives North Park a quaint college town feel.  In this neighborhood young families will easily find other young families providing instant close-by friends for their young children.
Conclusion
Chicago is generally a great place to raise kids. Culture, diversity, green spaces, and great schools can be found throughout the city. While many neighborhoods are very hospitable to young families, a few stand out above the rest. If you have preschool-aged children (or are about to) the neighborhoods above are great places to raise them. For daycare and preschool you can check  LadyBug & Friends. They not only offer many benefits within each neighborhood's borders but also give you easy access to other Chicago neighborhoods and all they have to offer.