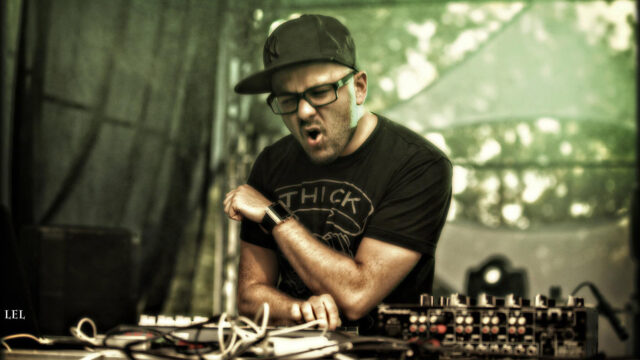 Lowtemp mastermind \"Gramatik\" gives his fans a 2015 treat and makes his entire discography available for free, which you can get here.
All \"Street Bangerz\", \"Dreams About Her\", \"Digital Freedom\", \"Proportions\" by Exmag, and many more.
Gramatik is considered by fans to be lowtemp and funk, with hip-hop and soul infusions.