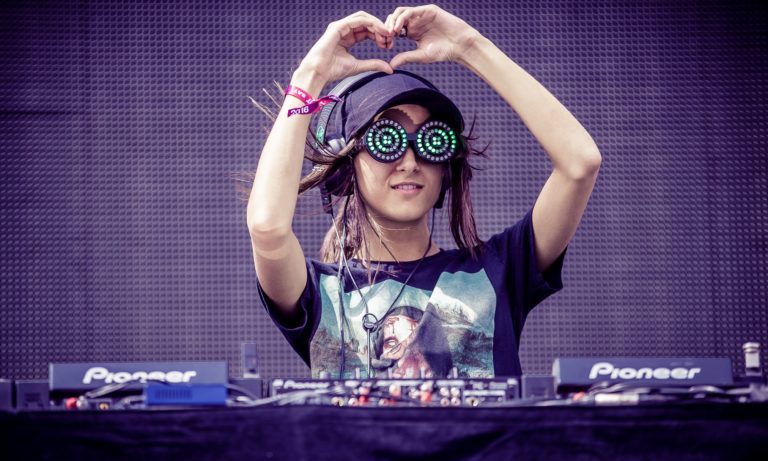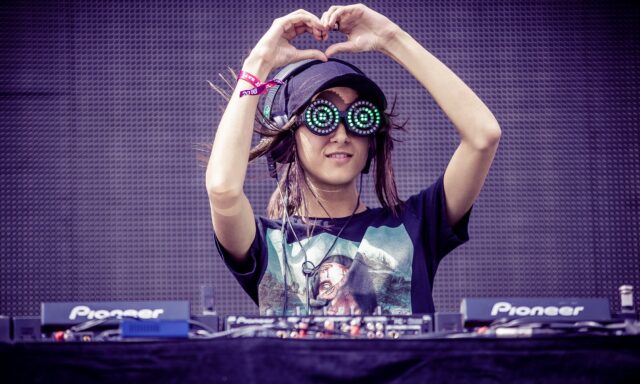 Rising Canadian techno star and mau5trap artist Rezz will play a set at Concord Music Hall here in Chicago on Saturday, October 22. An up-and-coming act, Rezz will be joined by opener Malaa.
Part of her Lunatic Tour, the show will begin late with doors opening at 11:15 pm. Those of us who are used to late starts, such as those in Vegas nightclubs, will enjoy a show at this great venue.
A Canadian like Deadmau5, Rezz\' body of work makes her a prized member of the Mau5trap roster. This show will feature tracks from her new EP \"Something Wrong Here,\" coming out this Friday October 7th.
Known for her spiral light-up sunglasses, Rezz is proving herself as a woman confident at playing a man\'s game, in the male-dominant genre.
Enter below to win two free tickets for you and a guest!
GIVEAWAY: REZZ x Malaa at Concord Music Hall 10/22