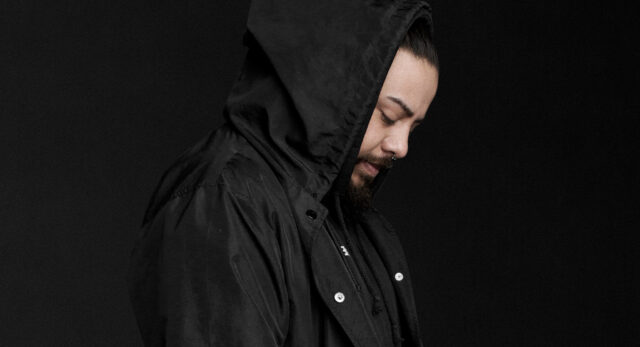 GANZ has been in the scene for several years, and is somewhat of a future sounds pioneer – making unique synths and melodies since 2013. Well-known for his flips and collaborations with What So Not & Mr. Carmack, the man has been continuously pushing boundaries on his solo work and his latest single is no exception.
"Whatever You Choose" is the latest offering from GANZ and is a fusion of melodic, chill, future bass and pop all-in-one. Beginning with a smooth melodic introduction with gentle vocals, it quickly transforms into a full, rich drop that has a ridiculous attention to detail. If you're looking for a tune that is "vibes" but still retains energy, look no further.
GANZ mentioned to us that this year will be filled with new music with "a new touch", and that makes us ridiculously excited for the future. Be sure to stream "Whatever You Choose" down below, and stay tuned for more music from GANZ later this year. "Whatever You Choose" will be available worldwide via GANZ's label, The Hard Headed, tomorrow.