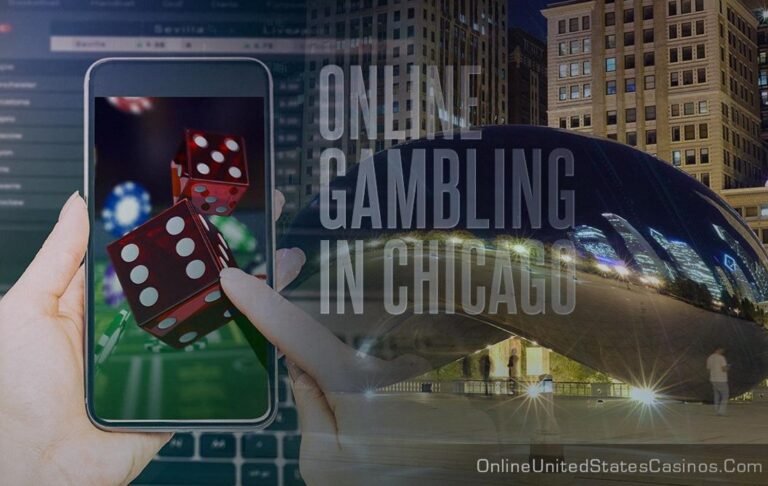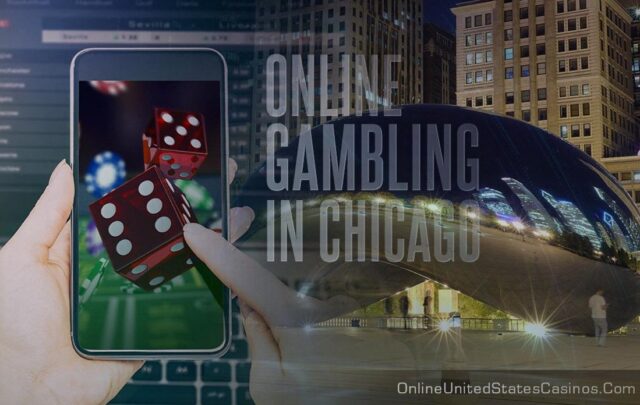 Placing bets online is not a new thing. Though the activity, as of late, has entered the mainstream, it's been around for almost twenty-five years. Once the Free trade and Processing Act went through in Antigua and Barbuda in 1994, the first casino appeared on the internet that same year. In 1996, the number of these sites grew to fifteen, and in 1997, it reached over two hundred.
Due to laxer legalization and the rise of smartphones, as well as wide-spread internet access, online gambling is sky-rocketing, with sports betting catching up to online casinos. Estimates say that the market value will hit $94.3 billion in 2025, increasing close to $50 billion over seven years.
It may surprise many, but Nevada has yet to legalize online platforms that offer games of chance. In the US, the Garden State is leading the charge as it posts impressive revenue numbers via its sportsbooks and online casinos. However, where does the Windy City fit in this story, and is there online gambling in the area?
Types of Online Gambling in Chicago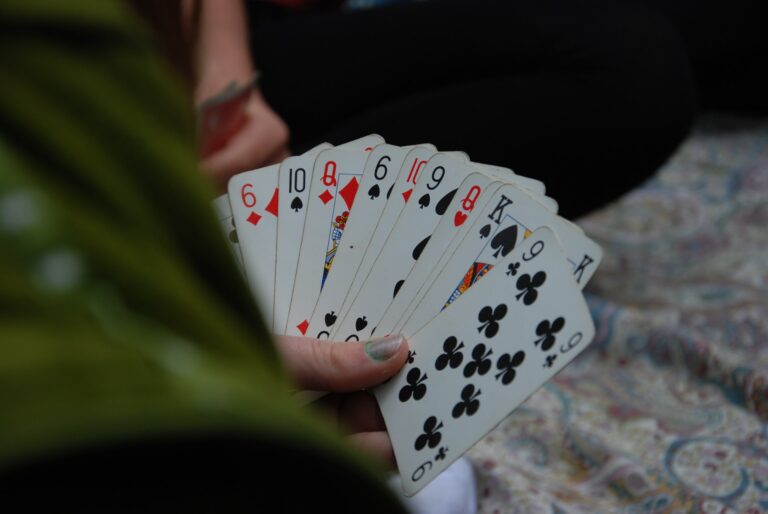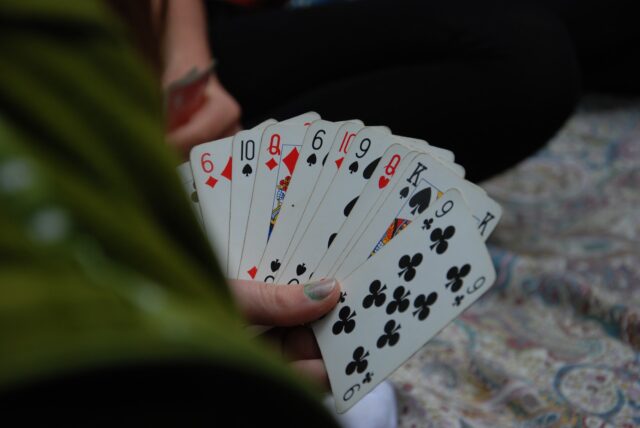 Thanks to modern technology, you can enjoy any real-world gambling activity digitally. Seeing as this is a fairly saturated market with new platforms popping up each week, most look to offer as many gambling options as possible via desktop and mobile access.
Online Gambling
Under the category casino gambling, you will mainly find progressive video slots that are far more complex than what you would locate at land-based establishments. Table games, blackjack, roulette, craps, baccarat, fall in this classification and are available in both live-dealer and RNG variation.
Online Sports Betting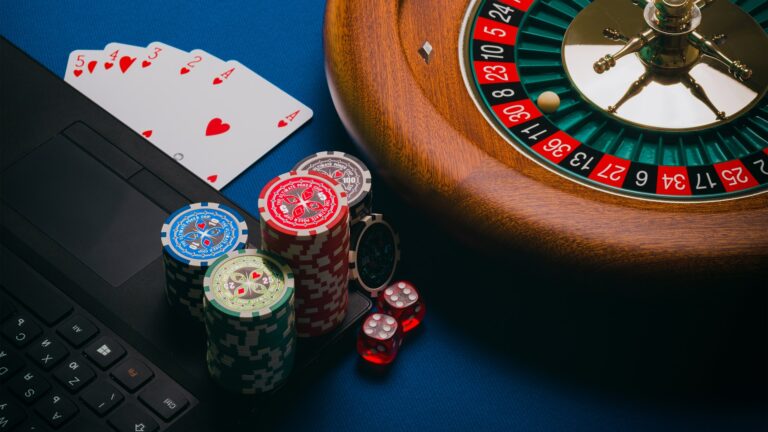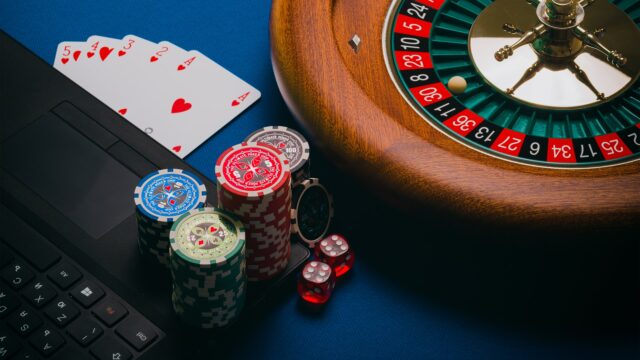 Sports betting is likely the oldest gambling form of them all, and it encompasses betting on any sporting event, ranging from boxing matches to table tennis. As more and more countries allow the activity, it's reaching previously unimaginable heights. It's also growing in popularity thanks to the rise of interest in the sports themselves and the different types of available betting options.
Online Poker
The poker boom may have happened in the early 2000s, but online poker rooms remain popular today, with Texas Hold'em variants being the top drawing attraction at these platforms. Playing video poker online is also an option, but that's available at online casinos and usually not internet poker rooms.
Online Lottery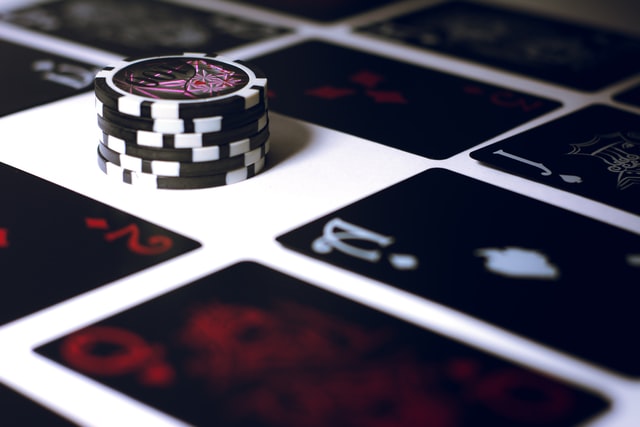 Lottery games are traditional games of chance that have been around since the start of online gambling. Thanks to the internet, players now have access to national, state, and casino lottery's through their phones. These games may feature the worst odds, but many still enjoy them. Notable genres within this group include scratch-off games, keno, and bingo.
So, is gambling legal in Chicago online? Can you place bets on everything described above? Sadly, no, and we further elaborate as to why below. To enjoy any of these activities in the real world, you need to be of gambling age in Chicago, which is 21-years-old for casinos, and 18 to legally place bets on lotteries, dog and horse racing, or any pari-mutuel betting.
Illinois Gambling Laws – What You Can Bet on Online
In the 19th century, the American climate was tolerant of gambling. Gambling in Chicago during this period appealed to immigrants and working-class men, who enjoyed the activity due to it being a stark contrast to their mundane jobs. Thus, it was popular to lay bets on prize fights, horse races, checkers, and card games. As the 1800s drew to a close, the Praire State began to have problems with unlicensed riverboat casinos and their clientele. Organized syndicates controlled most of the commercial gambling, and illegal casinos moved to the suburbs.
In 1927, Illinois legalized pari-mutuel betting on horse racing as a way to kick start tourism. It remains popular to this day, as the Illinois Racing Board regulates the sport. It is also one form of legal online gambling that Chicagoans can enjoy, according to onlineunitedstatescasinos.com. You can place bets at local OTB Chicago locations, or you can use betting apps from the top online horse race sites.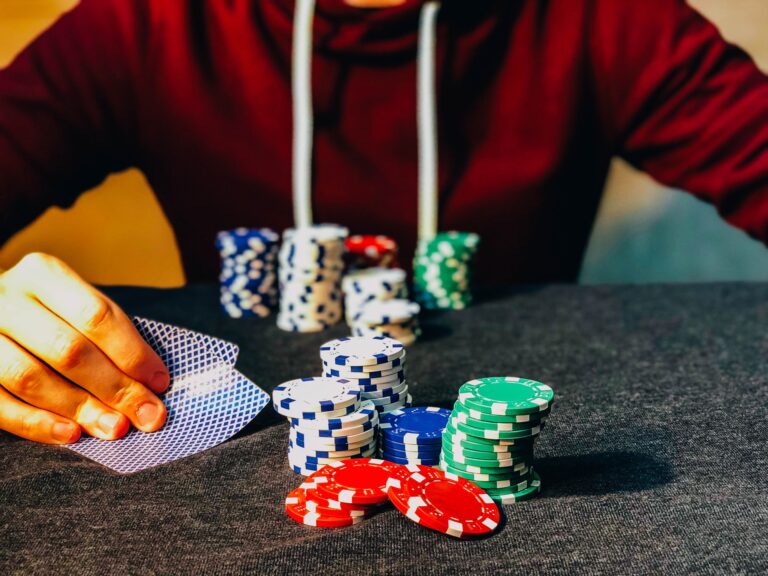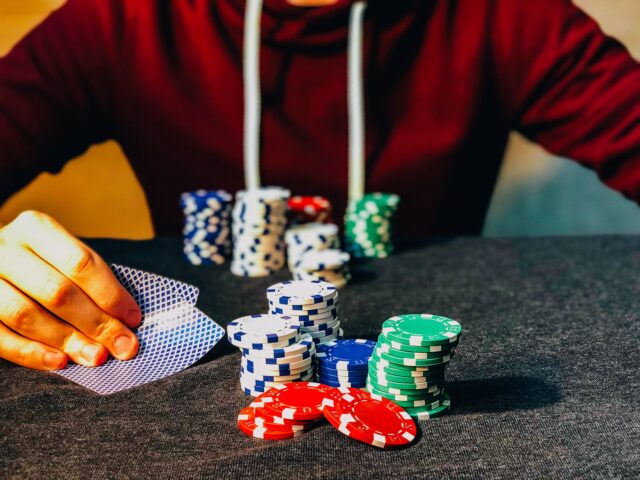 In 1974, Illinois became the first to legalize a state lottery. In 2018, a UK gaming company, the Camelot Group, took over operations when the local government privatized its lottery system. Now, the Illinois Lottery sells tickets online. These include Mega Millions, Powerball, Pick 3, and Pick 4, and players may buy subscriptions for 13, 26, or 52 weeks.
In 1990, the Riverboat Gambling Act was passed, becoming the second state to legalize riverboat gambling. Its first riverboat casino became operational in Alton in 1991. Today, more than ten licensed riverboat casinos are operating throughout the Praire State, representing a large chunk of its commercial casino industry.
As part of a multi-faceted infrastructure improvement plan, in 2009, Illinois passed the Video Gaming Act, which let licensed liquor-pouring establishments, such as fraternal and veterans' clubs, as well as truck stops, to place video gaming terminals in their venues. Nevertheless, the state still does not let companies provide online slot games to residents. There are no online casinos in Chicago, but everyone from the city can even play slots at offshore sites. The Gambling Act of 2019 does not legalize online poker sites, as well. Therefore, a company from Illinois cannot run such a business.
Recent Developments and the Sports Betting Boom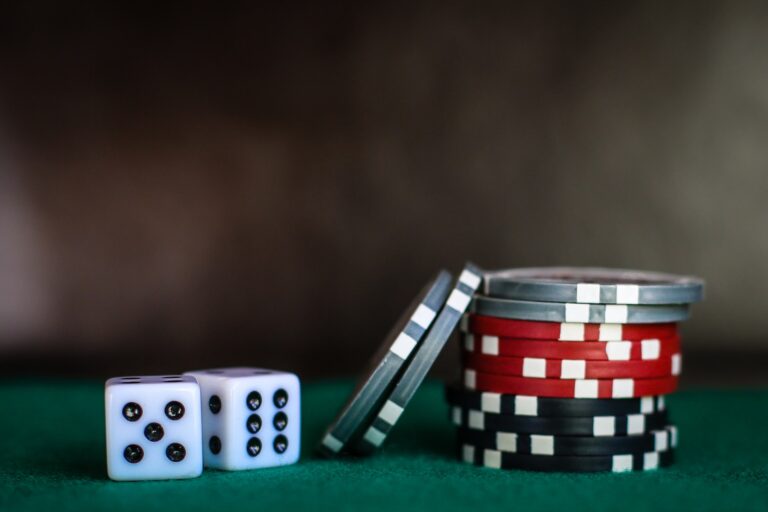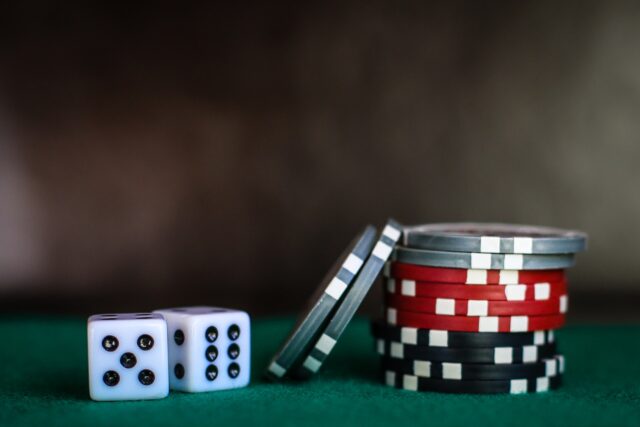 In May of 2018, the US Supreme Court struck down a federal law that banned commercial sports betting. As soon as this happened, many states jumped at the opportunity to reap the tax revenues. According to estimates, annually, more than $150 billion in illegal bets get placed on sports in the US. Thus, this seemed like a smart move.
Illinois wasn't among those who first legalized sports betting. In June of 2019, governor Pritzker signed legislation that permitted betting on sports locally, and the first legal bet happened on March 9, 2022.
In 2015, Attorney General Lisa Madigan announced that daily fantasy sports were illegal in Illinois, that they violated the present gambling laws. However, in 2022 the Illinois Supreme Court concluded that fantasy contests are skill-based games, and therefore permissible. Today, there are retail sportsbooks at the Argosy Casino Alton, the Rivers Des Plaines, the Grand Victoria Casino Elgin, and the Casino Queen. There are also five online sportsbooks, including DraftKings, FanDuel, BetRivers, and William Hill. The list of internet sports betting sites should only grow, as bettors plunked down $140 million in sports bets in August of 2022.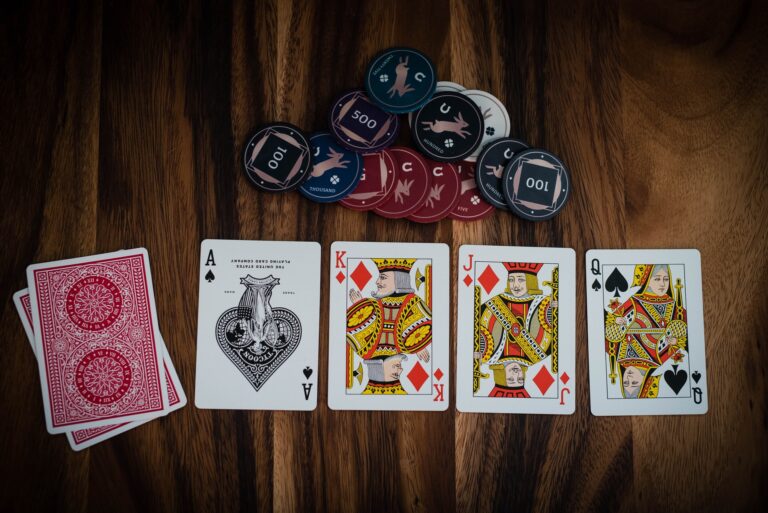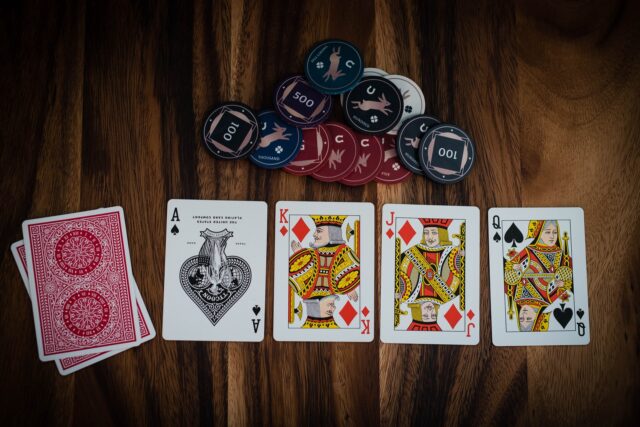 Many believe that the 816-page 2019 bill may transform Illinois into the Midwest's gambling mecca if fully realized. According to it, by 2022, the Land of Lincoln could have 5,000 sports betting kiosks, over 7,000 establishments that feature video gambling, 16 casinos, and five race tracks. There are even plans for a mega-casino in downtown Chicago.
The research clearly defines that gambling revenues tie into the broader economy and that, in recent years, Illinois has seen a decently sized increase in revenues from gambling. While in the past, out-of-towners may have asked – can you gamble in Chicago? As far as land-based gambling goes, things are no longer ambiguous. When it comes to the digital sphere, Chicagoans will have to wait a while before local companies can open an online casino, but they remain free to play at New Jersey sites or those located in other countries.