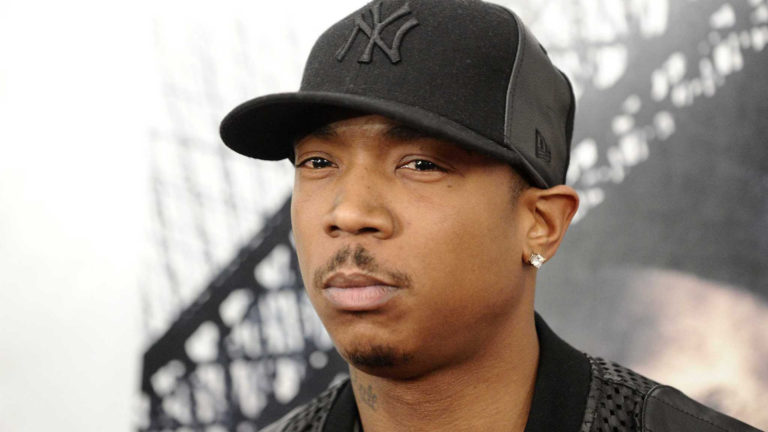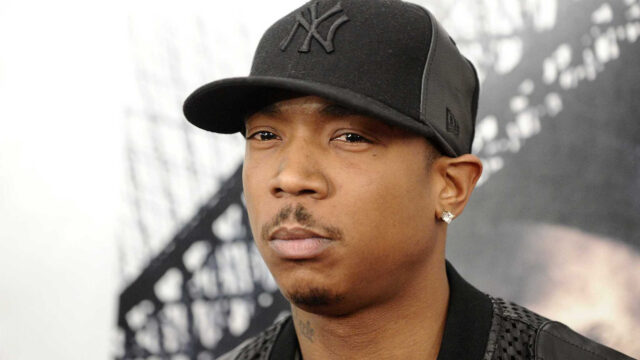 Handfuls of people purchased Fyre Festival tickets looking for the experience of a lifetime. Instead, they were greeted with nothing close to the promised lavish affair. I mean, what could possibly go wrong at a destination festival hosted by Ja Rule?
Apparently, a lot can.
Fyre Festival swept headlines months ago with its campaign starring Bella Hadid, Emily Ratajkowski, and other bikini-clad supermodels. Now, Fyre Festival is sweeping headlines again after failing to follow through with any promise the festival had made to its goers.
To the dismay of many Fyre Festival goers, the Bahamian festival grounds were quite different than the luxurious grounds Fyre organizers had promised. Attendees were given strange mountain-like camping tents, some nice off-brand bread with cheese, and little to no instruction on just what the hell was going on.
On Friday, Fyre Festival said the whole thing was on hold "until we can further assess if and when we are able to create the high-quality experience we envisioned." (Ja Rule has also deleted a number of posts mentioning the fest from his Instagram page).
Ja Rule has issued a public apology via Twitter since the incident. Check out some angry (and hilarious) tweets below. I mean, come on, look at that bread and plastic cheese.
The dinner that @fyrefestival promised us was catered by Steven Starr is literally bread, cheese, and salad with dressing. #fyrefestival pic.twitter.com/I8d0UlSNbd

— Tr3vor (@trev4president) April 28, 2017