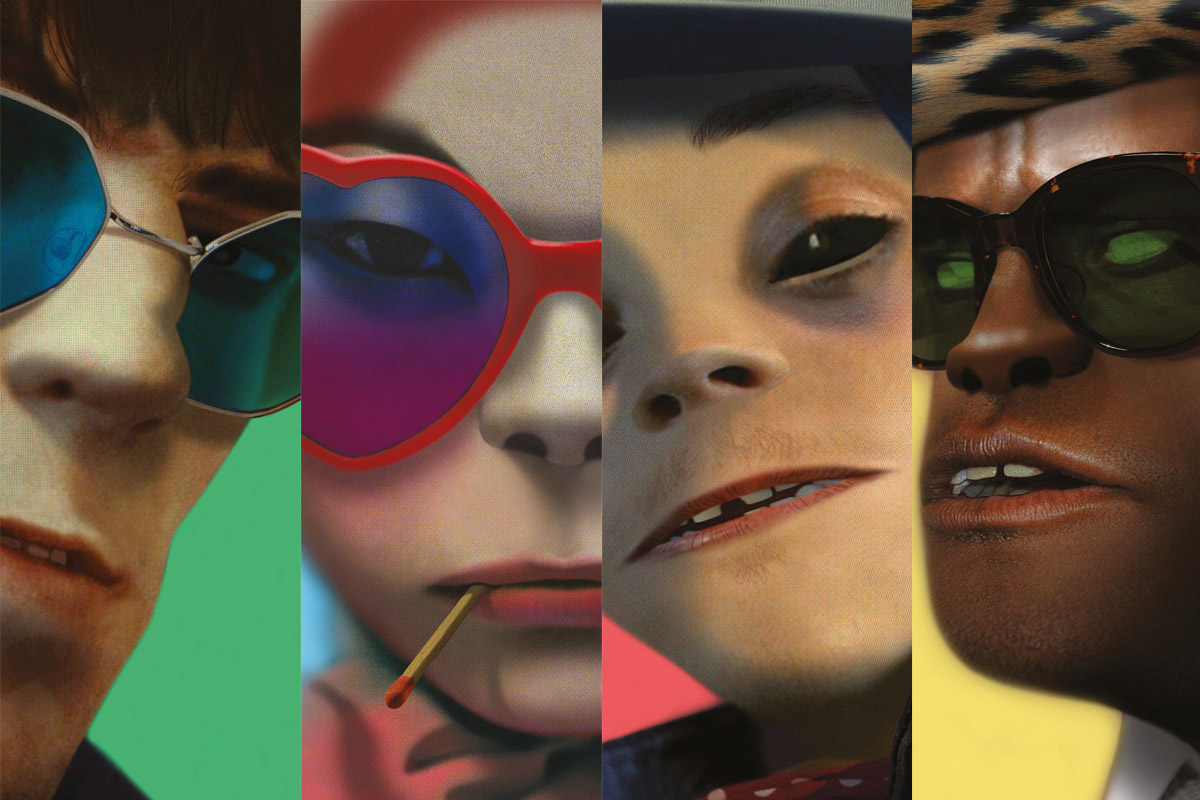 Gorillaz super deluxe version of Humanz will have 14 new tracks
Damon Albarn wasn't lying when he said he had 40 more Gorillaz songs lying around.
A tracklist with a handful of unreleased Gorillaz songs has surfaced on Reddit today. User u/brianfizzle posted a series of photos to the Gorillaz subreddit regarding 14 new/revised tracks for a potential b-side of Gorillaz new album, Humanz.
Traditionally, Gorillaz release a compilation album with each album drop. These releases usually include b-sides, rarities, remixes, and even more.
This is great news for any Gorillaz fan, and especially for those who love Damon Albarn's vocals. It is looking like a handful of these new tracks have no features, and will therefore be 2D (Damon Albarn) heavy. It is likely that the tracks will drop on the super deluxe version of Humanz.
Check out the tracklist and registered tracks below. We will update with more information as it comes!
Photos taken from Reddit/IRSC Database