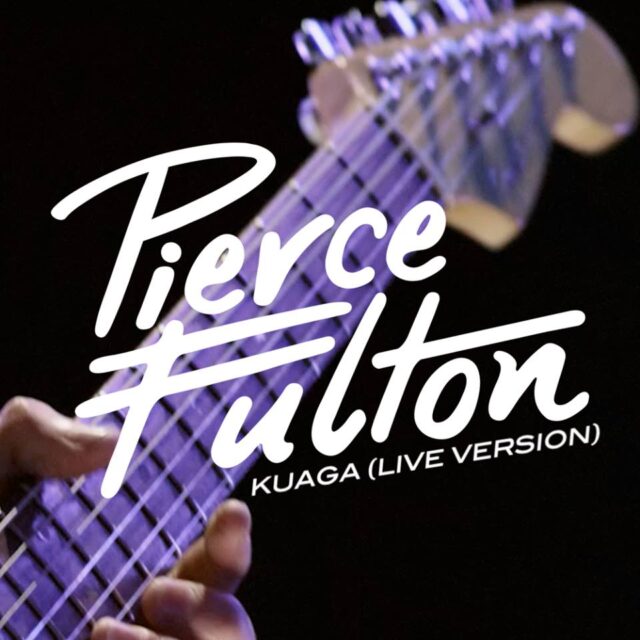 Welcome; you know what day it is.
It\'s the start of another weekend here with our Friday Freebies feature. We\'ve got some surprises for you this week, including a ton of free music for your enjoyment. Though there is no particular theme today, we\'ve got a variety of tracks from some of the most talented producers in their proper genres. Though these are some of the major artists of tomorrow, I truly feel that they deserve the spotlight in today\'s dance music world.
With that being said, let\'s begin the free music frenzy.
Friday Freebies: Weekend of January 16th, 2015
---
Pierce Fulton – Kuaga (Live Version)
This week\'s Featured Freebie is a live rendition of one of the most uplifting Progressive tracks from last year. If you haven\'t heard the Pierce Fulton original, check out Kuaga here. The live version implements a guitar and a slower, more intimate tempo. It\'s rather refreshing to see live instruments being applied to modern dance music, especially when it\'s done right.
Listen to the new version below and download it here:
---
Lowtemp Records – Lowtemporary Vol. 1
Leading the free music brigade is Gramatik, one of dance music\'s funkiest live acts and mastermind behind Lowtemp Records. Check out this huge BitTorrent Bundle featuring some of the label\'s biggest talents and rising stars.
Check out one of the many tracks and get the torrent here:
---
In Case You Missed It:
This week\'s ICYMI comes from one of my favorite rising talents: the mysterious producer that goes by the stage name Lindsay Lowend. For those of you unfamiliar with his music, so are we; coming out of virtually nowhere, his music represents a groovy side of video game-sounding, scrap metal-clanking mayhem. If that description does not make sense to you, go explore his SoundCloud page. For now, try this track out for size, simply named \"martian junkyard.\"
Listen below and download it here:
---
Friday Freebies: Weekend of January 9th, 2015
Friday Freebies: Weekend of January 2nd, 2015
Friday Freebies: Weekend of December 26th, 2014
Friday Freebies: Weekend of December 19th, 2014
Friday Freebies: Weekend of December 12th, 2014
Friday Freebies: Weekend of December 5th, 2014
Friday Freebies: Weekend of November 28th, 2014
Friday Freebies: Weekend of November 14th & 21st, 2014
Friday Freebies: Weekend of November 7th, 2014
Friday Freebies: Weekend of October 31st, 2014
Friday Freebies: Weekend of October 24th, 2014
Friday Freebies: Weekend of October 17th, 2014
Friday Freebies: Weekend of October 10th, 2014
Friday Freebies: Weekend of October 3rd, 2014