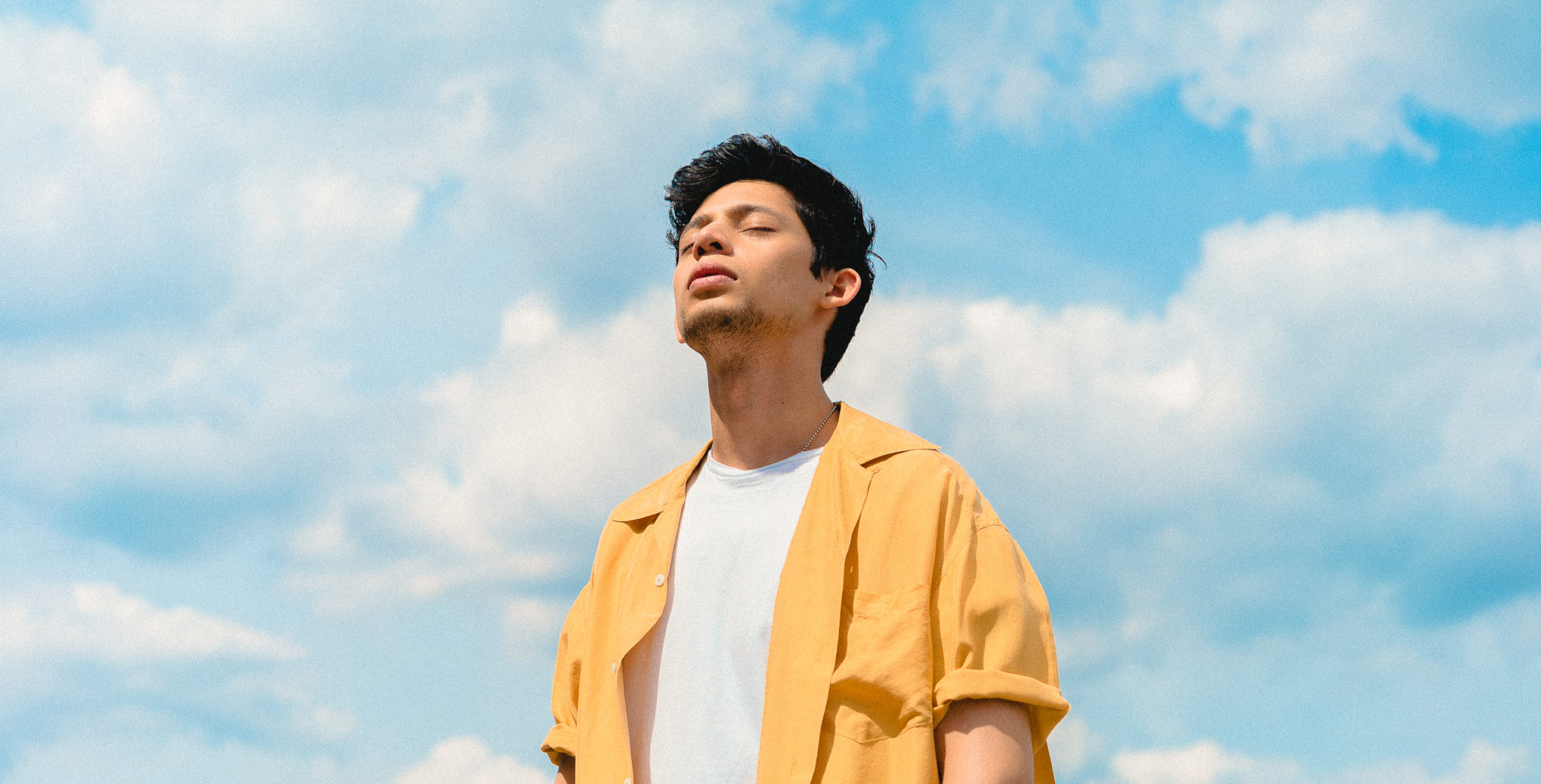 London based songwriter Fred Lessore captures hearts in his newest single "Give A Little Time," an upbeat, catchy jam. A light-hearted musical arrangement from Lessore is laced with lyrics yearning for consolidation. Beautifully simplistic melodies guide listeners through Lessore's newest track, accompanied by light-as-air vocals singing of reconciliation. An honest, wonderful treat, this track will have you pressing play over and over again.
"Coming from a will-they-won't-they type space, 'Give A Little Time' embodies the move from post-breakup remorse to full blown reconciliation, combining feelings of hope, joy and love to explore the reality of 'limbo' and the desire to reunite" – Fred Lessore
Check out "Give A Little Time" below.