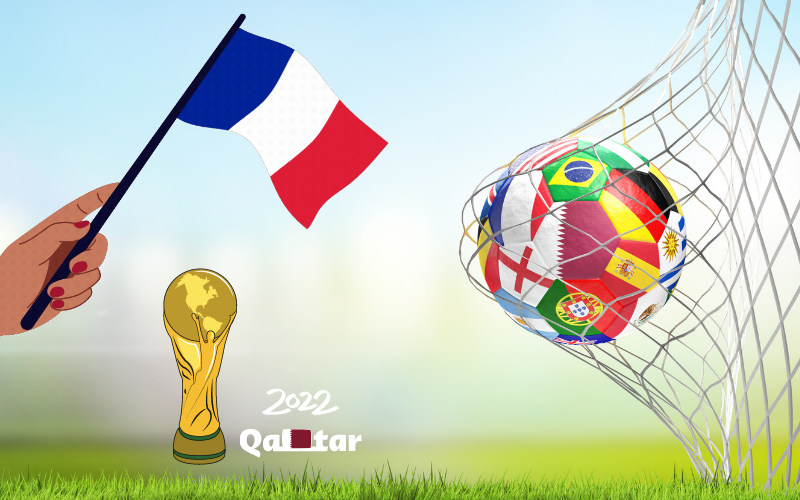 Winning the World Cup is every nation's dream. Kids who are into football dream about this feat since the first day they put on their cleats. Winning one is quite impossible. Winning two in a row is a feat rare nations managed.
The only nations to do so till now is Italy in the early 30s and Brazil later on in '58 and '62. As reigning champions, the Frenchmen will look to make a repeat. They would be the first nation to do so in the new century.
France won in 2018 in Russia after a dominant display that saw them send off the likes of Argentine and Croatia on their way to the title.
Today, they will look to continue the tradition of this country which won once more in 1998 when they were hosting the tournament and most recently lost the final to Italy in 2006.
They have tradition and they have quality. But, can they do it? We believe that they can. After all, they started strong, and just last night they defeated Australia 4-1 behind two goals by Olivier Giroud.
Yes, the reigning champs started strong and if you want to bet at home that they're going to win the tournament you have the odds set at +700. These are good odds for a team that's set as one of the favorites to win it all.
But, there are other teams, such as Argentina with Leo Messi, Portugal with Ronaldo, and of course Brazil with Neymar. Why should you favor the Frenchmen? Well, there are plenty of reasons to do so.
If you want to know them, keep reading, and check out our five reasons why France can win two consecutive World Cups in Qatar 2022.
Kylian Mbappé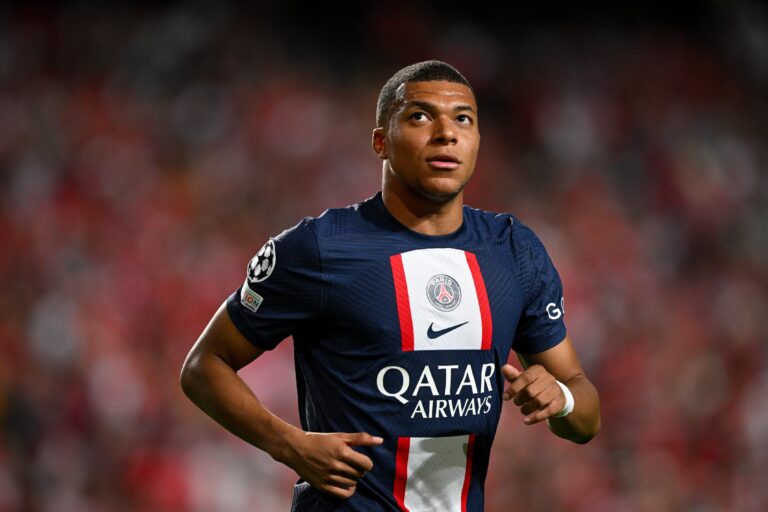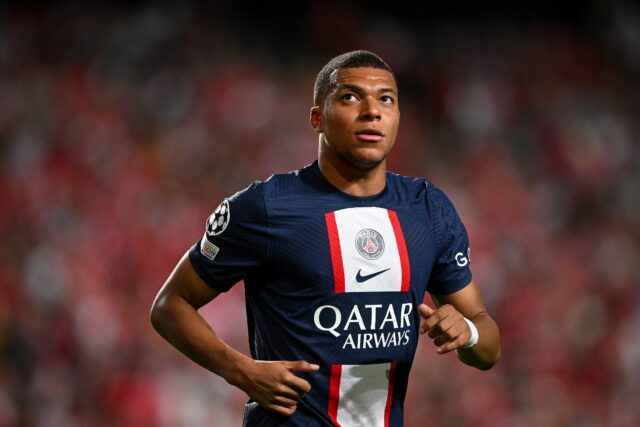 Yes, the talisman. He was the best player for his team back in 2018 too. Today he's even better. Kylian is one of the world's best players. At the moment you could argue that he's the best that football has to offer.
He's fast, has excellent technique, ball control, finishing, pace, and acceleration, and of course, he's good at tracking back, picking up the ball, and organizing his team's attacks.
You won't find many better players than him. Mbappe is quite good at what he does. You can expect both goals and assists on his part.
He already showed part of his arsenal yesterday against the Aussies with a goal and an assist. We could already argue that he has all the tools to be the player of the tournament.
He was stripped of the award last time around only due to the fabulous performance by the never-aging Luka Modric.
He is the first reason why France can win it all again. Every team needs a standout performer and this man is just that. With this type of talisman, France can go all the way to the finals and win it all.
Squad Depth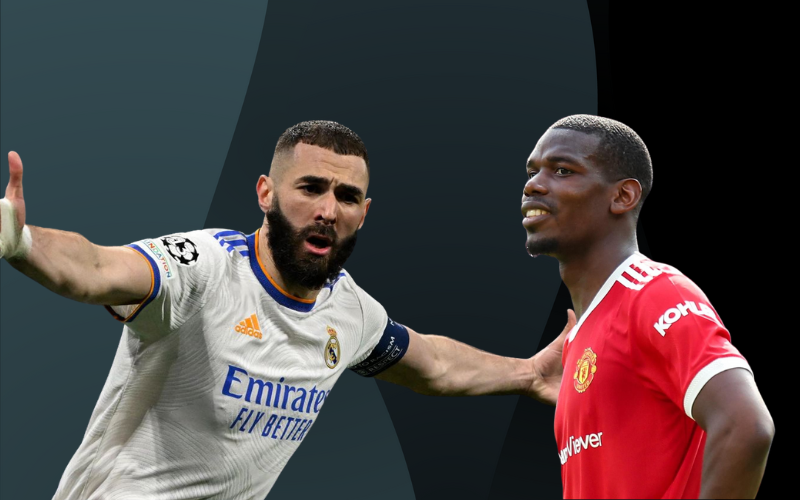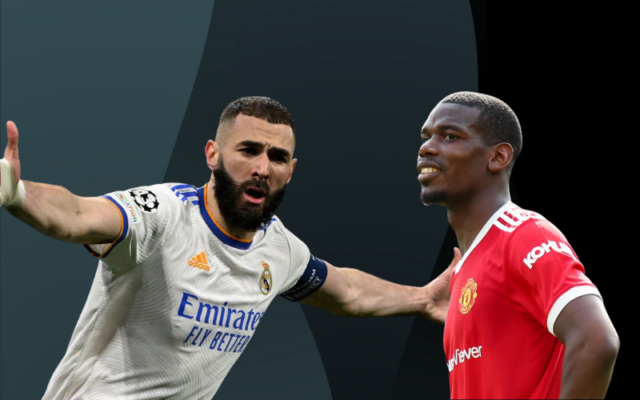 France has an amazing pool of players to choose from for their national team. Even with injuries to the likes of Karim Benzema, the Golden Ball winner, Paul Poglba, and N'Golo Kante, France still managed to field one of the strongest teams in the tournament.
They have all positions covered. Even without the above-mentioned players, they have replacements such as Adrien Rabiot, Aurelien Tchouameni, and Eduardo Camavinga. We shouldn't even discuss their lucky charm from the last tournament – Olivier Giroud.
He showed everyone yesterday just what type of menace he's going to be. His replacement, later on, was Marcus Thuram, son of former French star Lilian. The depth of this team is off the charts.
The games yesterday started Ousmane Dembele on the wing, with Antoine Griezmann filling the creator's role. Yes, they had Kingsley Coman on the bench.
The Defense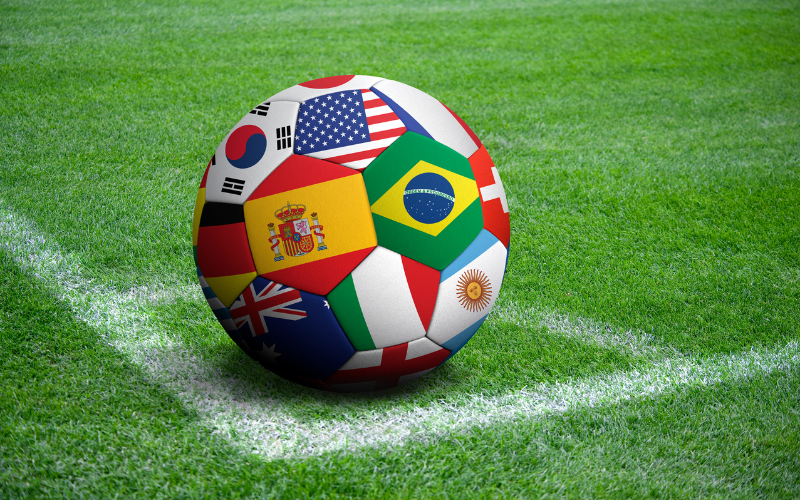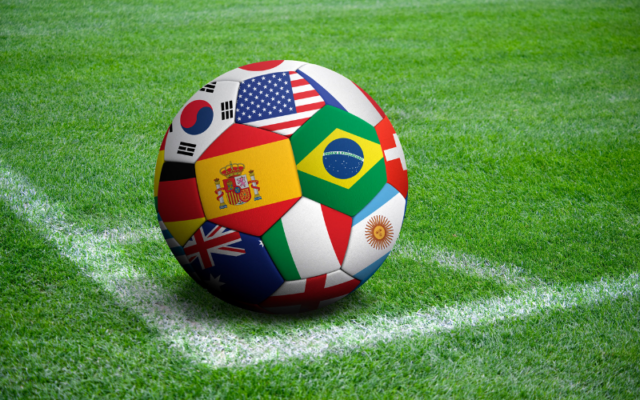 You know how they say it – attack wins games, and defense wins championships. While this is a saying tied to NFL, it stands strong even for European football.
Italians would have to say a few words about this phenomenon, fielding some strong defenses over the years, with one of those winning the trophy back in 2006.
French team this time around is stronger at the back than they're up front for the first time one could argue. Konate and Upamecano are as good as it gets when it comes to CB pairings. On the flanks, they have Pavard, who won it in 2018, and Lucas Hernandez.
The latter got injured early on and was replaced by his brother Theo. The luxury on this team.
You also have the likes of Varane, Saliba, Fofana, and Kounde sitting on the bench. Amazing set of defenders which will be tough to beat as the tournament moves on.
Lack of Competition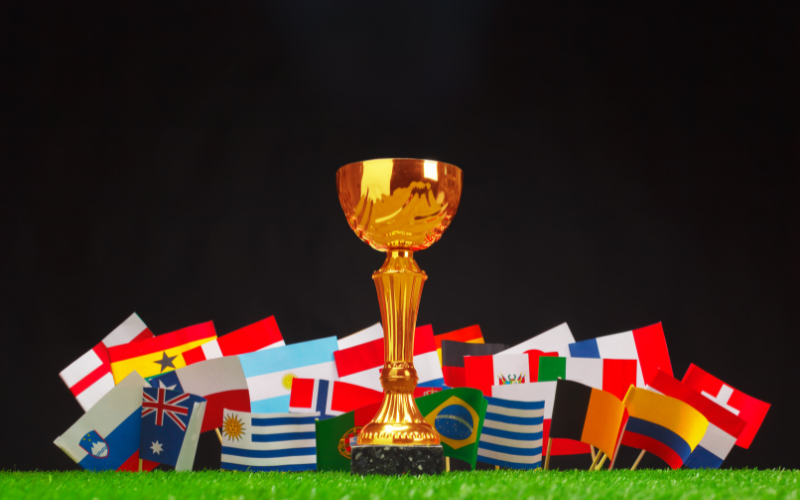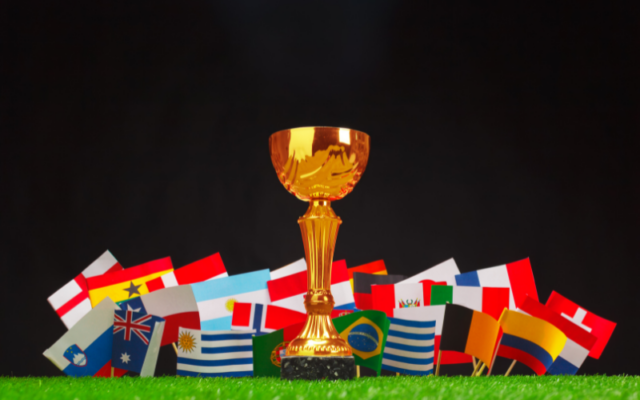 As you could notice from the early days of the tournament the Netherlands is not what it used to be. Leo Messi looks slow, and his team lacks chemistry making them less of a favorite.
England performed strong but their road will end in the quarterfinals against this French team. We still have to see what Germany and Spain look like, but we won't be having high hopes for these teams ad their glory days are behind us. Also, Portugal and Brazil are favored this early.
But, in one match we think that France can beat them. After all, they know how to win against Brazil and they will want revenge for the 2016 EURO when they were beaten by lackluster Portugal in the final.
Experience
This team knows how to win. Their coach knows how to win. The entire nation is behind them. You have some of the world-class players in their position all over the pitch. These players know how to win.
Many of them have won both domestic and European trophies and played finals in their careers.
You can't teach experience. These lads play for PSG, Real Madrid, Barcelona, Liverpool, Bayern Munich, AC Milan, Juventus, and other European powerhouses. They have all the tools to go far.
We think they will, and these are our reasons. You can argue with many things, but not with logic. We believe that a bit of it was spilled here.