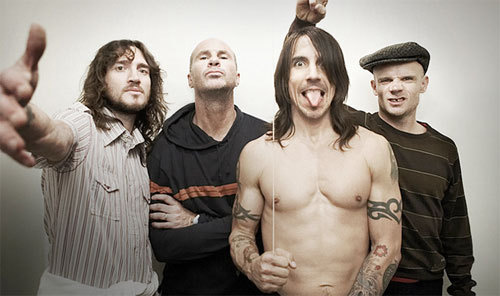 Former Red Hot Chili Peppers lead guitarist John Frusciante has joined the electronic music movement.
Known for being the guitarist for some of the best RHCP albums such as Blood Sugar Sex Magik and Californication, Frusciante left the alt rock band for the second time in 2009. In a statement on his website from 2012, Frusciante talks about how he has been following his dream of making electronic music and \"to be his own engineer.\" He also mentions how he incorporated electronic elements, such as synthesizers and sampling, into his guitar work in his career prior to this change.
Since leaving the Red Hot Chili Peppers, Frusciante has had a variety of music projects and came out with his 12th solo album in 2014. Frusciante\'s moniker will be \"Trickfinger,\" and he released the first single from the new LP today. Called \"After Below,\" the song is definitely something unique. Listen to the new track below, and check out the album on April 6th.
Source: Rolling Stone