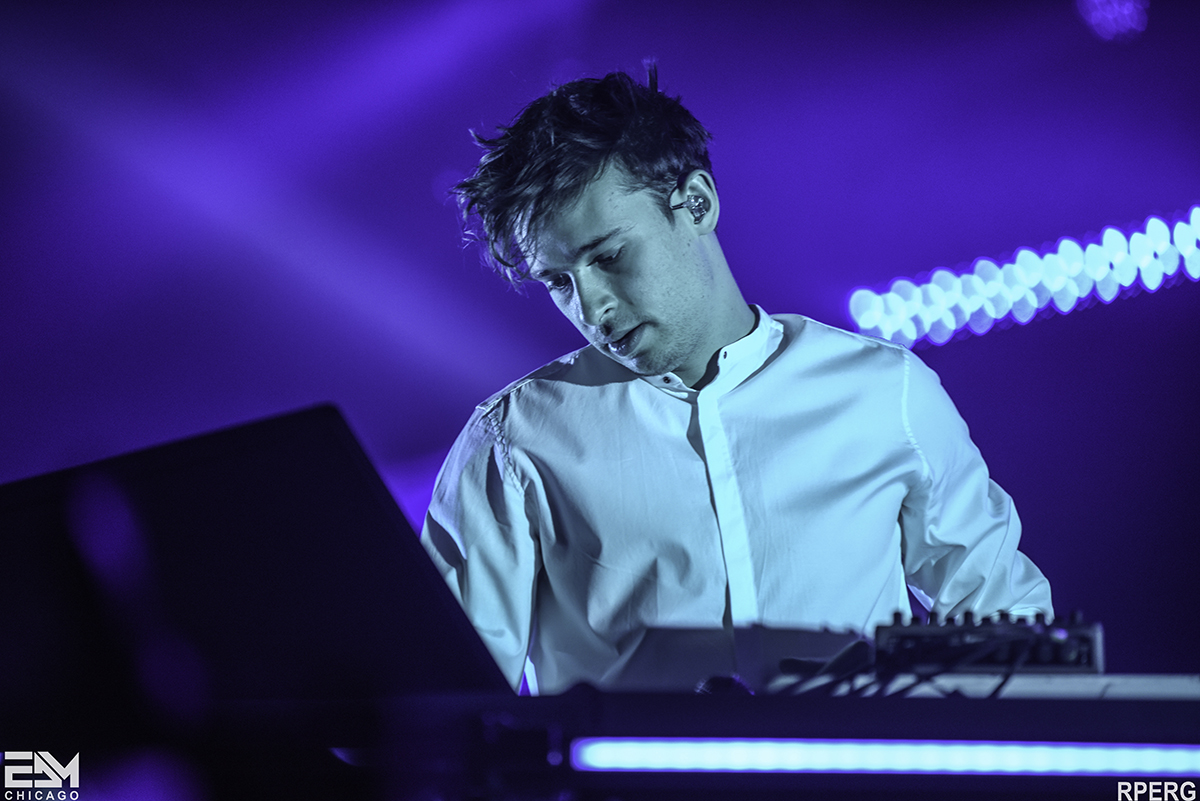 After an incredibly successful year with the release of his second album Skin, Flume is back in the studio again. Last night, the Australian producer took to Instagram to tease a brief snippet of his work in progress.
After replaying the seconds-long video about ten times, we can tell that we are in for something special. Take a listen:
A video posted by Flume (@flumemusic) on

Along with the new music comes more surprises. Earlier this week, it was announced that Flume will be playing Bonnaroo Music + Arts Festival in Manchester, TN. The festival will take place from June 8-11 and features a stacked lineup including U2, Red Hot Chili Peppers, Major Lazer, Big Gigantic, Marshmello, and many many more.
If you have the opportunity to see Flume, be sure to take full advantage. Find a list of his tour dates here.
Photo by RPerg Photo.