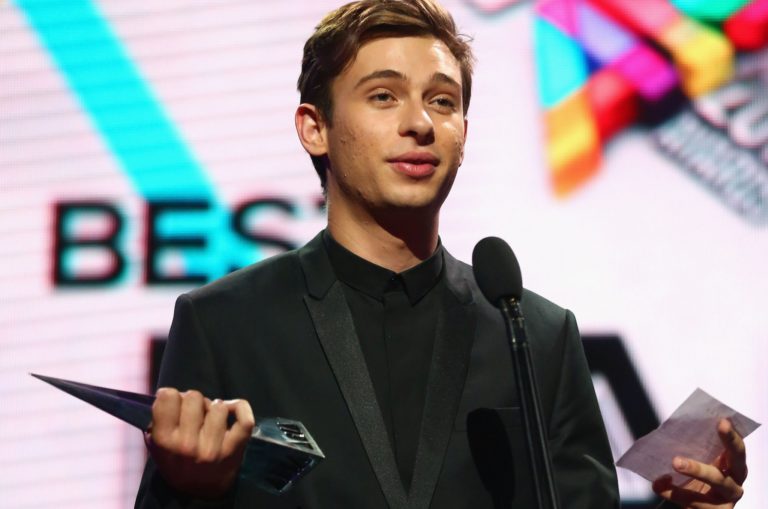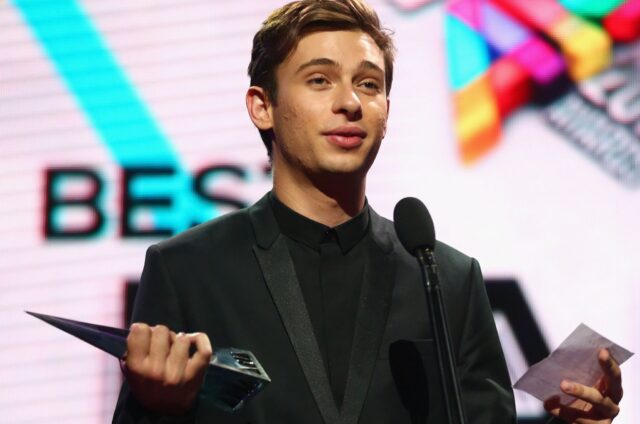 Australia's top producer, Flume, dominated the 2016 ARIA awards, taking home 8 trophies including Album of the Year for his sophomore album Skin. Harley also took home Best Male Artist, Best Dance Release, Best Pop Release, Best Independent Release, Producer of the Year, Engineer of the Year, and Best Cover Art to round out his awards at a record-setting eight.
During his acceptance speech, Flume took a moment to criticize Sydney\'s recent lockout laws and urged Sydney\'s governing politicians to keep small parties and venues open so that other artists can have the same opportunities that him and his peers had to grow their sound.
"I want to say a big thank you to … the small venues and the small parties that are doing what they're doing, because that's where music evolves, that's where all the exciting stuff happens, and that's what's getting shut down right now. To our policy-makers and our politicians, please keep Sydney open so that the young artists of the next generation can have the same opportunities that I had."
Stay tuned for Flume\'s Skin Companion EP coming out this Friday!