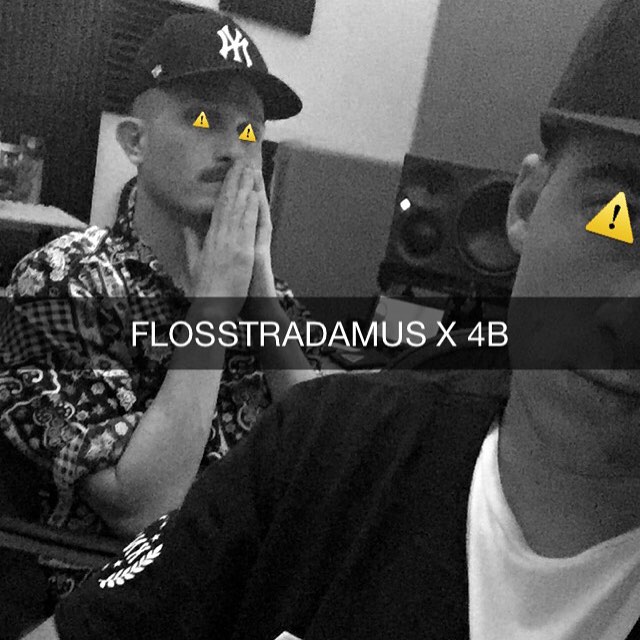 The Chicago duo Flosstradamus produce another banger and put on SoundCloud. If you have been following these trap kings, then you were possibly aware that they posted a pic of them in the studio working with DJ/producer from New Jersey named 4B. Little was known of what both music talents were collaborating on till now. It seems they reworked the popular rap song \'Come My Way\' by Fetty Wap.
They decided to keep a lot of traits of the original but add a big kick drum, loud bass, and a quicker tempo. As it plays on, it goes into a quick energetic build up and then dives straight into a crazy drop. Then again, it is expected when you hear Flosstradamus\' music. I am excited they worked with 4B, another producer that works heavily with bass into his tracks.
Listen to the track below and if you like it, give it a like and download now!