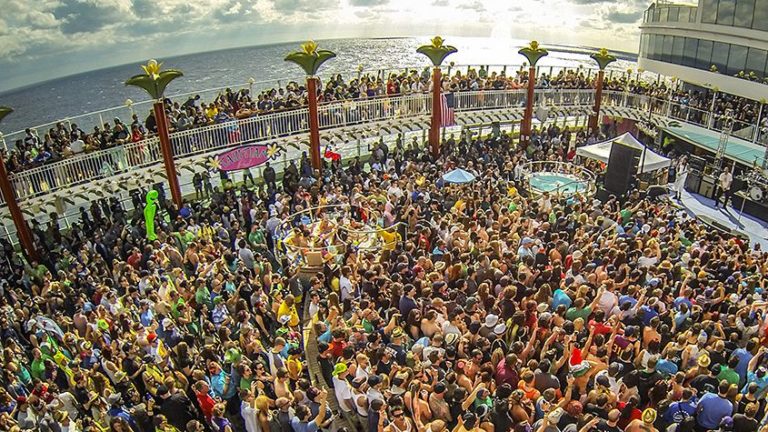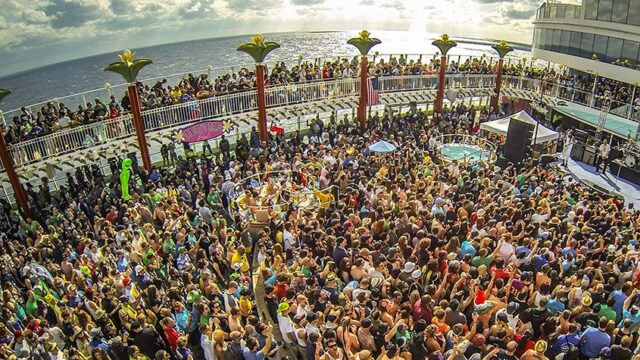 Upon docking in Miami early Sunday, FBI was on hand to begin the investigation regarding 24-year-old Kaylyn Sommer who had allegedly jumped from the Norwegian cruise liner that was hosting the Mad Decent Boat Party. It appears that federal agents went onto the ship immediately once it had docked, but did not comment on why an investigation is taking place. However since the initial statement from Norwegian and Mad Decent, it seems it is still being ruled an intentional jump.
Regarding the search for Sommer, the US Coast Guard officially ruled the search suspended indefinitely, after searching more than 1,300 nautical miles. Capt. Todd Coggeshall, Incident Management Chief at the Coast Guard\'s Seventh District said the following:
We are all sons and daughters, and many of our responders have young children themselves, […] suspending search efforts is always a painful decision, particularly when it involves a young mother.
Sommer is apparently the mother of a 6-year-old girl, Rylee. Sommer\'s father had no comment regarding the incident of his daughter. Organizers of the boat party had the following to say regarding the incident:
We are deeply saddened by the news that one of our guests on our current cruise went overboard on [Thursday] … Our hearts go out to the family and all involved in this incident, and we will continue to support those affected during this difficult time.
h/t SunSentinel