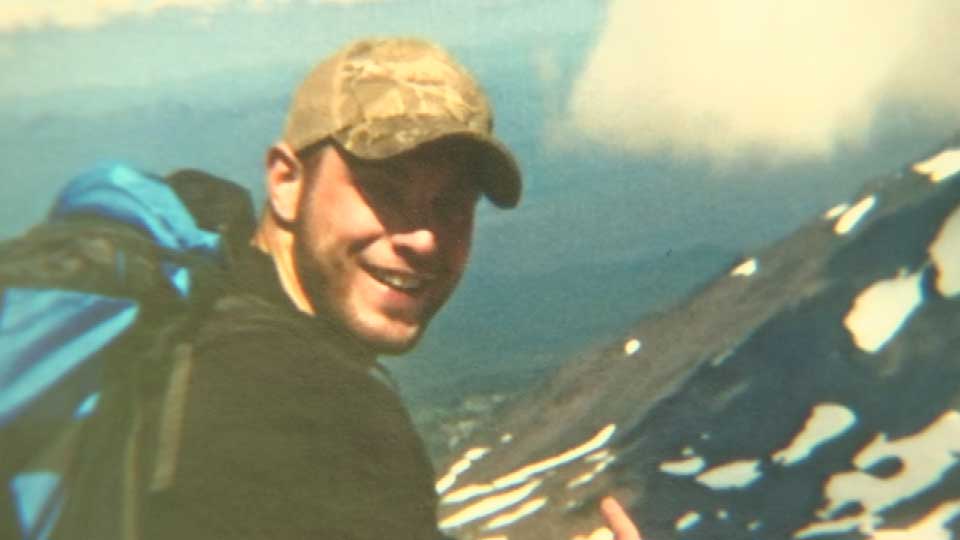 The family of 22-year-old Portland man, Beau Brooks, remembers their beloved son and brother after he tragically passed away at Paradiso Festival 2015. Brooks was found unresponsive with an internal body temperature of 110º Fahrenheit after being separated from his friends at the festival for several hours. His friends told the Brooks family that water and shade were scarce at the gathering in Gerorge, Washington but drugs were not.
\"Last thing I said to him was I love you and be safe and don\'t do anything stupid cause I know that I see it on Twitter, I see it on social media. It\'s just those things aren\'t safe, unfortunately it was shown that they aren\'t\" said Beau\'s brother, Dane Brooks.
Brooks\' father, Mark, wants to see music festivals do more to protect their attendees and make sure these kind of tribulations can be avoided in the future . \"I think there is something to these young people being hurt in someway and 50 people going to the hospital this year with dehydration, there has gotta be someway to mitigate that and fix it. Help them out, or if it goes to 100 degrees call it off. Call it off, it\'s just music,\" said Mark Brooks.
The official cause of death has not been determined by the coroner  but the Grant County Sheriff\'s Department is investigating.  I think I speak for everyone in the electronic music community when I say, we have lost one of our own. Rest in Peace, Beau.
Via: KPTV