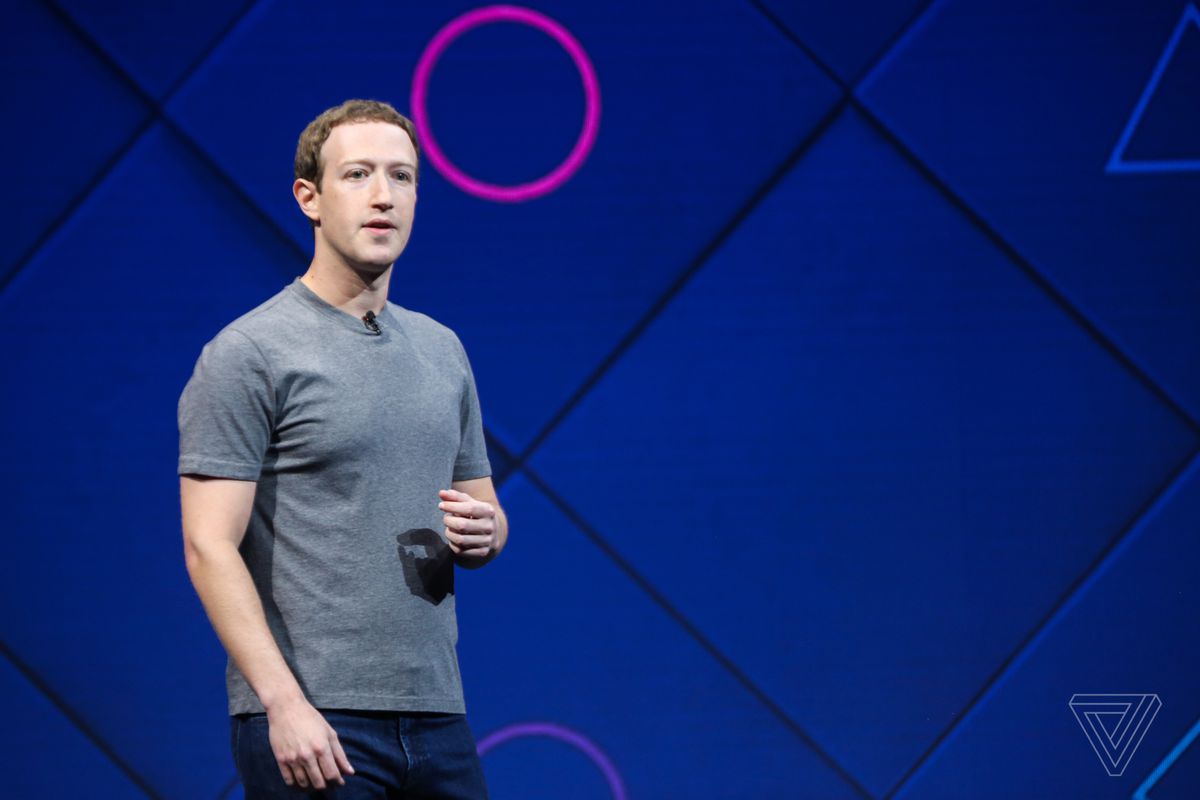 In potentially one of the site's biggest moves, Facebook is reportedly looking to buy rights from some of the biggest labels and publishers so that users will be allowed to legally include music into their uploads onto the site, Bloomberg reports. The amount of video uploads on Facebook is staggering and the amount of those uploads that contain copyrighted content is pretty high. Currently, rights holders are only able to track down and remove infringing content manually and Facebook is working hard to remedy that.
Facebook is said to be working on an automated copyright system that identifies infringing content, similar to YouTube's, but it will take up to 2 more years before it's ready. However, Facebook is tirelessly negotiating, making sure a deal can take place. Bloomberg states that a former employee from YouTube is currently the key in seeing a deal goes through:
Tamara Hrivnak, a former YouTube executive, has been leading negotiations for Facebook since joining the company earlier this year. Also a former executive at Warner/Chappell Music Publishing, Hrivnak is well-liked by her former peers.
This deal could be huge, and has Facebook creeping up to be YouTube's largest competitor. Facebook is willing to pay the labels upfront, allowing the users to have the flexibility and freedom to post whatever they want, and Facebook gets compensated because there will be a large uptick in content posted, user base and the ad revenue that would follow.
Not only would a deal prove to be largely beneficial for content creators, but it would compensate artists fairly and it would catapult Facebook into the spotlight for sharing visual content.
Imagine a world where you get flagged for posting a vid with music on YT but it's okay and even encouraged on FB

*shakes head in confusion*

— Sam Sheffer (@samsheffer) September 5, 2017