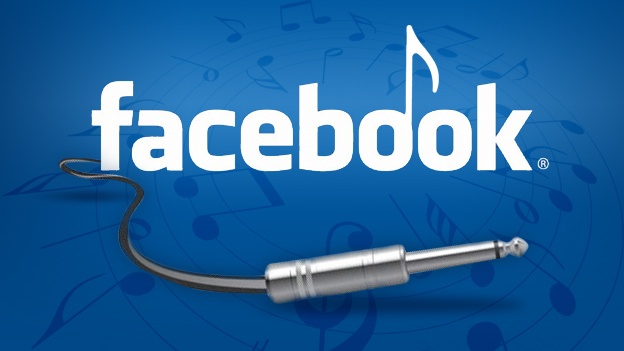 In an unprecedented move yesterday, Facebook announced a partnership with Ticketmaster and Eventbrite to streamline the ticket buying process through the social media platform. A spokesperson had this to say to the media:
Millions of people on Facebook connect with their favorite bands, artists and causes to find out about events happening in their community. We've heard feedback from venues and artists that Facebook is an important platform for them to update and connect with fans. We're excited to help partners like Ticketmaster sell more tickets via Facebook and to make ticket purchasing easier and faster for people
The new feature is set to roll out by the end of April and will initially includes a select few events nationwide. Be on the lookout in your city over the next few weeks because this feature just made our live\'s a whole lot easier.
H/T EDM Tunes