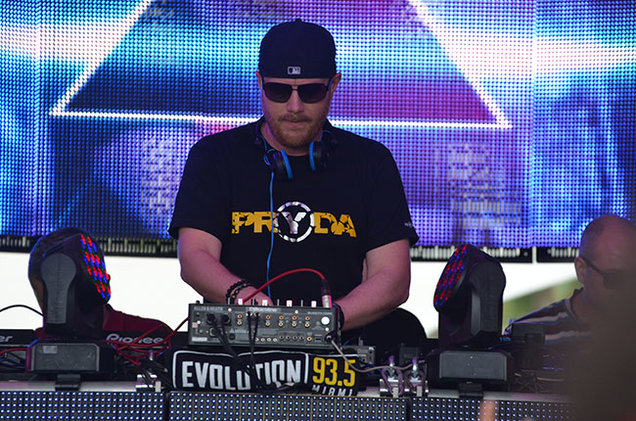 Eric Prydz has always had eloquent timing in keeping his heavy fan base motivated toward the future, and today the prolific producer has proven himself a global powerhouse yet again. On the eve of selling out his EPIC 5.0 Tour in the UK, the Swed-turned-LA-native has surprised everyone with a new EP under his famed progressive house alias PRYDA.
What we\'re not surprised by is how soon the cryptically entitled EP — PRY 037 — is set for release. Keep your eyes pealed next week, November 21st, because Prydz has always been one to divulge just the right amount over his social pages. Also, be sure to grace your ear drums with his two newest track IDs that are confirmed to be on the album. Check them out below.
\"The Future\" – Aka Mint Warehouse ID
\"The End is Just the Beginning\" – Aka Opium ID
Of course, if you want to delve deeper into the mind of a genius then be sure to catch Eric Prydz presents: EPIC Radio 014 below, where he goes into detail on all the upcoming material as well as reveals many new IDs along the way.