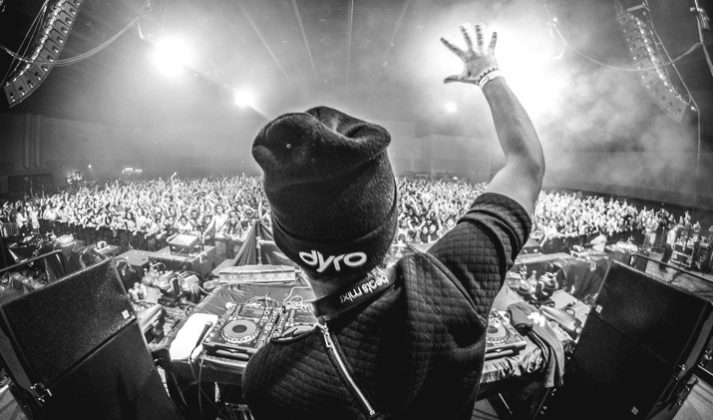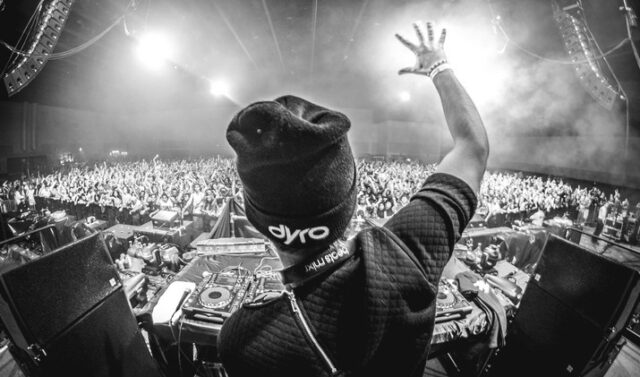 It was only a matter of time when electro house producer/DJ Dyro would start producing music for Hardwell\'s very own record label. Yes, it is true, the Dutch DJ worked with Conro to create two awesome tracks. Actually, the two guys made an original track called \'Bittersweet\' , and Conro took that track and released a remix of it.
The two tracks are a nice EP in the Revealed Recordings collection because it is a new mixture of sounds to enjoy. It is always refreshing when record labels mix around different genres and styles to please a variety of enthusiasts. The original track is definitely a progressive track with elements of electro synths Dyro fans would be familiar with. The remix by Conro definitely takes the track to another level by transforming \'Bittersweet\' to a dubstep banger. What I truly like about both tracks is that they\'re hybrids of styles combined with an uplifting melody and Envy Monroe\'s beautiful voice. These tracks are great weapons in any DJ\'s arsenal to be used for radio shows or raves. It is refreshing to hear a new direction Revealed Recordings
This release was a nice reminder of how much Dyro has truly progressed in his career. He definitely embraces his roots of all the support Hardwell and his label has gifted him. I think of this as a small reunion before Dyro ventured on his own to managing Wolv Records. Hopefully Dyro and Hardwell will continue to work together. Whether it means to make new music together or maybe allow artists from each person\'s record label to intermingle for new creative content. Enjoy the song below!
If you love these tracks, get them here at Beatport!