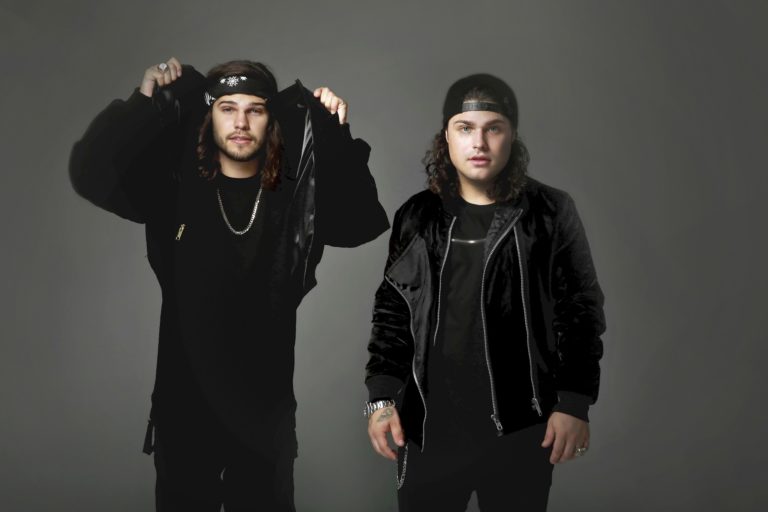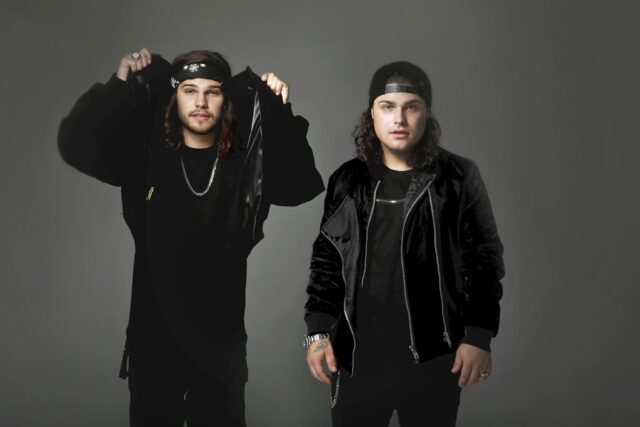 Last month, reports surfaced that several unconscious girls were discovered in DVBBS\' dressing room after their performance at Balaton Sound Music Festival in Hungary.
DVBBS have denied any link to the incident, providing the following statement to Billboard:
\"We are shocked that some attendees of the Balaton Festival were victims of events which got them hospitalized. Police asked our cooperation for the investigation and of course we did what we could. Police confirmed there isn\'t any link between us and what happened, that\'s why we took off a couple of hours later to our next gig in Ibiza. There is another case going on independently from this in connection with marijuana and we gladly answer all questions regarding this and help the police to solve the case. Our thoughts are with the victims and their families.\"
According to a roughly translated Hungarian publication BORS, a total of six girls have since come forward, and now their lawyers are reportedly asking for a sum of 100,000,000 Hungarian forint, which roughly equals to $360,000 US dollars.
Eyewitness close to the situation who spoke to the media outlet further disclosed that authorities now do believe sexual assault did take place, and that police believe there is still an unidentified party complicit in the act. DVBBS are expected to reach a settlement outside of court with the victims directly to cover the majority of that cost along with the event promoter to cover the remainder according to Hungarian media outlet BORS.
Stay tuned for more updates!
Via: Bors – Dancing Astronaut