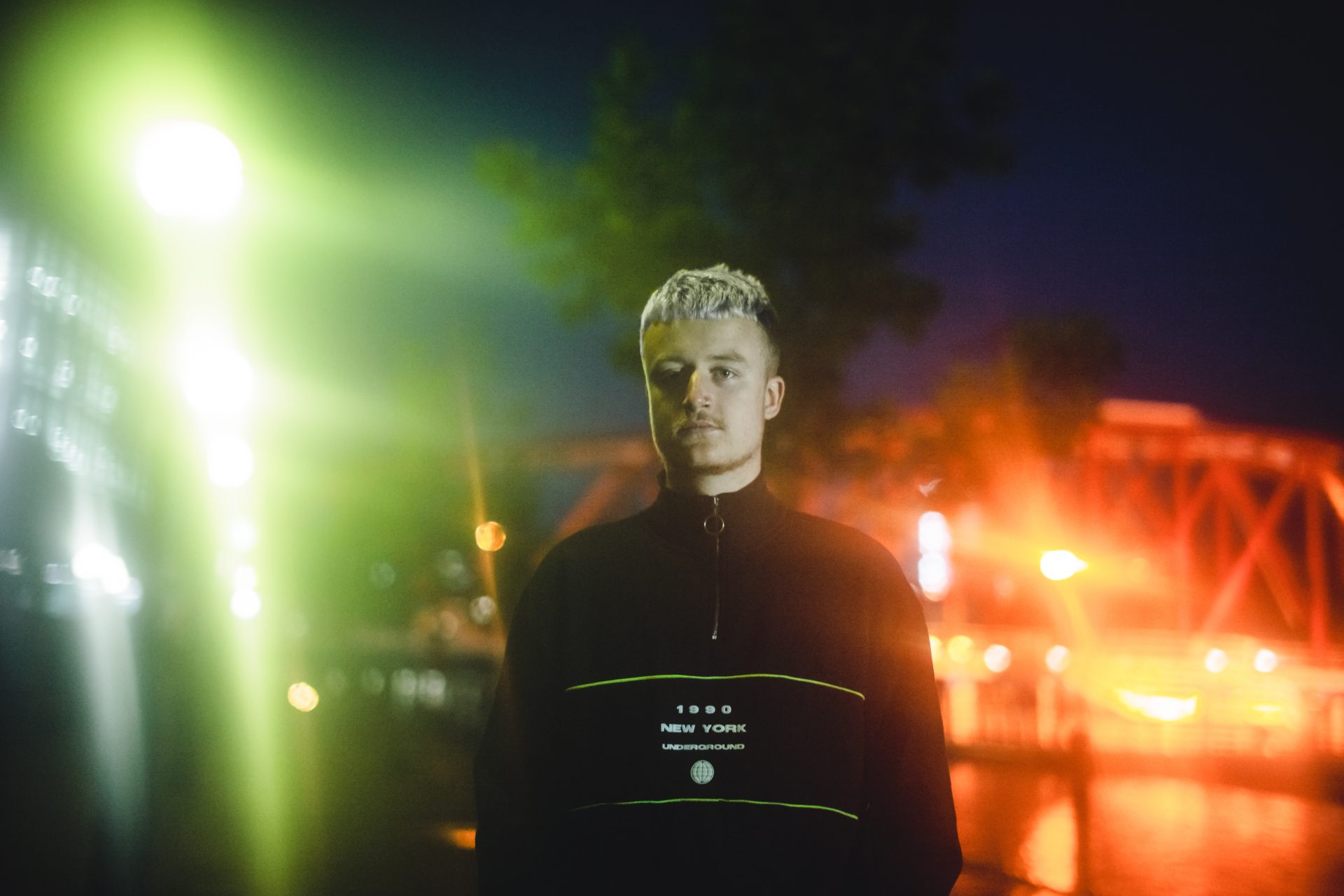 Arriving on ODESZA's Foreign Family Collective is the "In Retrospect" EP from Duskus. The Manchester-based producer is one of the UK's brightest rising stars. After raking in nearly 6 million streams with his mesmerizing "cute" EP, the artist has used the momentum to become a staple on San Holo's bitbird alongside a couple of collaborations with the label boss himself.
"In Retrospect' is a journey to find myself as an artist and as a person. It is discovering how fragile and delicate this world is, comparing how people choose to live, and the different pathways that they take. I believe that life doesn't have a guideline, and there's no right or wrong way to live, each decision we have made in the past, has shaped our power and knowledge now. 'In Retrospect' showcases my existential mind drifting in and out of different life stages, to create a journey of wonder and mystery." -Duskus
The stage is set for Duskus to once again fulfill his artistic vision. Embarking on another musical venture, the artist aims to create a drive of wonder and mystery with this 5-track expedition.