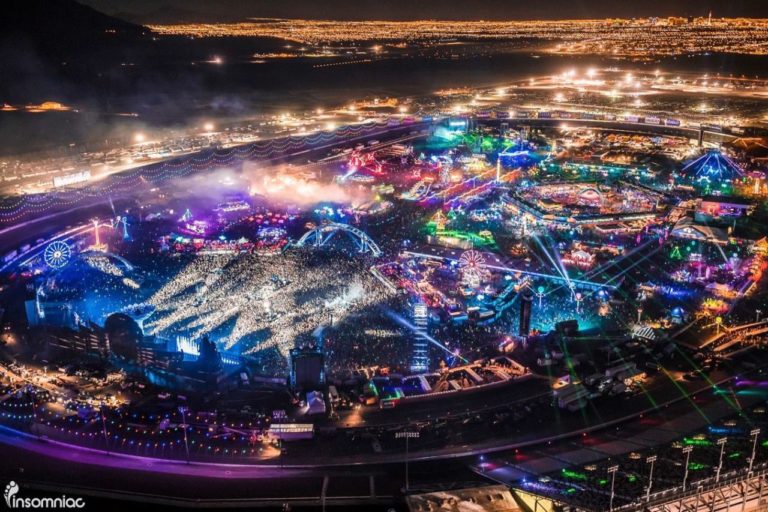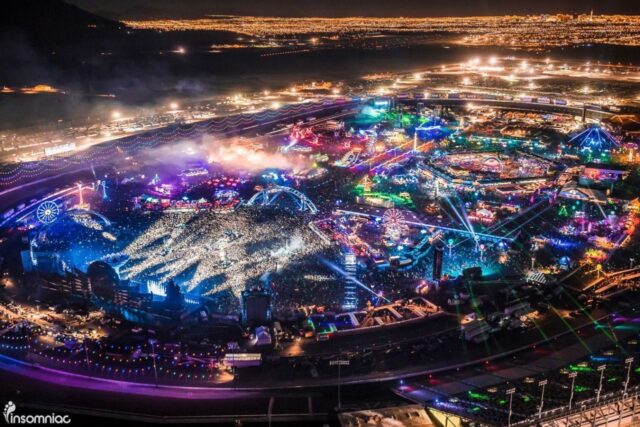 A lot of new developments are currently circulating for EDC Las Vegas 2017, including a larger Kinetic Field stage that'll be themed around Gaia, the goddess of the Earth in Greek mythology. If you've been tuning into Pasquale Rotella's Snapchat stories recently, then you\'ve been in the know on even more teasers and stage changes too.
Rotella revealed to the Las Vegas Review-Journal that Insomniac will be adding a brand new stage that will cater to a specific, yet-to-be-revealed style of music.
"There's a genre of music that's really grown a lot in the States in the past couple of years and we're going to build a whole new stage," the 42-year-old Rotella says. "We're moving some stages around, and that's going to add some extra flavor to the experience as well. I want it to be a different place every year. We get a lot of people who've been coming for 10 years plus, and in order to keep their interest, we really have to change things up a lot."
While we\'re excited to hear the efforts to evolve and grow the EDCLV experience with the trends of the times, we had high suspicions that the stage would be centered around the Dreamstate theme due to it\'s overwhelming popularity last year. Last year CircuitGROUNDS had one day dedicated to nothing but Trance, but now headliners will enjoy three days of Dreamstate. Pasquale\'s snap story revealed the name of the new stage: Quantum Valley presented by Dreamstate.
Electric Daisy Carnival Las Vegas will take place June 16-18 at the Las Vegas Motor Speedway. You can purchase tickets here.